Zornmuseet
A thirteenth-century cabin that became the studio of one of Sweden's most prolific painters, Anders Zorn (1860-1920)
Similar studio museums...
Feature List
Café
Family activities
Temporary exhibitions
Anders Zorn met his wife Emma Lamm, while studying at the Royal Swedish Academy of Arts, Stockholm. He became particularly well-known for his portraiture - his sitters included King Oscar II of Sweden and Theodore Roosevelt - but his work also included sculpture and etching. They bought what would become the Zornmuseet in 1886, when it was still a group of farm buildings. After travelling abroad for several years, they returned to Sweden and set about enlarging it over the first decade of the twentieth century. Here they lived, worked and displayed their considerable collection of art, which they later bequeathed to the Swedish state.

Zorn House, where the couple lived, is today situated next to the Zornmuseet, which displays the world's largest collection of Zorn's paintings. Visitors to the house can see the rooms much as they were originally designed by Anders and Emma Zorn, including woven tapestries, antique sculptures and furniture designed by Zorn himself.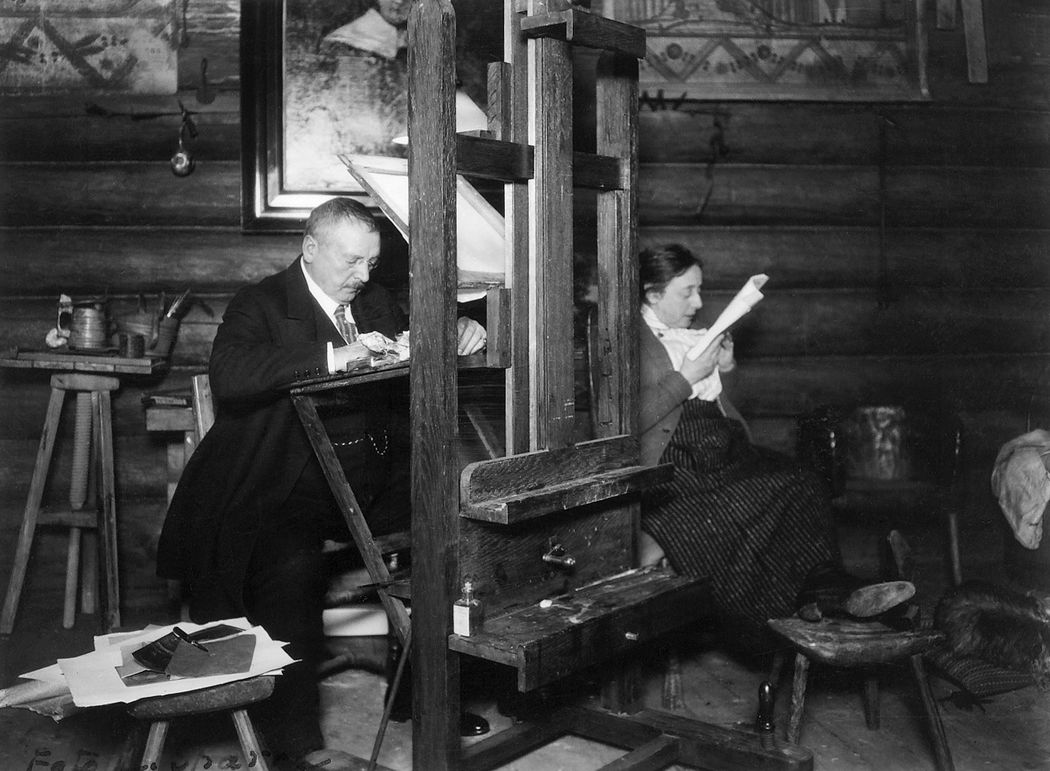 Opening Times
1 June – 31 August
Monday – Sunday 9 am – 5 pm
1 September – 31 May
11:45am – 4pm

Admission Prices:
100 SEK Adults
Accurate as of September 2018
Email
Phone
Social Media