POLENOVO Museum
A landscape painter's retreat along the Oka river, former home of Vasily Polenov (1844-1927).
Similar studio museums...
Feature List
Artist in residence
Restaurant
Workshops
Born in St Petersburg, the Russian landscape and academic painter Vasily Polenov studied painting in Russia, Italy and France - where he was influenced by the contemporaneous development of plein air painting and Impressionism. On his return to Russia, Polenov became associated both with the Russian Academy and with the more radical 'Wanderers', and he served as a war artist during the Russo-Turkish war of 1877-78. He settled here on the Oka river in the 1890s, and spent the rest of his life developing the estate, including a purpose-built studio and a long sloping garden, painting extensive landscapes inspired by his surroundings.

Having become a museum in Polenov's lifetime, today the Vassily Polenov Fine Art Museum and National Park displays a wide selection of his works, together with a rotating programme of temporary exhibitions. It is also the only Russian museum to be completely directed by the artists' descendants.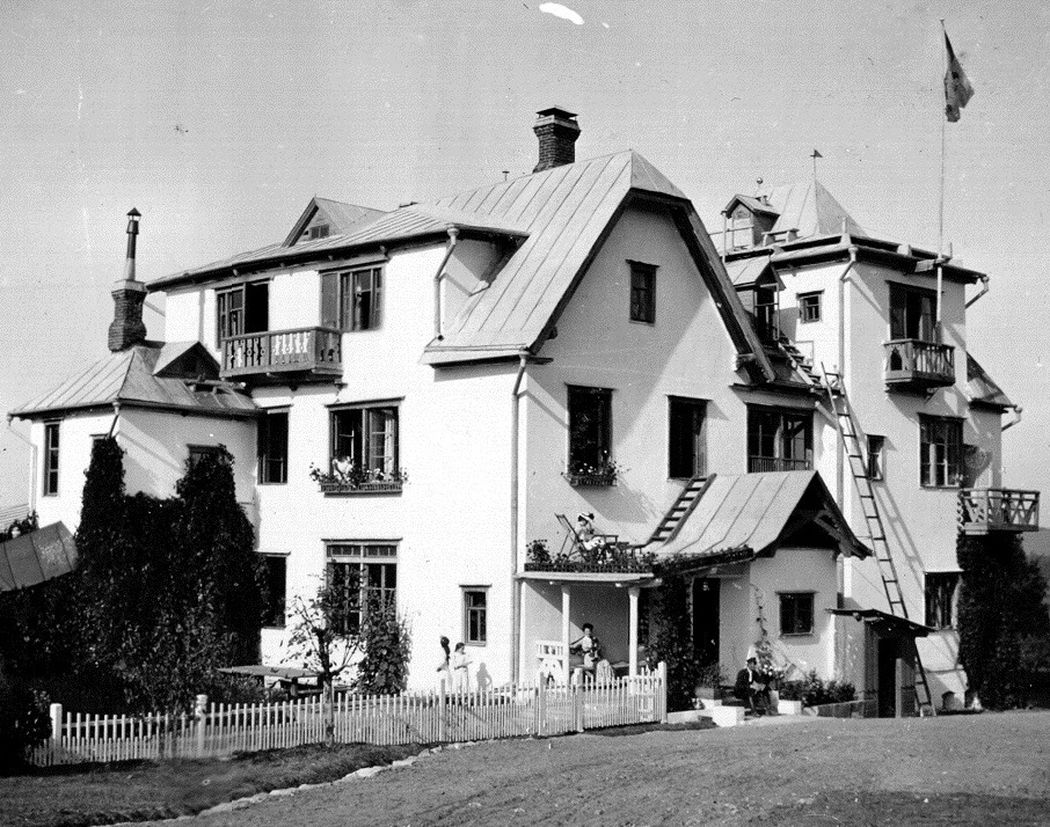 Opening Times
Wednesday - Sunday 11am - 6pm
Closed on Mondays and Tuesdays.
Admission prices:
250 Rubles Adults

150 Rubles Concessions

Children up to 16 years go free
Accurate as of September 2018
Email
Phone
Social Media
© Vassily Polenov Fine Art Museum and National Park