Villa Stuck
A 'Gesamtkunstwerk' designed and lived in by the German Symbolist painter and sculptor Franz von Stuck (1863-1928).
Similar studio museums...
Franz von Stuck trained at the Munich Academy and, in 1892, co-founded the Munich Secession. The following year, his painting 'Sin' garnered critical acclaim and he was appointed to a royal professorship. Over the course of his career, his pupils included Paul Klee (1879-1940), Wassily Kandinsky (1866-1944) and Josef Albers (1888-1976).

Von Stuck married Mary Lindpainter in 1897 and began planning what would become 'Villa Stuck' as a home and 'Gesamtkunstwerk' (total artwork). The building combined elements from antiquity with Byzantine, eastern and High Renaissance influences to stand as a monument to the artist's power and standing. The furniture, all designed specially for the house, won von Stuck a Gold Medal at the 1900 Paris World Exhibition. The house and its contents were donated to the city of Munich in 1992, and opened as a museum shortly afterwards. Today, the Villa Stuck remains true to the original principles of Franz von Stuck, to combine life, architecture, art, music and theatre in a single space.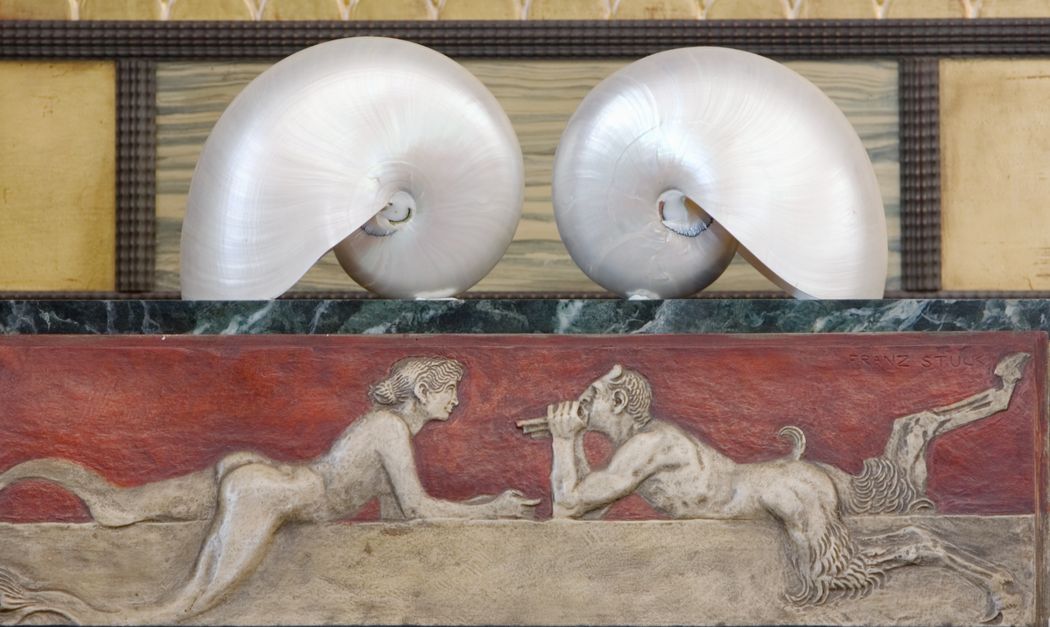 Opening Times
Tuesday - Sunday, 11am - 6pm
Open until 10pm on the first Friday of every month.
Admission prices:
€9 Adults
€4.50 Concessions
Children up to 18 years old go free
Accurate as of September 2018
Email
Phone
Social Media