Van Gogh House, London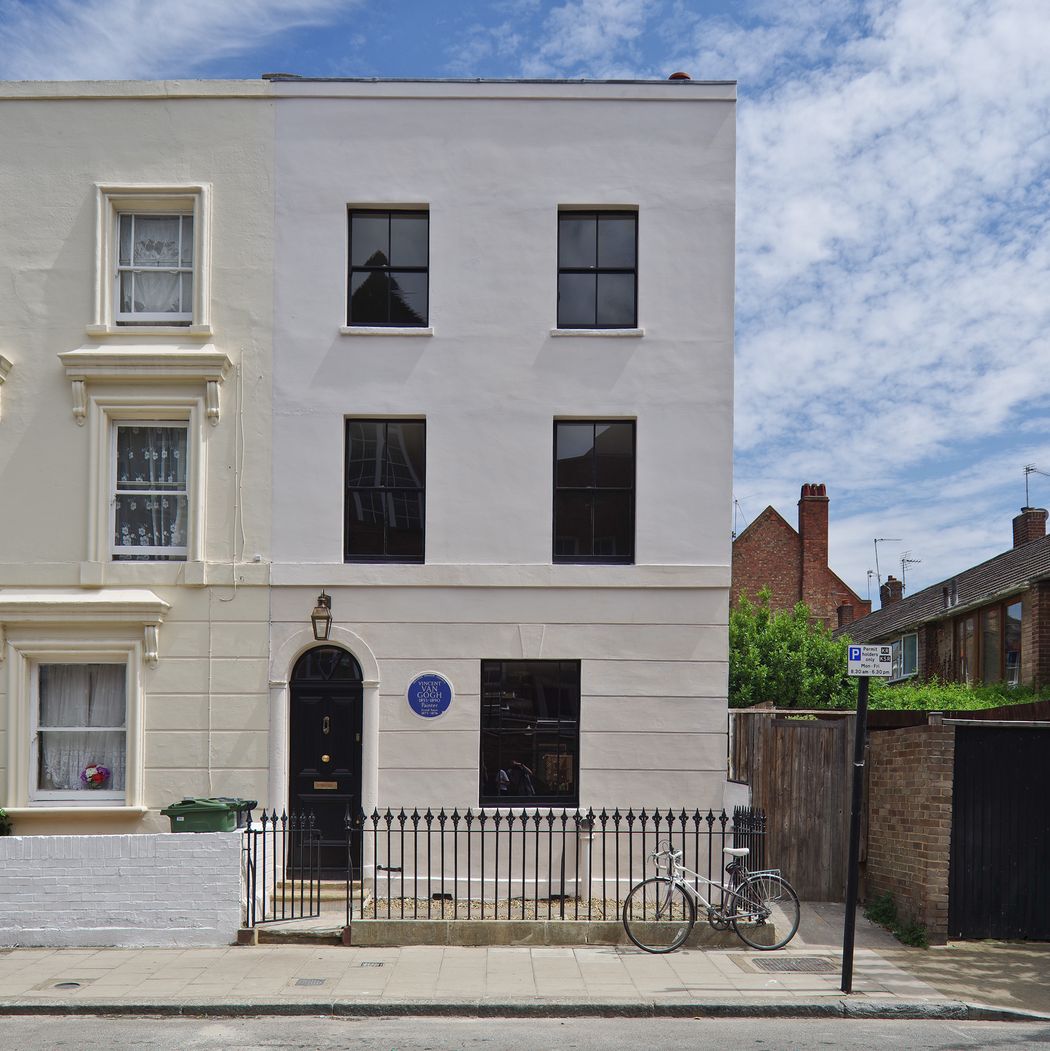 Similar studio museums...
Feature List
Artist in residence
Guided Tours
Historic home
The Van Gogh House London, otherwise known as 87 Hackford Road is a Grade II listed terrace in Stockwell, now run as an archive and centre for contemporary art. The house gains its name from its most famous tenant, the painter Vincent Van Gogh, who lived there in 1873.
A space for research and learning, the Van Gogh House hosts exhibitions and residencies alongside a programme of tours, talks and education activities. Established as a site of creative production pairing contemporary art and design with a sensitivity to materials and craft, the Van Gogh House remains dedicated to celebrating the building's entire 200-year story alongside preserving Van Gogh's remarkable legacy.
The Van Gogh House was first and foremost a dwelling and not a museum, but at the time of acquisition in 2012, the property had fallen into a state of disrepair bordering on dereliction. The ambition to transform the Georgian terrace into a cultural venue guided the sensitive design and meticulous conservation works that followed over the next 7 years. The Creative director, Livia Wang, strongly believes in making sure the building serves as a working home as well as a space for art and design, in contrast to the model of a white cube gallery space.
Opening Times
Tours held last Saturday every month.
Open Tues - Sun, 10 - 5pm when there is an exhibition.
Check our website for further details on when we are open.
Email
Social Media