Studio Dick Bruna
The former studio of Dick Bruna, creator of Miffy, transferred to Utrecht's Centraal Museum.
Similar studio museums...
Feature List
Guided Tours
Education program for children
Temporary exhibitions
Dick Bruna (1927-2017) spent most of his life in Utrecht, and in 2015 his studio was transferred in its entirety to the city's Centraal Museum. With a range of original furniture and personal effects (most famously Bruna's beloved bicycle) the space on the museum's top floor preserves much of the original atmosphere of the studio. This includes his workspace, but also his bookshelves and reading area, and the meeting space where he welcomed visitors.

Bruna's most enduring creation was the children's character Miffy, the white rabbit who found fans across the globe. However, the Centraal Museum's Dick Bruna Studio places a particular focus on Bruna's broader artistic output and design work, including book covers, poster designs and original drawings. A changing programme of displays highlights the diversity of his work and its connections to the broader artistic context in which he worked.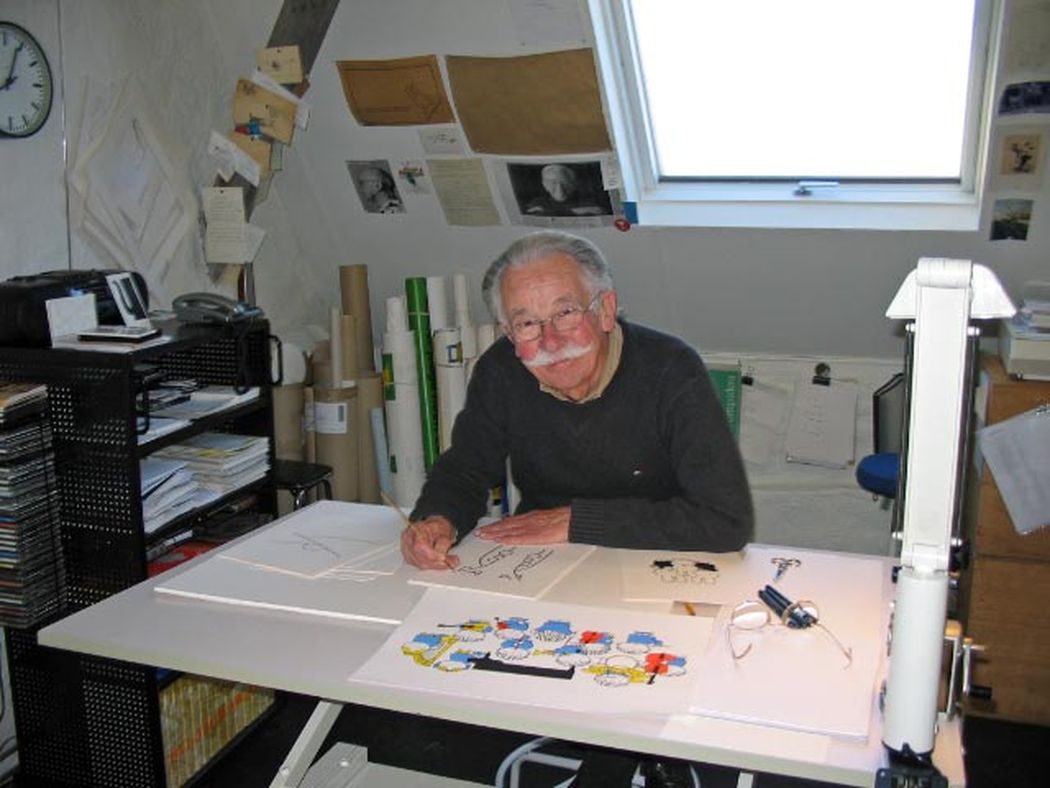 Opening Times
Tuesday - Sunday, 11am - 5pm
Open until 9pm on the first Thursday of each month.
Admission prices:
€13.50 Adults, €5.50 13-17 years, free for children up to 12 years old
Email
Phone
Social Media