Renaat Braem House
The home designed by Renaat Braem (1910-2001) in 1958 - one of the best-preserved examples of his work.
Similar studio museums...
Renaat Braem was a former pupil of Le Corbusier (1887-1965) who became one of Belgium's most prominent mid-century architects and urban planners, and a prominent architectural critic; his provocative 1968 article 'The Ugliest Country in the World', which critiqued urban sprawl in Belgium and the prevalence of privately-built, mismatched domestic houses, remains a seminal piece of architectural criticism.

Braem built his home in the Deurne suburb of Antwerp, for himself and his wife, graphic artist Els Severin, in 1958, when he was at the peak of his career. The largely open-plan interior combines natural materials and muted tones - dark wood panelling and rough plastering - with bright, Bauhaus-style colour accents. Here, in a house that became both studio and home, the architect and his wife installed a collection of contemporary furniture, including chrome-legged tables designed by Renaat Braem himself.
'The entire house,' Braem wrote in his autobiography, 'is a poetic composition in which different rhythms are entwined. [...] The general outlook is designed for a rational way of living. There are no dark corners; everything is bathed in light, all day long, and you can follow the scudding clouds or watch the moonlight shine on the clouds from the bed at night, and feel at one with the course of the hours and the seasons.' However, he was also aware of controversy, describing how 'the smart ladies tripping by with their lap dogs' disapproved of the house - adding only that 'all these things are a great source of satisfaction to me'.
Braem presented his house to the Belgian state in 1999, when he moved into a care home. It was restored after his death in 2001, and in 2006 became the second architectural house-museum in Belgium, joining the Hortamuseum in Brussels.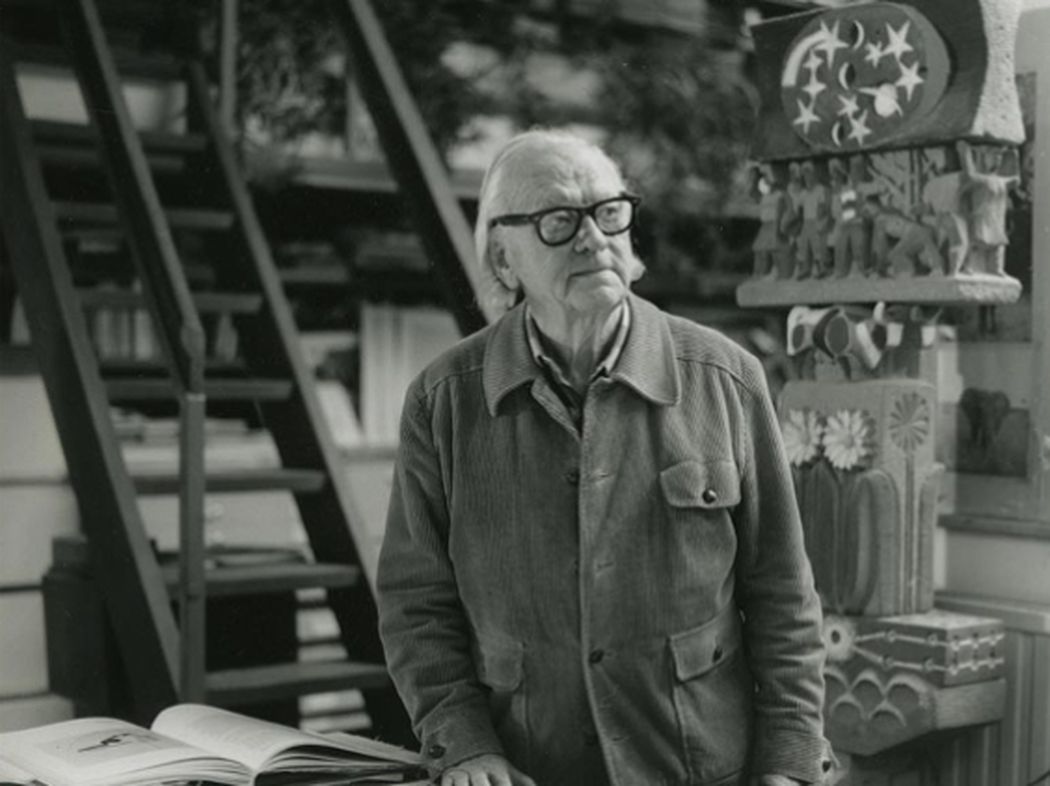 Opening Times
Open by appointment, on a guided tour
Tours can be booked via Gidsenwerking and the Office of Tourism (gidsenwerking@stad.antwerpen.be)
Or by emailing Antwerpen Averechts at the address above
Email