Prins Eugens Waldemarsudde
A Swedish mansion displaying the French and Nordic art collected by the landscape painter Prince Eugen (1865-1947).
Similar studio museums...
Feature List
Artist in residence
Guided Tours
Workshops
Prince Eugen was the youngest son of Prince Oscar, Duke of Östergötland, later Oscar II of Sweden. He studied History of Art at Uppsala University, and soon became a significant patron and collector of Nordic and French art, as well as a landscape artist in his own right. He bought Waldemarsudde in 1899, and built a home and studio here, which he bequeathed to the Swedish state - along with his collection - at his death in 1949.

Waldermasudde is today one of the most popular art museums in Sweden, with a lively events and exhibition programme. It displays works from Prince Eugen's collection, including works by Edvard Munch (1863-1944), Auguste Rodin (1840-1917), Ernst Josephson (1851-1906), Anders Zorn (1860-1920), Isaac Grünewald (1889-1946) and Sigrid Hjertén (1885-1948). The museum also displays a selection of Prince Eugen's own artworks, and his former apartments and park, alongside a series of temporary exhibitions.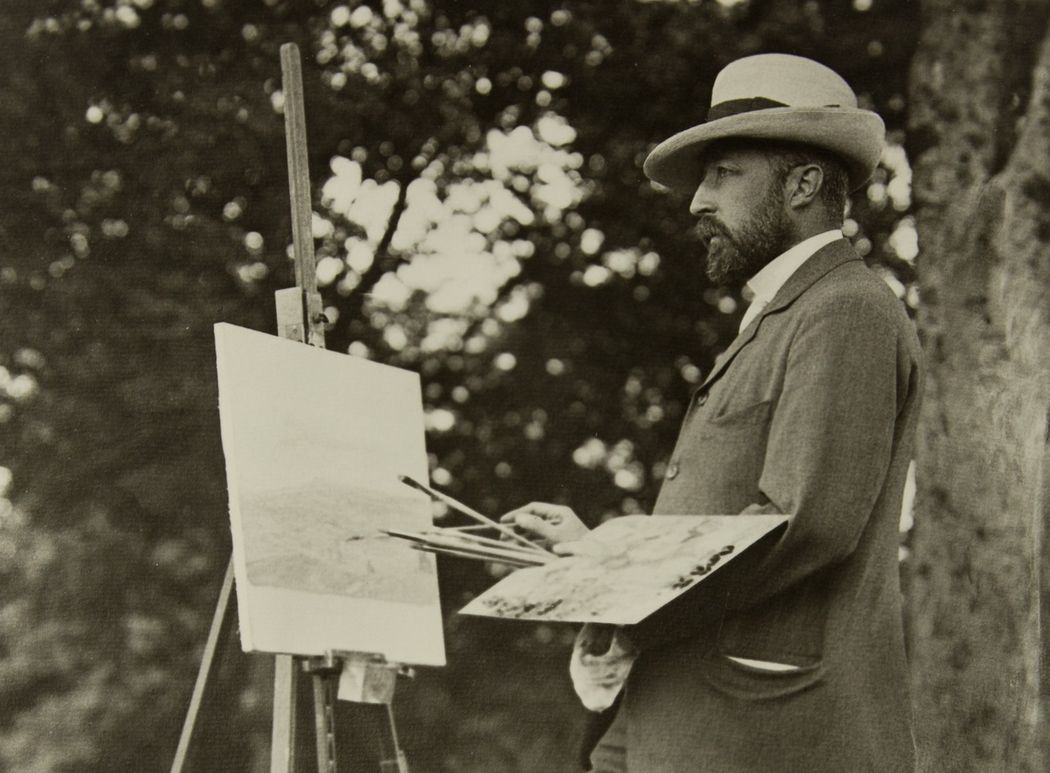 Opening Times
Tuesdays - Sundays, 11am - 5pm
Thursday evenings until 8pm
Admission prices:
150 Adults, 130 Concessions
Children under 18 go free
Accurate as of September 2018
Email
Phone
Social Media