Museum Tromp's Huys
A sixteenth-century naval house that became an artistic haven for seascape and landscape painter Betzy Akersloot-Berg (1850-1922).
Similar studio museums...
Feature List
Guided Tours
Workshops
Family activities
Built in 1575, the house was purchased in 1896 by the Norwegian-born Akersloot-Berg (1850-1922) and her Dutch husband Gooswinus Gerardus Akersloot (1843-1929). She named it 'Tromp's Huys' as a tribute to the Dutch admiral Cornelis Tromp - who had served the Norwegian king well - and they settled here for the rest of their lives, with Akersloot-Berg running regular sewing workshops for local girls. However, although Tromp's Huys became an important domestic centre for the couple, Akersloot-Berg continued to travel throughout Europe every summer, showing her work at major exhibitions.

Trained in Oslo, Munich and The Hague, and playing an active role in the contemporary artistic community, Akersloot-Berg produced some 300 paintings throughout her career. The majority are now kept at Tromp's Huys, which opened as a museum in 1950. The house is owned by Vereniging Hendrick de Keyser, an organisation dedicated to maintaining valuable historic buildings in the Netherlands.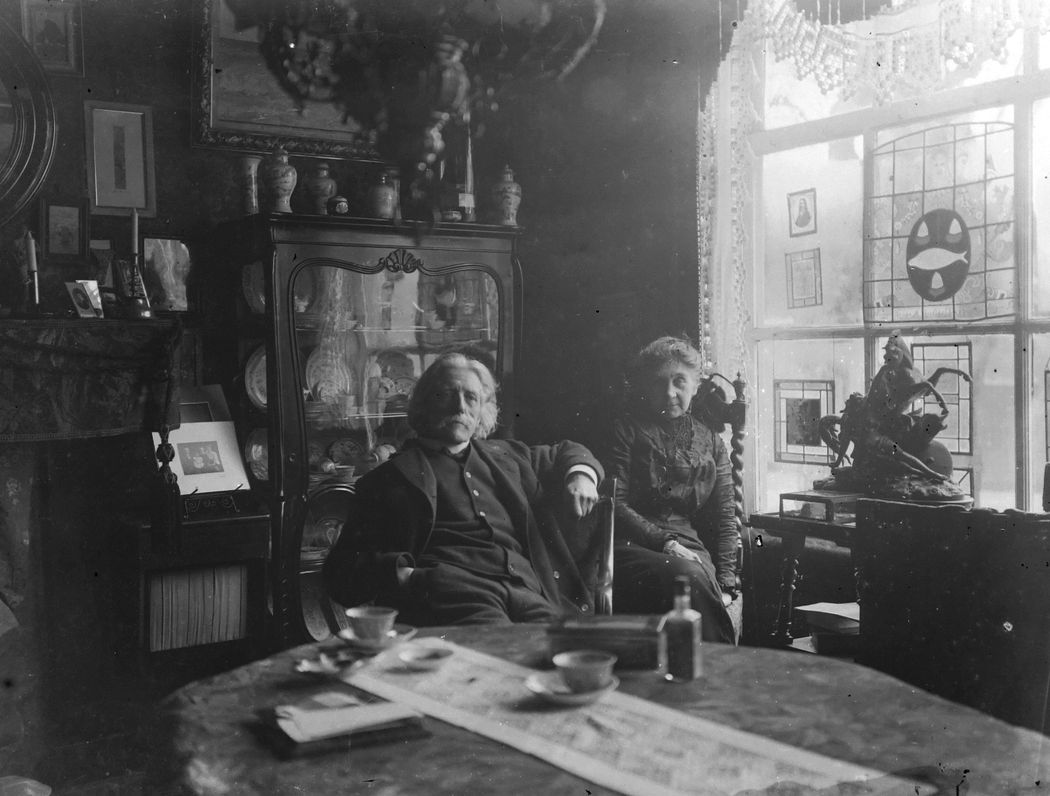 Opening Times
Tuesday - Thursday, 2pm - 5pm
Friday, 10am - 1pm
Saturday, 2pm - 5pm
Admission prices:
€5 Adults

€2.50 Ages 4-12
Accurate as of September 2018
Email
Phone
Social Media