Musée Rodin Meudon - La Villa des Brillants
The suburban studio of Auguste Rodin (1840-1917) on the heights of Meudon, outside Paris.
Similar studio museums...
Feature List
Guided Tours
Disabled facilities
Rodin bought this modest-looking Louis XIII-style brick and stone building on 19 December 1895, as a private residence. Although he continued to frequent his Parisian studios - especially the Dépôt des Marbres - Rodin lived and worked at the 'Villa des Brillants', alongside many assistants and casters, until his death in 1917. Many of his most significant pieces were created here, and the house itself became a port of call for an endless stream of friends, sitters, patrons and celebrities from across France and abroad - including Britain's King Edward VII.

The poet Rainer Maria Rilke, who lived on the premises as Rodin's private secretary, declared: "The effect of this vast hall filled with light, where all these dazzling white sculptures seem to gaze out at you from behind high glass doors, like creatures in an aquarium, is extremely powerful. It makes a huge, a tremendous impression…" (Letter from Rilke to his wife Clara, 2 September 1902). Visitors today can still see the Plaster Hall, where many of Rodin's most famous sculptures appear in plaster, as well as Rodin's burial place, under a statue of The Thinker.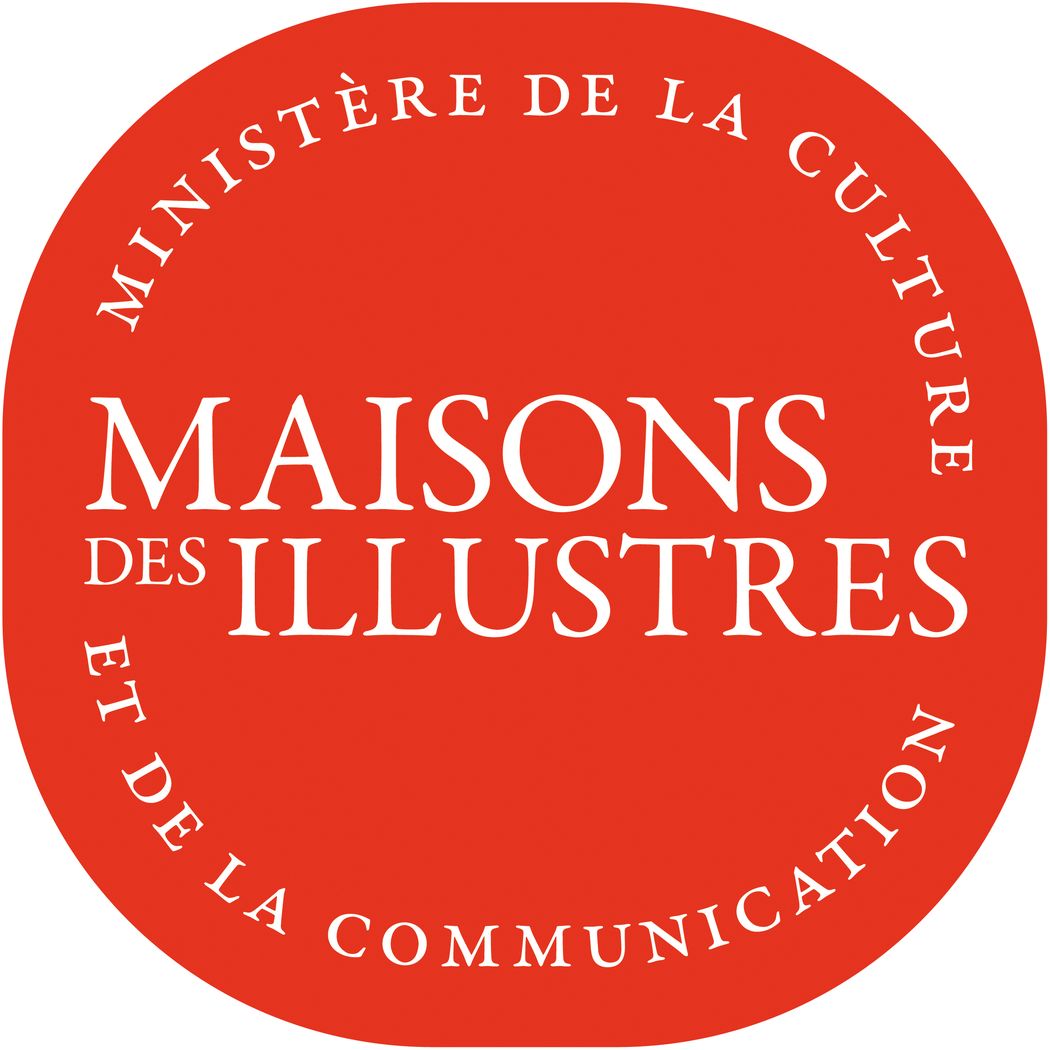 Opening Times
Friday - Sunday, 1pm - 6pm
Admission prices:
€5 Adults
€3 Concessions
Accurate as of September 2018.
Email
Phone
Social Media