Maison Jean Cocteau
The home in Milly-la-Forêt that Jean Cocteau (1889-1963) bought with his muse Jean Marais (1913-1998) to escape the bustle of Paris.
Similar studio museums...

Feature List
Guided Tours
Temporary exhibitions
The poet, filmmaker, designer and artist Jean Cocteau bought this hôtel particulier with Marais in 1947, at the peak of their fame, after the success of La Belle et La Bête (1946), in which Marais had starred. Cocteau spent the rest of his life dividing his time between Paris and Milly - finding it a 'refuge' from the bustle of the city. 'Here I find the memories of the ancient countryside I dreamed of in Paris - just as later, in Paris, I dreamed of taking flight' he wrote the same year, in La Difficulté d'être. Over the next few years, he focused primarily on filmmaking, notably directing Marais in Orphée in 1949, though he also drew his series of unicorn heads and created sets for the Theatre of Fashion.

Cocteau died at Milly-la-Forêt in 1998, and is buried here, as he requested, with the epitaph 'Je reste avec vous' ('I stay with you'). Today, the house displays an extensive collection of material bequeathed by Cocteau to the actor and painter Édouard Dermit (1925-1995). It includes drawings, photographs and sculptures, as well as additional items on long-term loan from the Pierre Bergé - Yves Saint Laurent Foundation.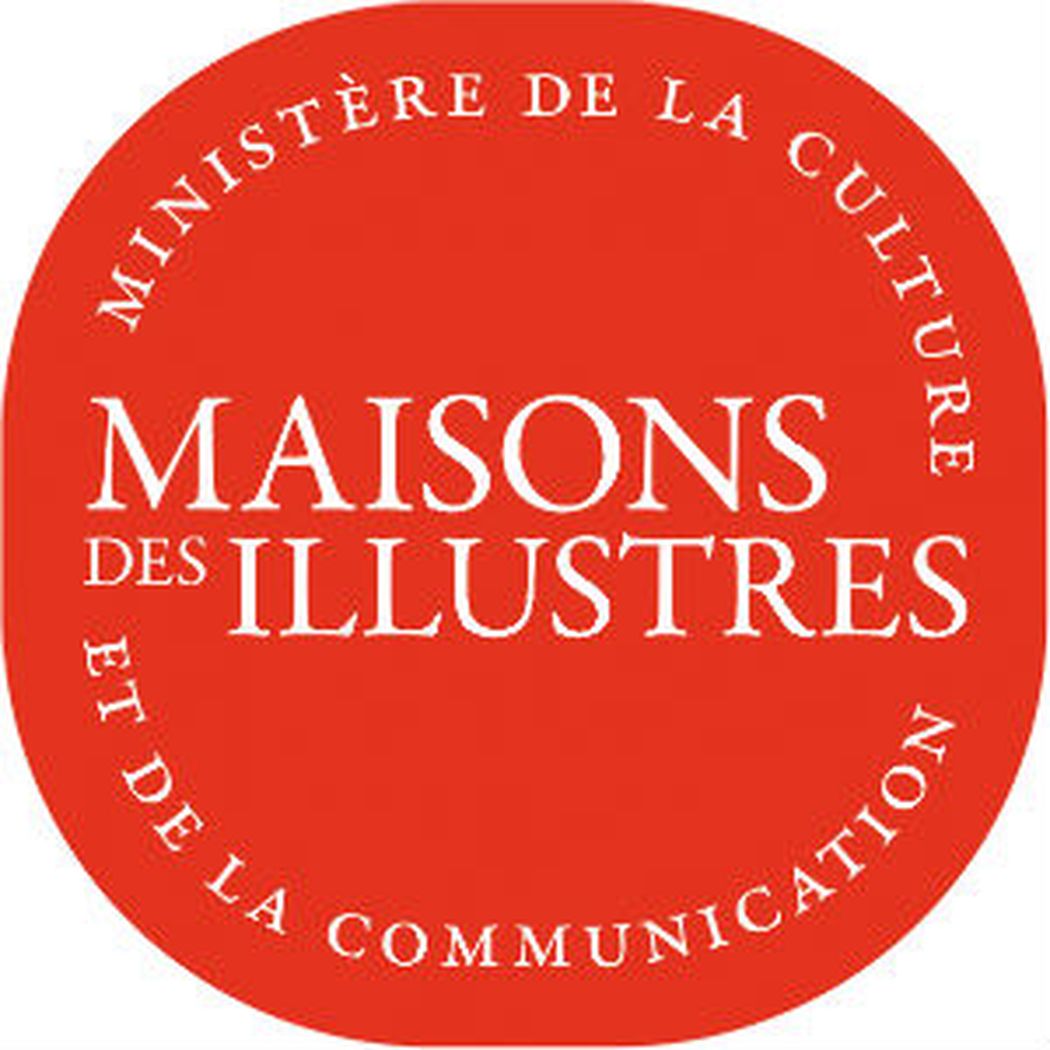 Opening Times
1 March - 18 December
Daily, 2pm - 7pm
2 November - 18 December
Daily, 2pm - 6pm
Admission prices:
€7.50 Adults
Accurate as of September 2018
Email
Phone
Social Media