Maison Caillebotte
The former family home of Gustave Caillebotte, set in ten hectares of landscaped parkland just outside Paris.
Similar studio museums...

Giverny, France - the final home of Caillebotte's contemporary, Claude Monet (1840-1926), who spent decades perfecting its garden.
Polenovo, Russia - landscape painter Vasily Polenov's (1844-1927) retreat along the Oka river.
Feature List
Historic garden
Gift shop
Temporary exhibitions
Gustave Caillebotte (1848-1894) was a major figure of nineteenth-century French art; a collector and supporter of the Impressionists, as well as a an important artist in his own right. His family bought this house in Yerres when he was twelve. It was here, in the 1870s, that he began to paint, and developed a particular focus on plein air painting, often featuring the outdoor landscapes, plants and boats he could see all around him as his family developed the surrounding park. These early experiments helped him to focus and develop his distinctive realist style, and more than 80 of his works are identifiable scenes of what is now the Parc Caillebotte.

The Propriété Caillebotte underwent a major restoration before re-opening to the public in 2017. Visitors can enjoy many of the features that Caillebotte himself found here: the river, and its boats, and walks through the garden past a series of picturesque follies, as well as the house itself. Probably initially built at the end of the fifteenth century, it was developed in a Palladian style in the nineteenthcentury, and still boasts a series of twelve ornately decorated rooms, including Caillebotte's studio.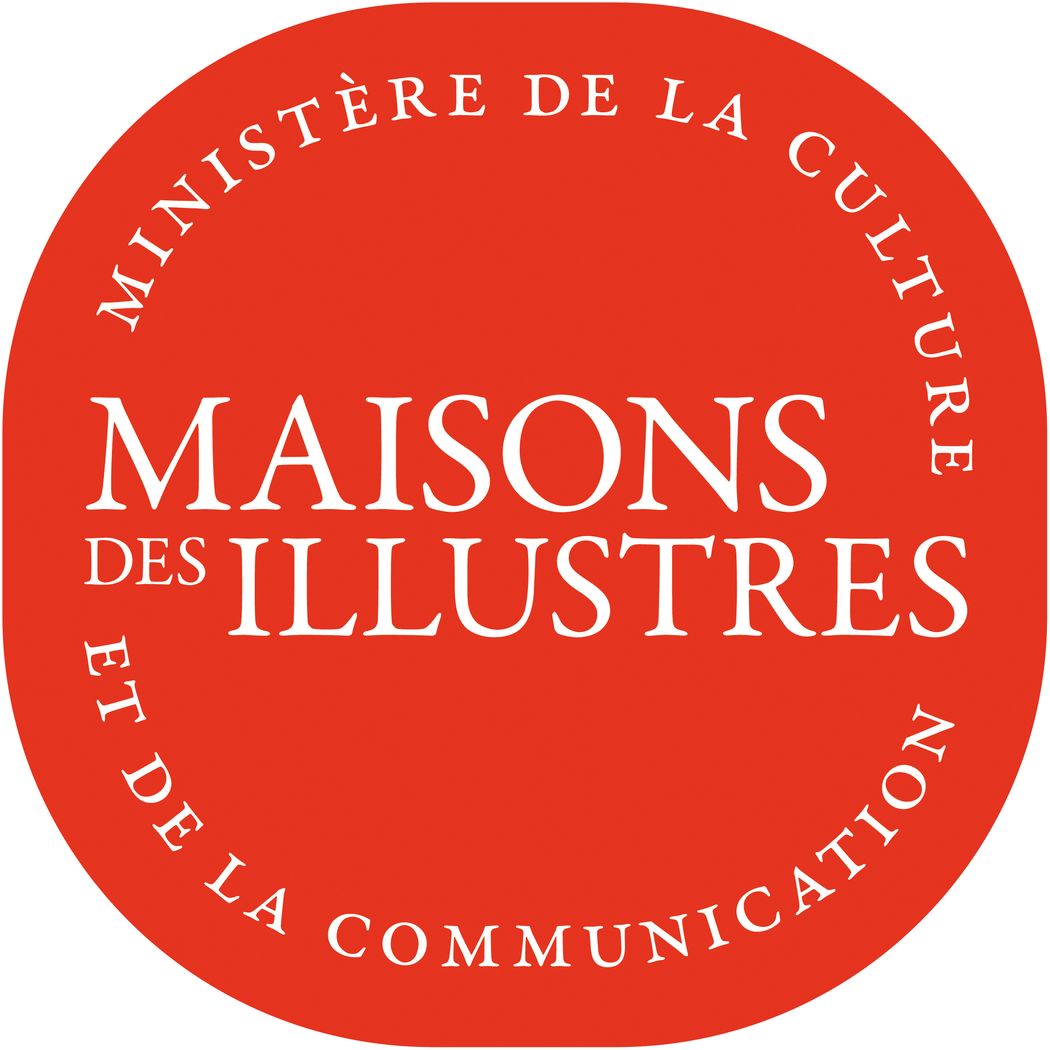 Opening Times
Mid-March to November
Tuesday - Sunday (including national holidays)
2pm - 6:30pm
November - March
Saturday - Sunday (including national holidays)
2pm - 6:30pm
Email
Social Media