Maison Atelier Foujita
The final studio-home of the Japanese-French painter and printmaker Léonard Tsuguharu Foujita (1886-1968).
Similar studio museums...

Feature List
Guided Tours
Historic garden
Temporary exhibitions
Born and trained in Japan, Tsuguharu Foujita came to France in 1913, establishing himself in the artists' quarter of Montparnasse, where he was almost immediately successful. Over the next two decades he lived and worked alongside contemporary artists including Amedeo Modigliani (1884-1920), Pablo Picasso (1881-1973) and Henri Matisse (1869-1954) and became a central figure in the Bohemian art scene. He was particularly well known for his self-portraits, and for his many depictions of women and cats - his Book of Cats (1930) remains a much sought-after collector's item.

After spending twenty years travelling around Latin America and Japan, Foujita returned to France, took French citizenship and, in 1959, converted to Catholicism. He moved to this small eighteenth-century house in Villiers-le-Bâcle a year later, in November 1960, after being struck with its ruined rural appearance. He worked carefully to transform it, adding his own interior decoration and furniture, and redesigning the garden. Presented to the France in 1991, by Foujita's wife, Kimiyo Foujita, the home and studio is presented much as he left it, with paints and paintbrushes still out in the top-floor studio.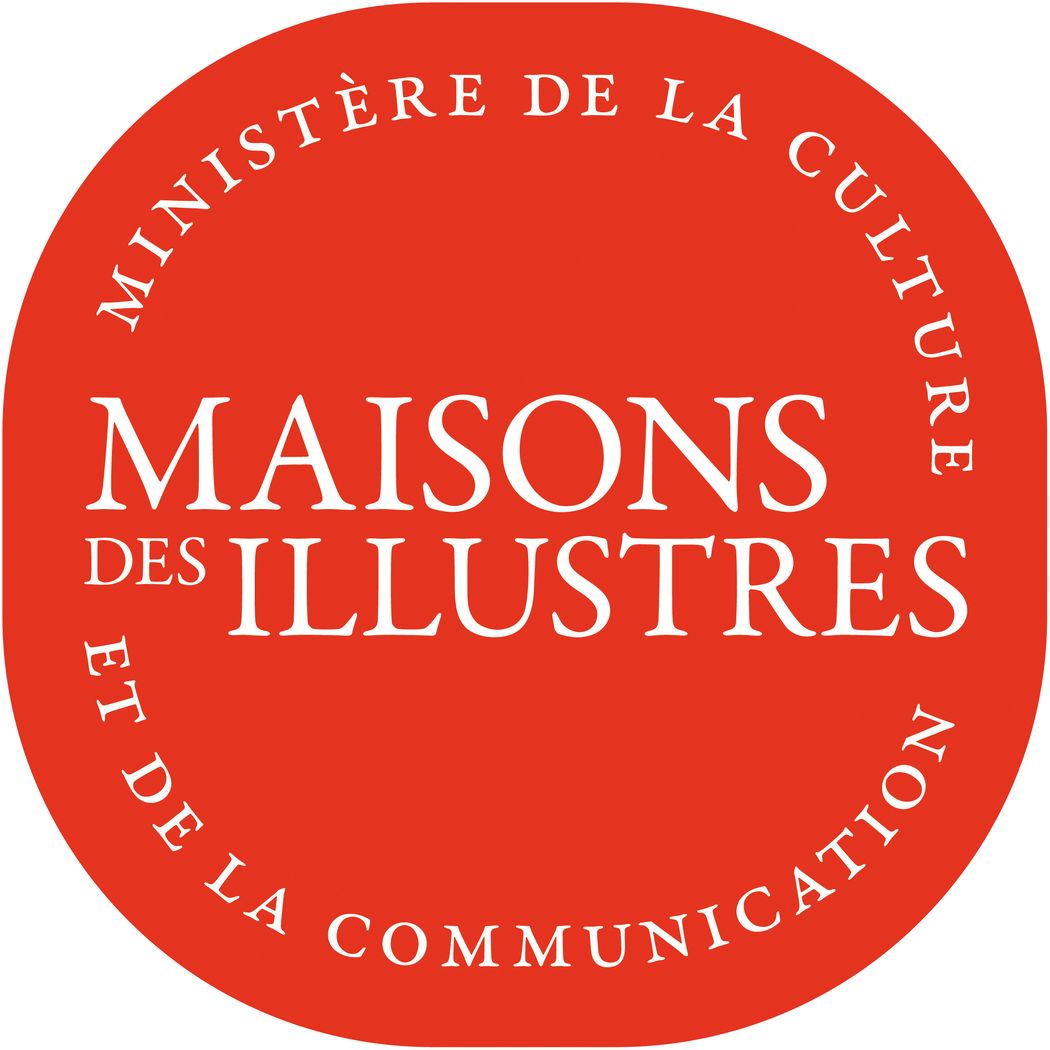 Opening Times
Admission is by guided tour only.
Tours take place by appointment on Tuesdays, Thursdays and Fridays from 9:30am to 4:30pm and at the weekends from 1:30pm to 5:30pm.
Email
Phone
Social Media