La Maison Cauchie
One of the finest works of Art Nouveau in Brussels, designed to advertise the artist couple Paul Cauchie and Caroline Voet
Similar studio museums...

Designed and built by Paul Cauchie (1875-1952) as a collaboration with his wife Caroline Voet (1875-1969), whom he met when they were both students at the Brussels Academy of Fine Art, the house was erected in 1905, the year the couple married, on a six metre square plot of land in Brussels. Cauchie intended that it would promote their artistic skills: his as a sgraffito artist and hers as an art teacher. With purpose-designed interiors, furniture and central studio, the house is an example of a 'total artwork', designed as a complete architectural and decorative project.

Visitors to the house today can view the couple's domestic interiors much as they appeared during their lifetimes, as well as a basement gallery exhibiting aspects of the Cauchie's art and lives.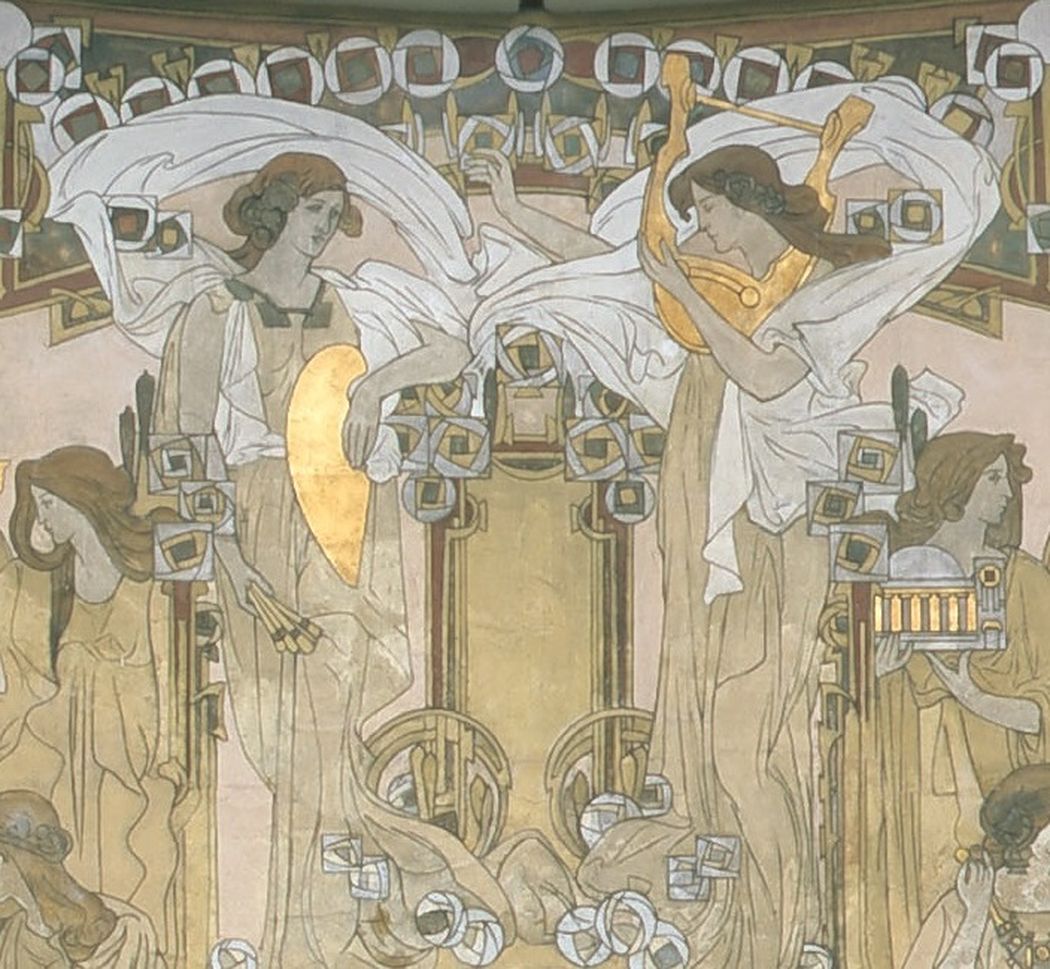 Opening Times
10am - 1pm and 2pm - 5:30pm on the first weekend of the month
Admission prices:
€7 Adults
Accurate as of September 2018.
Email
Phone
Social Media