Joseph Wright Gallery
The world's largest collection of work by Joseph Wright of Derby (1734-1797), in the city where he was born.
Similar studio museums...

Feature List
Guided Tours
Library and archive
Joseph Wright studied under Thomas Hudson (1701-1779) in London before settling in his hometown of Derby in 1753. He stayed in Liverpool and Bath and traveled in Italy for productive periods, but always returned to Derby, where he died in 1797. Here, he was close to many key figures of his time, including Josiah Wedgwood (1730-1795) (a key patron), and Erasmus Darwin (1731-1802). Wright became famed for his light effects, visible in candlelit subjects such as A Philosopher Lecturing on the Orrery (1766) and An Experiment on a Bird in the Air Pump (1768), but also for his portraiture and landscapes.

The Joseph Wright Gallery at Derby Museum and Art Gallery houses many of Wright's most celebrated oil paintings, alongside material relating to his studio and practice, available in the archives and study room. A dedicated exhibition space hosts a rotating display of his works on paper, and regular talks and tours throughout the gallery illuminate Wright's life, work, and his relationship with the city with which he is inextricably linked.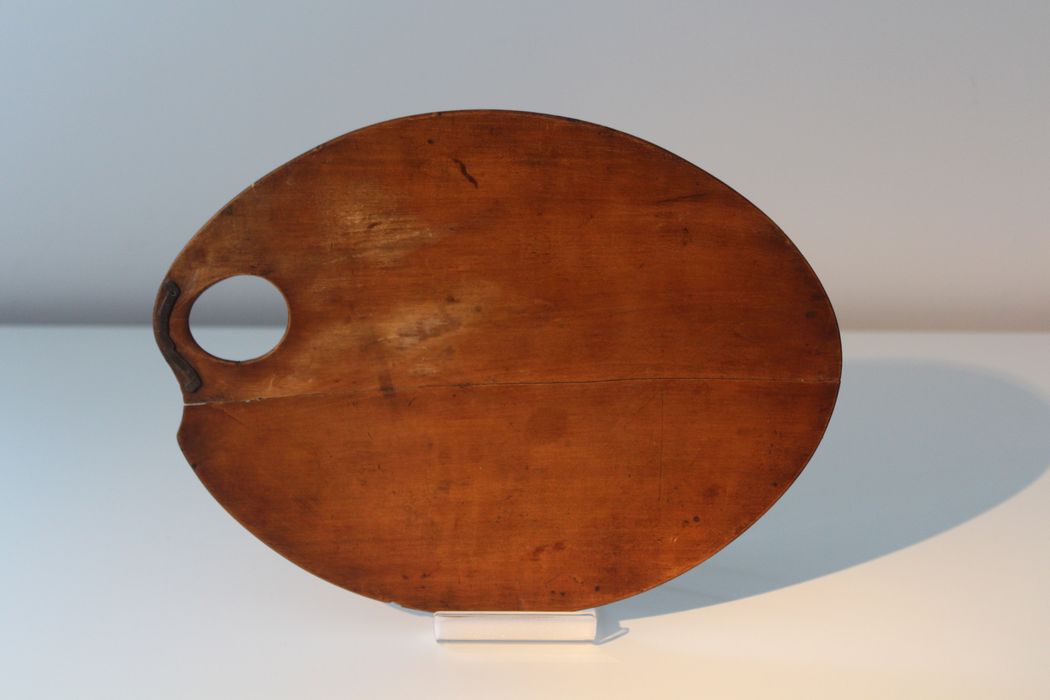 Opening Times
Tuesday Saturday, 10am - 5pm
Sunday, 12pm - 4pm
Closed on Mondays
Admission prices:
Free to all
Accurate as of September 2018
Email
Phone
Social Media