Jac Maris House
An exhibition space built by the Forestry Commission, which found a second life as the studio of Jac Maris (1900-1996).
Similar studio museums...

Jac Maris was a Dutch sculptor, ceramicist, painter and draughtsman, known for his distinctive, often Catholic-inspired work, which included saints and sacred art for local churches, as well as war memorials and monuments. He began renting this building in 1926, shortly after his marriage. It had originally been built as an exhibition pavilion for the National and International Agricultural Exhibition in The Hague in 1913, and its high ceiling and light-flooded interior were so instantly appealing to the young artist that he moved in immediately, despite the lack of heating and water. He gradually adapted the building into a fully working home and studio over the next few decades.

The original cabin is now the museum's current central space, and today, the Jac Maris House displays over 200 works in stone, bronze, metal and ceramics and more than 300 drawings and paintings. It also hosts a rolling programme of temporary exhibitions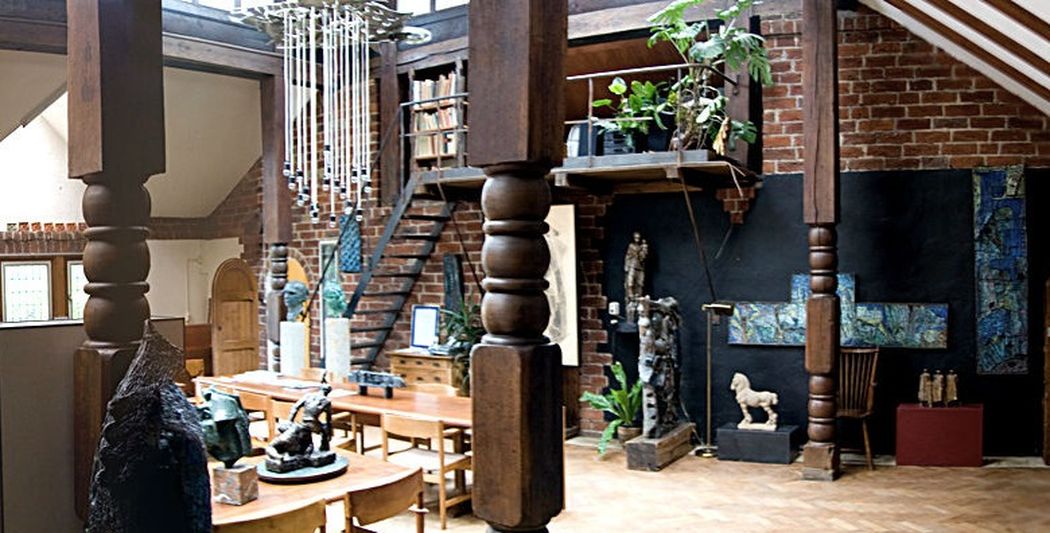 Opening Times
Wednesday 1pm - 5pm
Saturday and Sunday 1pm - 5pm
Admission prices:
€5 Adults

€4 12 to 18 years
Accurate as of September 2018
Email
Phone
Social Media