Georg Kolbe Museum
An artistic retreat on the outskirts of the Grunewald forest for the sculptor Georg Kolbe (1877-1947).
Similar studio museums...
Georg Kolbe was the leading German sculptor of the first half of the twentieth century. Mies van der Rohe, for example, placed Kolbe's sculpture 'Morning' - a female nude with arms outstretched and upraised - in the reflecting pool of his Barcelona Pavilion built on the occasion of the 1929 World Exposition.

His home and studio, the 'Sensburg', was built to his specifications by the architect Ernst Rentsch. Its floor-to-ceiling windows attest to its Modernist heritage; today it stands as a rare example of an extant early twentieth-century sculptor's studio. The museum was the first to open in West Berlin, three years after Kolbe's death in 1947.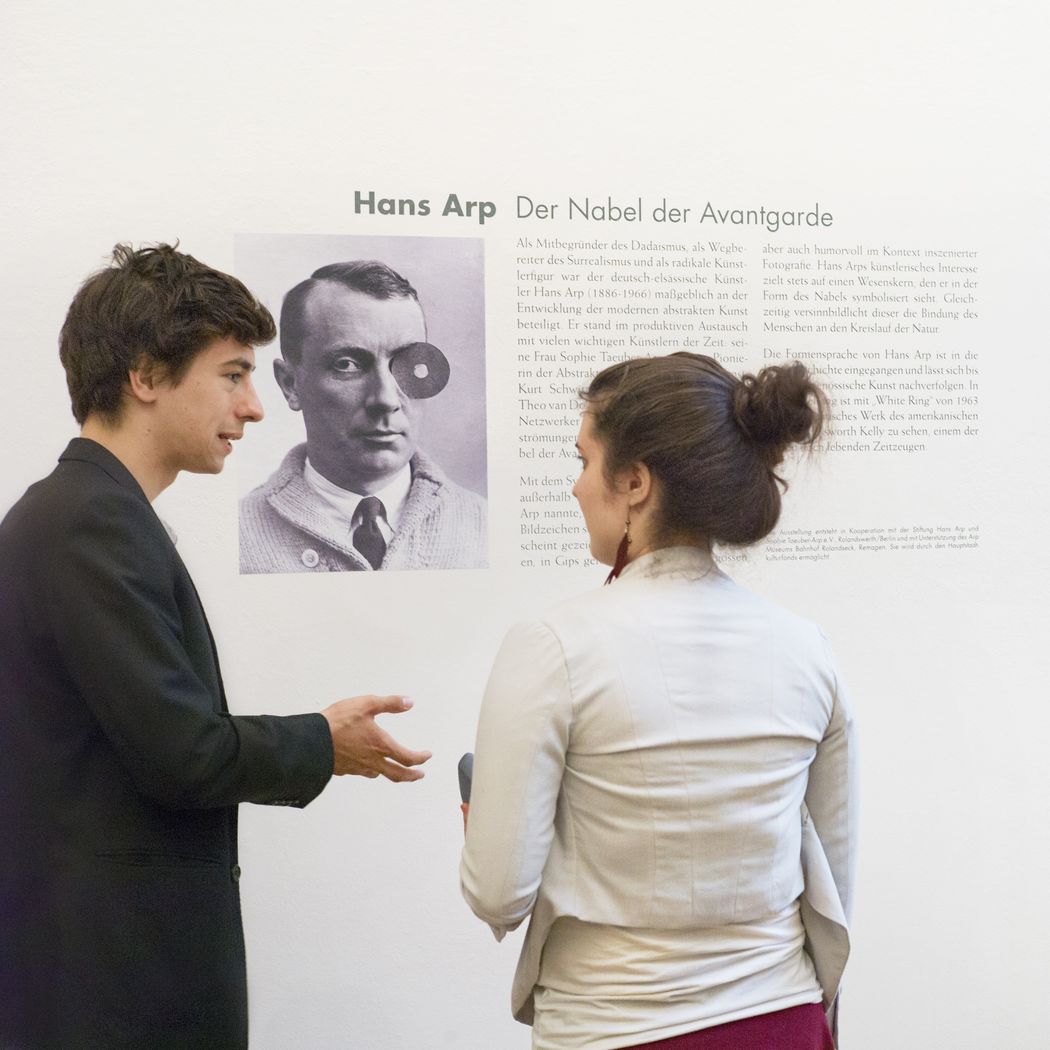 Opening Times
Tuesdays - Sundays, 10am - 6pm
Admission prices:
€7 Adults
Accurate as of September 2018
Email
Phone
Social Media