Gemeentelijk Museum Gust De Smet
The final home of one of the founders of Flemish Expressionism, in the former artists' colony of Sint-Martens-Latem.
Similar Studio Museums
Permeke Museum, Belgium - the home and studio of de Smet's friend and fellow German Expressionist, Constant Permeke (1886-1952)
Drachmanns Hus, Denmark - part of the artists' colony of Skagen, former studio of the marine painter Holger Drachmann (1846-1908)
Gemeentelijk Museum Gevaert-Minne, Belgium - the studio built for Gevaert-Minne (1891-1965), George Minne's son-in-law
Feature List
Guided Tours
Education program for children
Gust De Smet (1877-1943) established a home and studio here in the last period of his life, in Sint-Martens-Latem, Belgium. Then a quiet rural area around the river Leie, Sint-Martens-Latem was also known as an artists' colony, having previously provided a home for Symbolist artists Valerius de Saedeleer and George Minne. De Smet quickly became part of the so-called 'Second Latem Group', along with Frits van den Berghe and Constant Permeke. During this period, he explored the potential of both Luminism and Impressionism, but finally moved towards a style fusing Expressionism and Cubism.

The municipal museum Gust De Smet was established after the artist's death and formally opened in 1950. Visitors to the site can still see the fully-furnished house and studio, along with a selection of paintings and drawings by De Smet.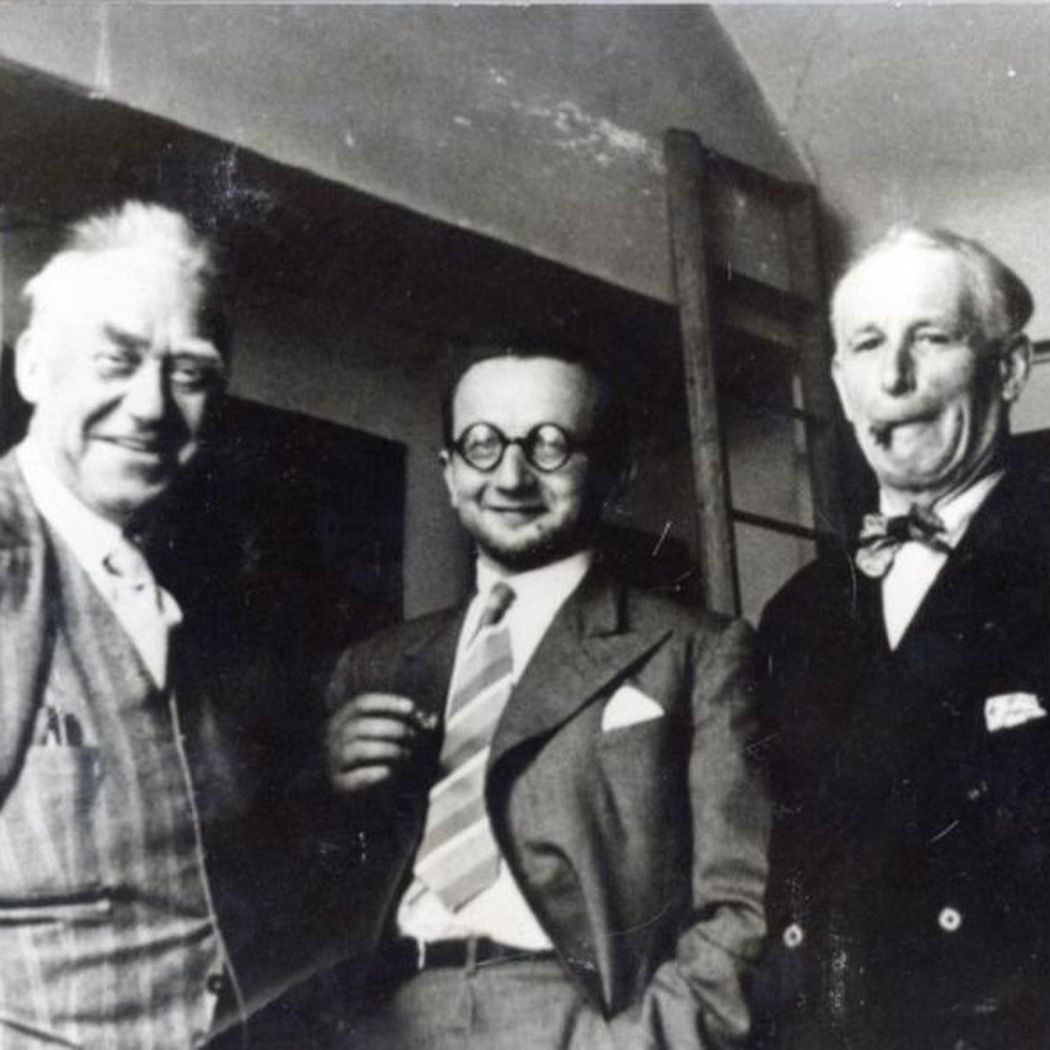 Opening Times
April - September
Friday - Sunday, 2pm - 6pm
October - March
Friday - Sunday, 2pm - 5pm
Closed 15 - 31 July, and in December and January
Email
sophie.desmet@sint-martens-latem.be
Phone