The Gala Dalí Castle
The medieval building transformed by Salvador Dalí (1904-1989) to create a home, and then a mausoleum, for his wife Gala (1894-1982).
Similar studio museums...
Salvador Dalí was a pioneer of Surrealism in the first decades of the twentieth century. In 1929 he met Gala, the Russian wife of fellow Surrealist, Paul Éluard, and the woman who would become his lifelong muse and partner. Gala and Dalí moved into a small house in Portlligat in 1930, but in 1969 began converting the twelfth-century castle in Púbol into 'Gala's Castle'. The additions included textiles, antiques and murals, creating a splendid yet austere setting where Gala could 'reign like an absolute sovereign'. Designed as a gift to his wife, the castle at Púbol became Gala's private home, and Dalí himself could only visit with her prior written permission.

Gala died in 1982 and was buried on the Castle's grounds, at which point Dalí himself moved here from Portlligat and established his final studio. The Castle was opened to the public in 1996, under the management of the Dalí Foundation, and, alongside the spectacular interiors, displays a significant collection of Dalí's works, along with a programme of temporary exhibitions.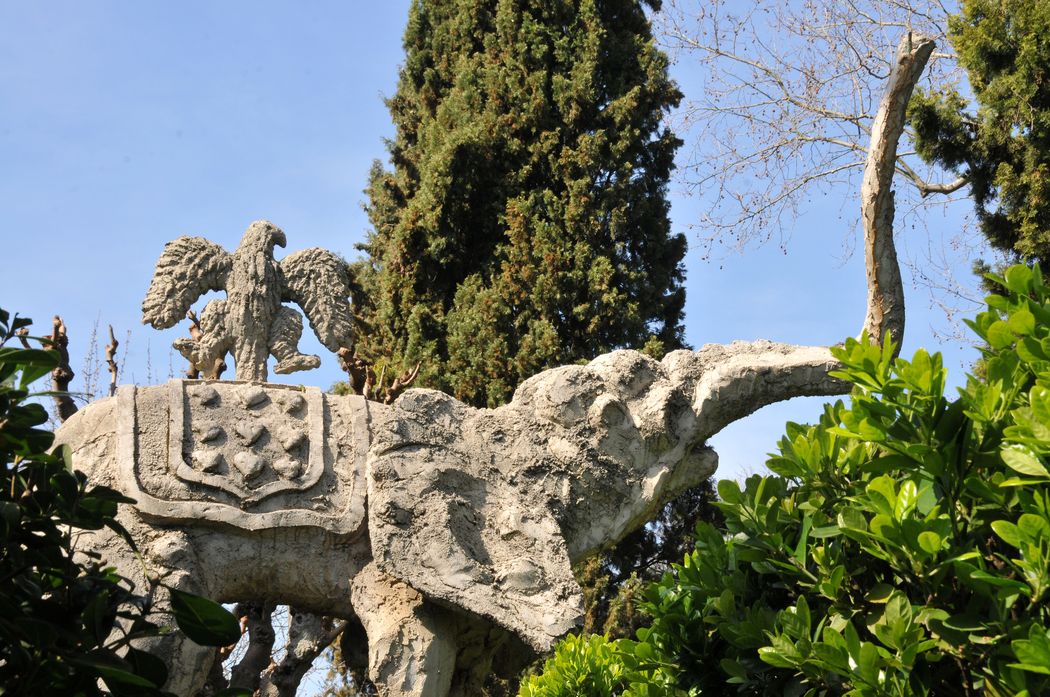 Opening Times
Opening times vary, please see the website for full details.

Admission prices:
€8.00 Adults
Free for children up to 8 years old
Accurate as of September 2018
Email
Phone
Social Media