Evert Lundquist Studio Museum
A small whitewashed building on the grounds of Drottningholm Palace, where Evert Lundquist lived between 1953-1993.
Similar studio museums...
Originally used to generate electric power for the palace, this art nouveau building was converted to a studio in the 1950s. The painter and etcher Evert Lundquist (1904-1994) lived here and in a connecting house between 1953-1993. He was joined in 1958 by his family: his wife, the painter Ebba Reutercrona (1911-1998), and their twin sons Manne and Hymme, also artists.

In 1993, the studio was opened to the public, displayed as Lundquist had left it. Visitors to the site today can see oil paintings, charcoal drawings and drypoint engravings, as well as a sculpture and painting of Lundquist's son Hymme, who disappeared in 1965. All are presented in a studio atmosphere that seems to suggest the artist has just gone out for a walk.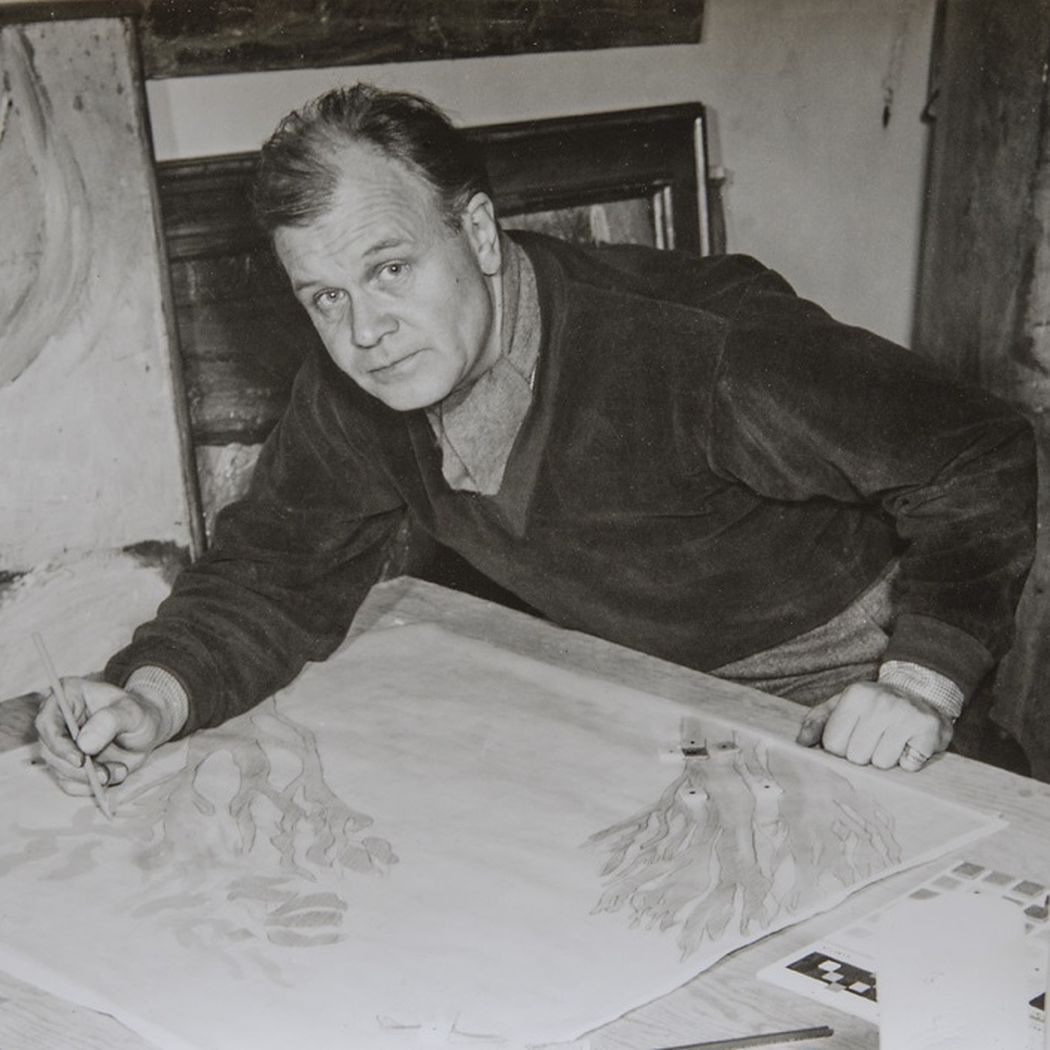 Opening Times
Tours every Sunday, May - August, 3pm
Entrance is free, but tickets must be obtained in advance from the Chinese Pavilion.
The Evert Lundquist Foundation is at Artillerigatan 2, 114 51 Stockholm and can be contacted on 0046733966495 or at jangottfarb@gmail.com
Email
Phone