Dürer House
One of the oldest surviving studio museums, home to Albrecht Dürer from 1509-1528
Similar studio museums...
Feature List
Guided Tours
Family activities
Talks and presentations
Albrecht Dürer (1471-1528) was a prolific printmaker, painter and art theorist and one of the giants of the Northern Renaissance. He purchased this house in 1509, after returning to Nuremberg, the city of his birth, in around 1507. Many of his most important paintings and prints were produced during this period of his life, including the Adoration of the Trinity (1511) and his famous woodcut showing a rhinoceros (1515), based on a written description of the rhinoceros that had arrived in Lisbon earlier in the year.

Dürer's house and studio in Nuremberg was altered during the eighteenth century, opened as a museum in 1871, and restored to an approximation of its earlier state in 1909. It was restored again following sustained Allied bombing during World War Two, and formally reopened in the year of Dürer's 500th birthday, 1971. Today, visitors can explore painting and printmaking techniques in Dürer's former studio and take a tour of the house led by a costumed guide. There is also a rotating programme of temporary exhibitions showcasing Dürer's life and work.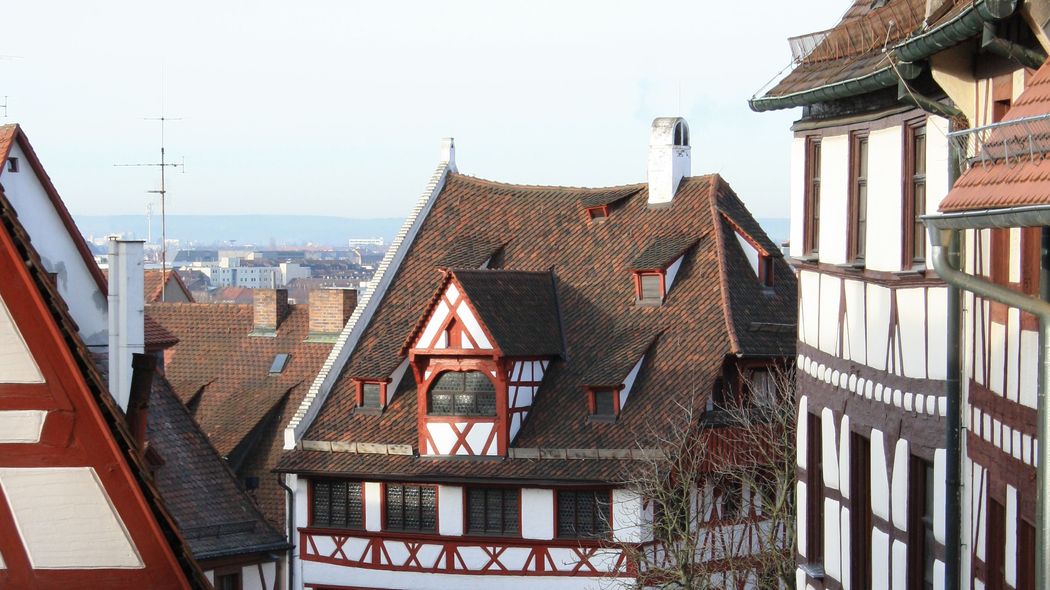 Opening Times
Tuesday, Wednesday, Friday - 10am - 5pm
Thursday - 10am - 8pm
Saturdays and Sundays - 10am - 6pm
Admission prices:
€6 Adults
Email
Phone
Social Media