Carl Larsson Gården
An iconic example of Swedish interior design, home to watercolourist Carl Larsson (1852-1919).
Similar studio museums...
Zornmuseet, Sweden - a thirteenth-century log cabin decorated and furnished by Anders Zorn (1860-1920) and his wife Emma
Charleston, United Kingdom - a country retreat and an artistic project for Vanessa Bell (1879-1961) and Duncan Grant (1885-1978)
Feature List
Guided Tours
Restaurant
Workshops
Carl Larsson trained at the Royal Swedish Academy of Arts, and, in the 1870s, spent some time working as a caricaturist and graphic artist. In 1877, he moved to Paris, and it was at the Scandinavian artists' colony of Grez-sur-Loing, outside the French capital, that he met his future wife, the artist and designer Karin Bergöö Larsson (1859-1928). They went on to have eight children, and eventually settled in the small village of Sundborn, where in 1888 they were given the small house named 'Lilla Hyttnäs', now known as the Carl Larsson Gården. This became their family home, but also a shared artistic project. Its light, colourful interior decor was preserved after the couple's deaths by their children.

Today visitors can see many examples of Carl's watercolours of his wife and children, Karin's tapestries and embroidery and original furniture from their time in the house.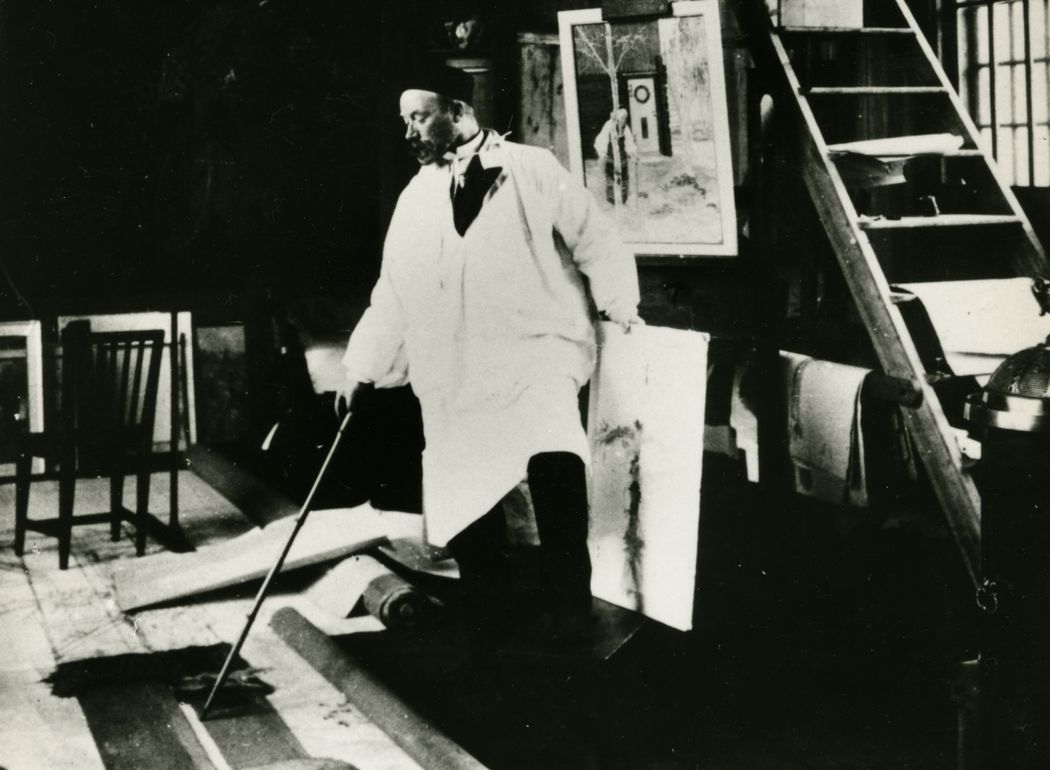 Opening Times
1 October - 30 April 2016: Guided tour in Swedish, Monday - Friday 11am, Saturday - Sunday 1pm
1 May - 30 September 2016: Daily 10am - 5pm.
Email
Phone
Social Media