Asmundarsafn
A Mediterranean-inspired building designed by Ásmundur Sveinsson (1893–1982) a pioneer of Icelandic sculpture.
Similar studio museums...
Millesgården, Sweden - the sculpture garden and art gallery adapted and altered by Sveinsson's former teacher, Carl Milles (1875-1955)
Museo Sorolla, Spain - the Mediterranean-inspired home of the prolific Joaquín Sorolla Bastida (1863-1923)
Lenbachhaus, Germany - a combined gallery and studio designed to showcase the work of Franz von Lenbach (1836-1904)
Feature List
Guided Tours
Historic garden
Temporary exhibitions
Ásmundur trained in Stockholm under Carl Milles for six years before returning to his native Iceland in 1929. His works drew on Icelandic folklore and tradition, though as his career developed, he increasingly moved away from figurative work towards abstraction. He often designed works with the intention of displaying them in public spaces, and he donated Ásmundursafn to Reykjavik City at his death, along with a collection of his own works.

Ásmundursafn, with its distinctive curves, was largely designed by the artist himself between 1942-59, though it was later extended by the architect Mannfreð Vilhjálmsson. It was designed to combine a studio and an exhibition space and draws its inspiration from the Mediterranean, the round houses of the Middle East, and the pyramids of ancient Egypt. The museum displays a rotating programme of temporary exhibitions, along with an extensive collection of Ásmundur's sculptures, many of them set out in the historic sculpture garden.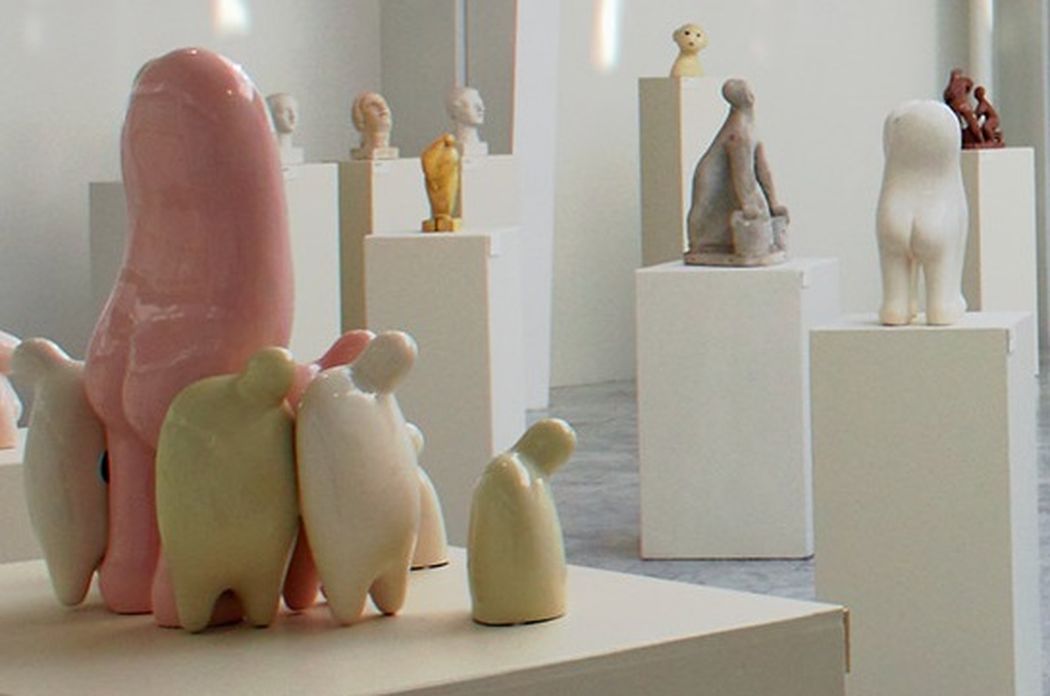 Opening Times
May - September
Daily, 10am - 5pm
October - April
Daily, 1pm - 5pm
Admission prices:
1650 kr Adults, 1100 kr Students
Email
Phone
Social Media