Apollinary Vasnetsov Memorial Flat
The Moscow-centre apartment where Apollinariy Vasnetsov (1856-1933) lived for some thirty years.
Similar studio museums...
Apollinariy Vasnetsov was the younger brother of the Russian painter Viktor Vasnetsov (1848-1926), and studied under him at the beginning of his own painting career. Like Viktor, Apollinariy Vasnetsov became a member of the so-called 'Wanderers' as well as an Academician, establishing himself as a landscape painter with a special interest in the Russian landscape. However, Vasnetsov also worked as a scientist, and as a historian of Moscow.

The Apollinariy Vasnetsov Memorial Flat was Vasnetsov's home between 1903-1933, and became a meeting place for Moscow's creative and cultural intellectuals. Now restored and open to the public, it hosts lectures, exhibitions, educational programmes and literary and musical events.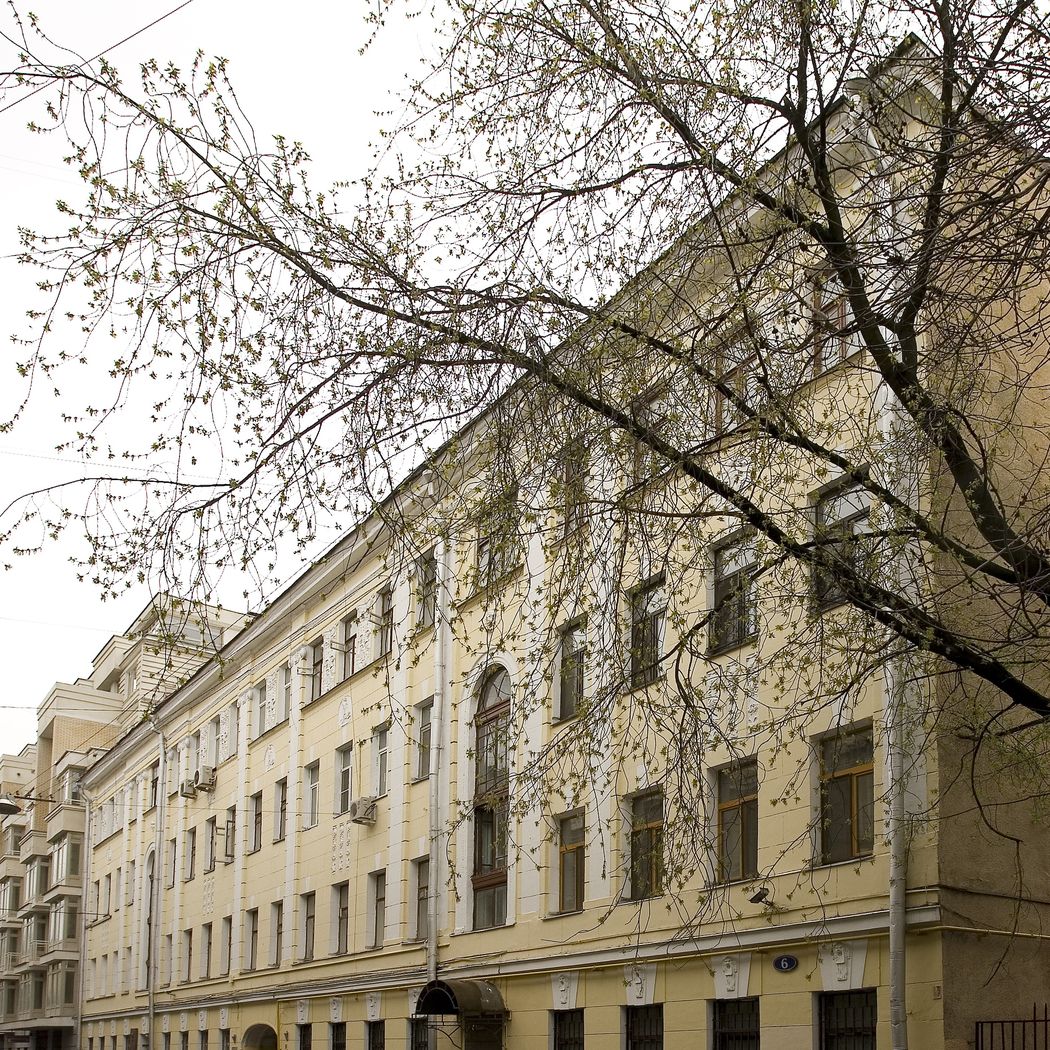 Opening Times
Wednesday - Sunday, 10am - 5pm
Closed on the last Thursday of every month.
Admission prices:
300 Rubles Adults, 150 Rubles Concessions
Accurate as of September 2018
Email
Phone
Social Media