Miracle of Light at Muzeum Narodowe Krakowie
14 Feb 2020, 9 a.m. - 26 Jul 2020, 5 p.m.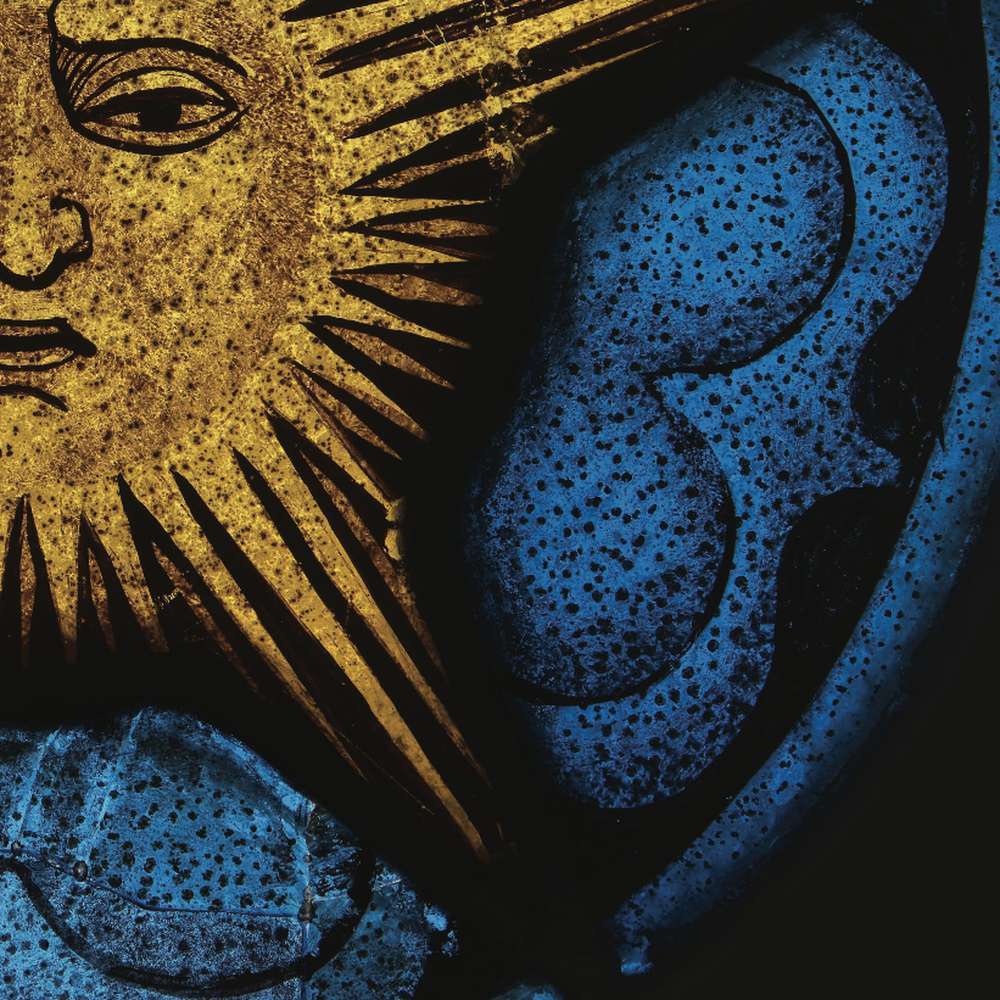 Wonders of Light: Medieval Stained-glass at Muzeum Narodowe Krakowie which includes the Mehoffer House.
The exhibition presents Medieval stained glass originating from the area of present-day Poland in the context of the art of its times and in terms of the way in which it has been perceived and its impact in later periods. Stained-glass was one of the most rapidly developing fields of painting in Medieval times.
The glazing of Gothic churches posed an enormous artistic, technical and financial challenge, one which asserted the prestige of the founders. The exhibition displays stained-glass painting against other forms of art which together were the basis for the splendour of sacral interiors, highlighting its important position in the broader context of the art of its times. The exhibition also illustrates the complex historical processes which have meant that stained-glass remains a remarkable phenomenon to this day; its light and colour, equally fascinating and intangible.
Despite the fascination it stirred in the nineteenth century, stained glass was regarded as a decorative art and was much underrated, and still is - like the light and color that combine to create it - a phenomenon as fascinating as it is elusive.

Opening Times
Closed Mondays
Tuesday - Friday 9.00 - 17.00
Saturday 10.00 - 18.00
Sunday 10.00 - 16.00