On the Western Window Pane
1 Apr 2021, noon - 30 Apr 2021, noon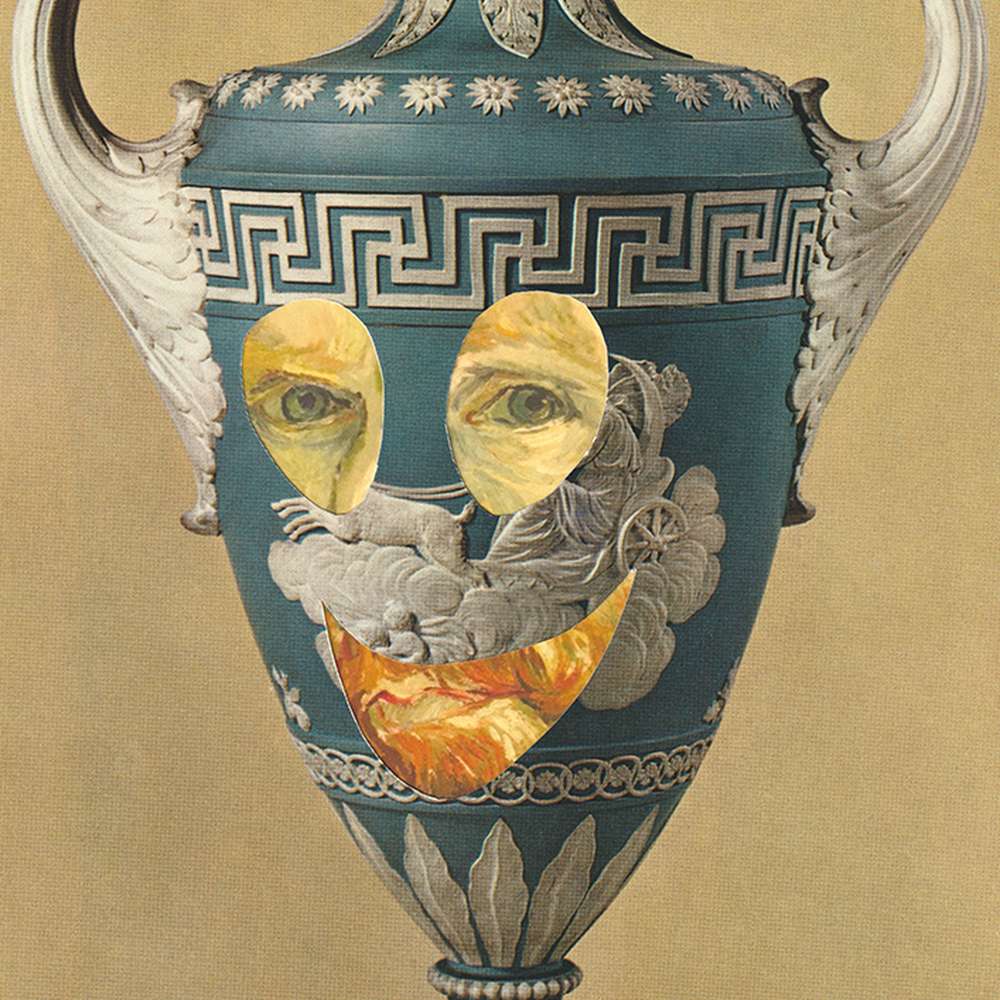 'On the Western Window Pane' is a new year long project organised by the Van Gogh House, presenting 12 artist designed posters in its front, west facing window. Envisaged as a simple but direct way of making the house accessible to the public, artists were invited to create posters drawing out the many-layered narratives from the building's remarkable history. Each artist has taken their own approach to topics ranging from domesticity and mental health to coming-of-age and unionism.
Since the installation of the blue plaque in 1973, the exterior of the house has become an enigmatic shell for passers-by to project upon, sparking interactions between the building and those who make a pilgrimage. During this past year of isolation and staying at home, windows have been an important space for display and communication.

Van Gogh House is pleased to announce 'Vessel Head (Van Gogh)' by artist Brighid Lowe, the first of twelve artist-designed posters for our year-long fundraising project. A continuation from the artist's 'Vessel Heads' series, Lowe's poster will be displayed in our west-facing window for the month of April and is available to purchase as a limited edition print. All funds raised will go towards the artists involved and our residencies, education projects, exhibitions and maintaining the house's historic fabric.
Opening Times
'On the Western Window Pane' features in the West facing window at Van Gogh House, London.
Email
Social Media