Virtual tour of the Musée Zadkine
1 Apr 2020, 10 a.m. - 31 Dec 2023, 6 p.m.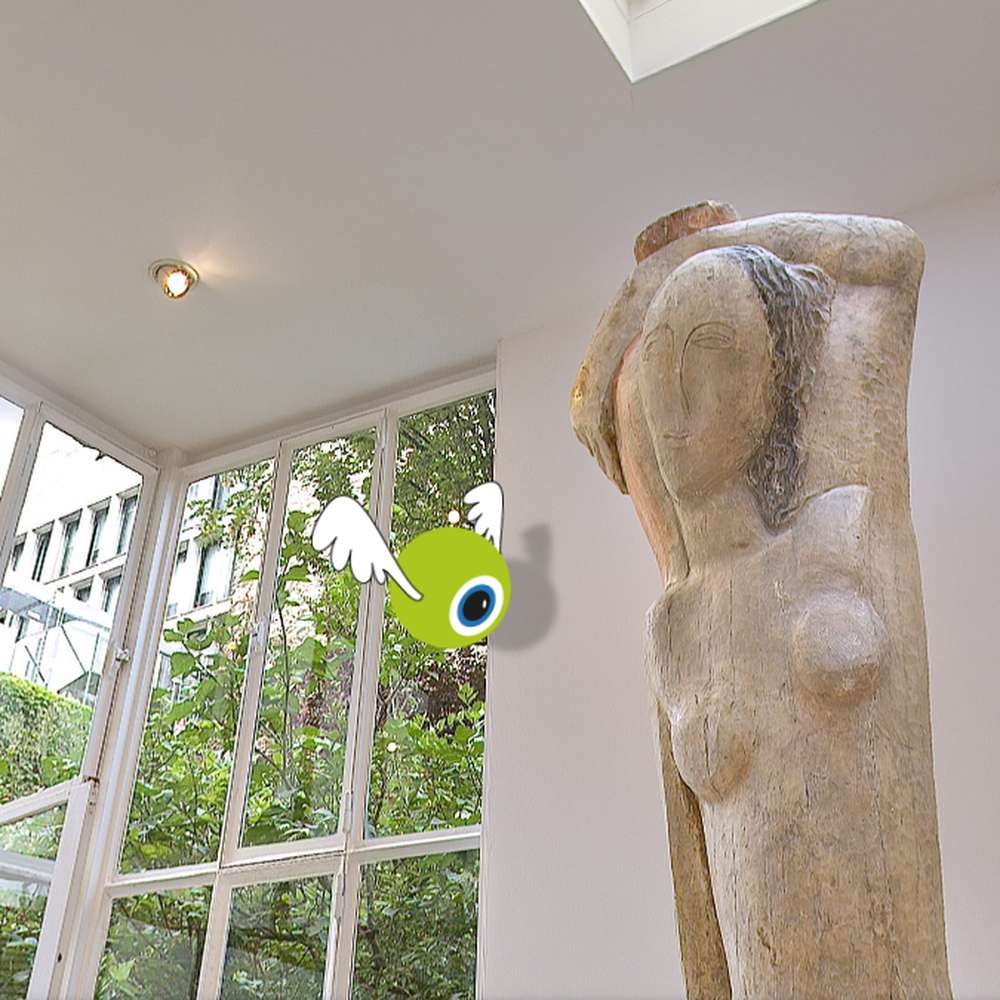 Virtual tour of the Musée Zadkine.
Welcome to the Zadkine Museum! You will discover the sculptures of Ossip Zadkine, who lived here in the 20th century. Coming from Russia, Zadkine settled in Paris, in the Montparnasse district. At that time, the district welcomed many artists, from all over Europe! Follow us in the rooms of the museum, in the garden and in his workshop to meet the works of Zadkine online here.

The Russian-born sculptor Ossip Zadkine came to Paris in 1910. He established himself in what is now the Musée Zadkine in 1928, after the weight of his sculptures threatened to collapse the floor of his previous studio. 'I could never live on the second or third floor,' he wrote. 'The soles of my shoes have to scrape the ground'. At the rue d'Assas he was able to establish a large studio, where he displayed his sculptures in wood and stone, as well as a small adjoining workshop, in a peaceful garden setting. This was a period when many other artists were establishing themselves in Montparnasse, where rents were cheaper than Montmartre. Zadkine therefore found himself in the same community as friends and colleagues such as Chaim Soutine (1893-1943), Henry Miller (1891-1980) and Tsuguharu Foujita (1886-1968).
Opening Times
The virtual tour is accessible via the museum website.
Email
Phone