Virtual Guided Tour of David Parr House
23 Sep 2020, 10 a.m. - 31 Dec 2023, 3 p.m.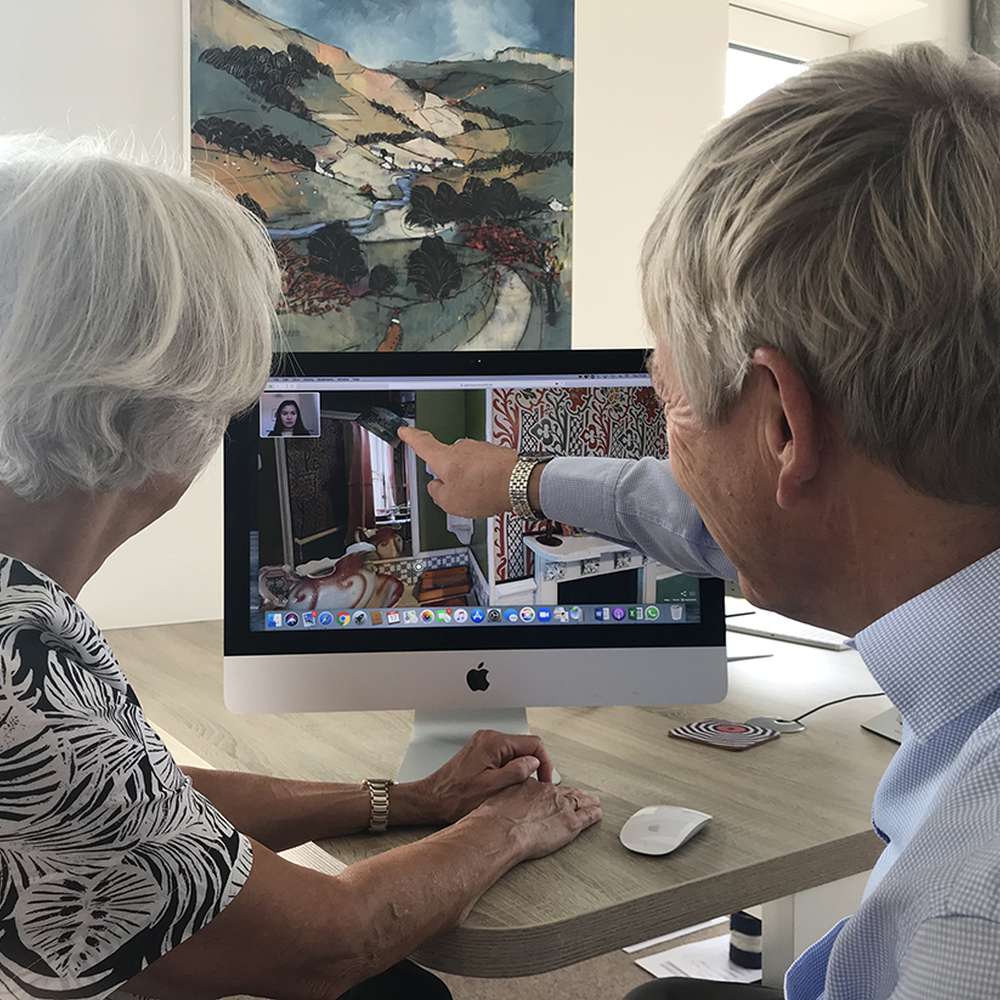 Virtual guided tours of the David Parr House in Cambridge
David Parr House are delighted to have developed a tour with Venue View which can be delivered by their wonderful guides from the safety of their homes, directly into your home. The 3D tour also allows the David Parr House to open up the house to increased visitor numbers without impacting the fragile and delicate environment and extend the organisation's reach to new international audiences, those with mobility issues, school children and community groups.
As one of the first Heritage organisations to be using the technology in this way, the David Parr House find themselves as pioneers and would like to thank Historic England and the Arts Council for their funding and support as they expand their digital offer.
Join them on this journey and be one of the few to experience this singular portal to the Arts and Crafts movement and the life of a working man.