Tomoo Hamada at the Leach Pottery
16 May 2020, 10 a.m. - 12 Jul 2020, 5 p.m.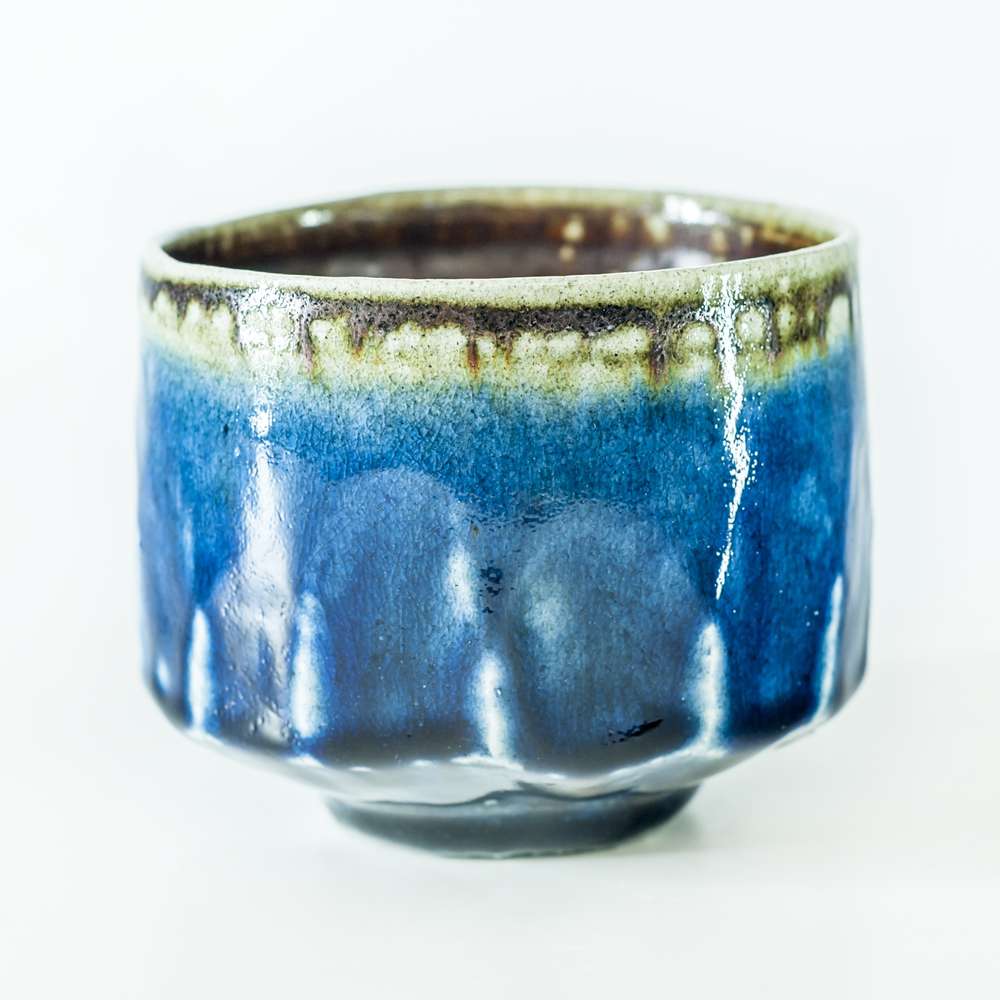 Tomoo Hamada at the Leach Pottery.
An exhibition of new work by Tomoo Hamada, the grandson of Leach Pottery founder, Shoji Hamada. This exhibition will showcase new pots made during Tomoo's April 2020 Leach Pottery residency.
Tomoo Hamada was born in Mashiko in 1967 and is the second son of Shinsaku and the grandson of Shoji Hamada. Tomoo states that he began potting at the age of three of his own free will, spending time in both his father's and grandfather's studios.
It was in 1994 that he became a full time potter, sharing his father's studio, and he visited the Leach Pottery in St. Ives the following year.
Tomoo has continued to develop as a potter and is much more daring in the use of unconventional shapes and overglaze decorations than his elders.
Opening Times
March - October
Monday - Saturday, 10am - 5pm

Sundays, 11am - 4pm
November - February
Monday - Saturday, 10am - 5pm