Still Life Online Exhibition from the Tretyakov Gallery
1 Apr 2020, 10 a.m. - 30 Jun 2021, 6 p.m.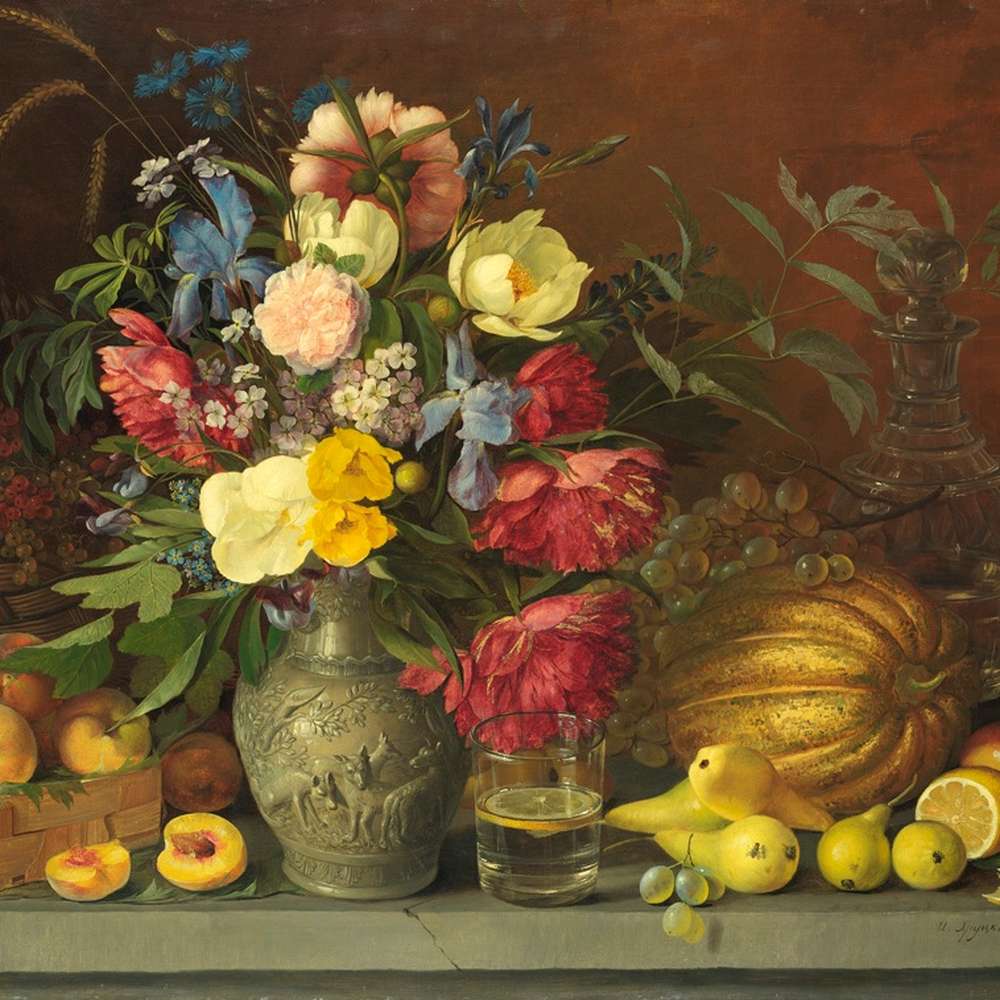 Still Life Online Exhibition from the Tretyakov Gallery in Russia.
The Tretyakov Gallery includes four studio museums; the House Museum of Pavel Korin, the Apollinary Vasnetsov Memorial Flat, the Viktor Vasnetsov Museum and the Anna Golubkina Memorial Studio.
The State Tretyakov Gallery on Krymsky Val presents the unique exhibition "Still-life. Metamorphoses. Dialogue between Classic and Contemporary Art". For the first time in Russian exhibition practice various types of still-lifes in Russian art of the 18th-19th centuries and the genre metamorphose at the end of the 20th century – the beginning of the 21st century are shown. The visitors can enjoy an unusual art dialogue between the old masters and the representatives of modern art.
The authors of the project intentionally abandon the habitual historically chronological way of presentation of the still-lifes. Instead they adopt the thematic principle for exhibiting the works and concentrate the attention on the subject variety of the genre. Still-lifes with the attributes, habitually associated with the transience of life and temporal pleasures, neighbor upon the images of magnificent flower and fruit abundance, and the special poetry can be noticed not only in the atmosphere of ancient cabinets, but also in the poverty of municipal kitchens.
Opening Times
Currently closed.
Email
Phone