Pottery & People Online Exhibition from Leach Pottery, UK
3 Jul 2020, 10 a.m. - 27 Nov 2021, 5 p.m.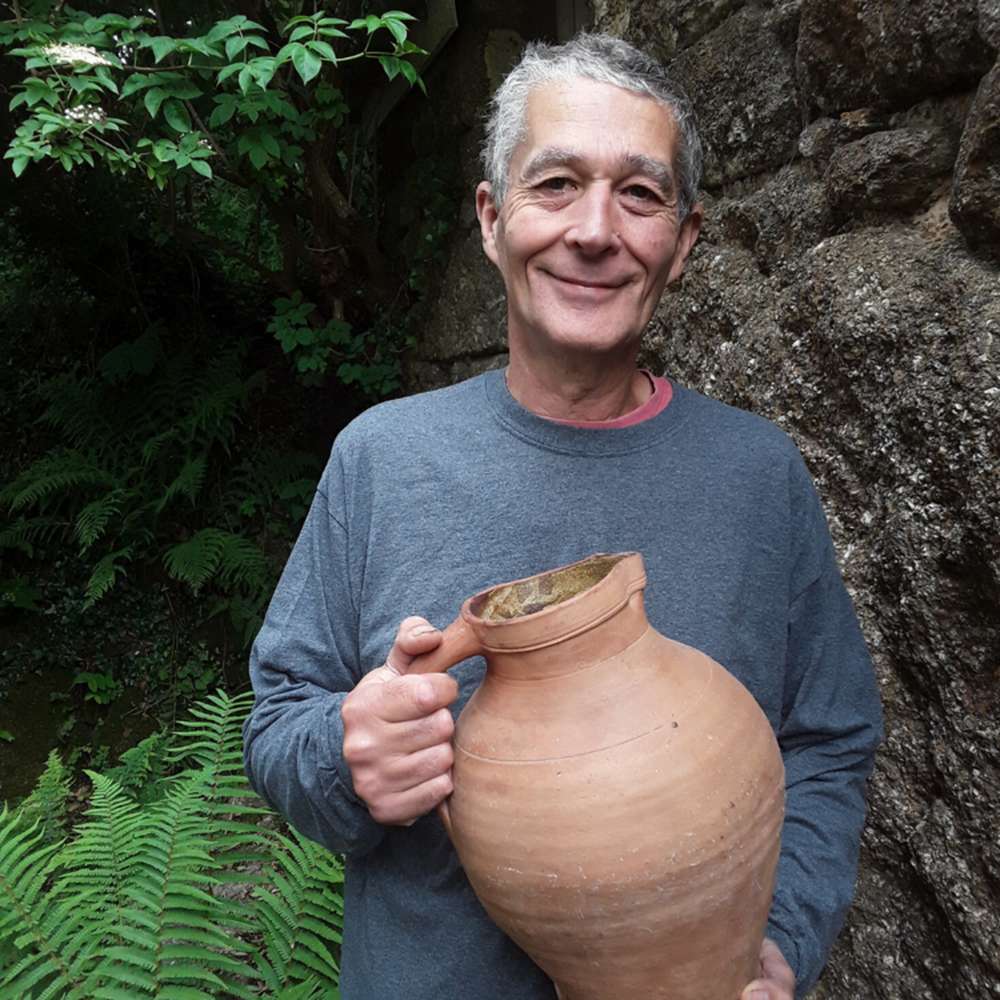 Pottery & People project & exhibition from Leach Pottery, UK.
'Pottery & People' is an exciting new online exhibition from the Leach Pottery, celebrating the pottery that surrounds us.
Help uncover the world's love of pottery and ceramics by sharing your favourite piece. It could be your everyday mug, a sentimental piece made by your child, or a family heirloom. From the ordinary to the extraordinary, the perfect to the imperfect, tell us what makes it special to you. Your chosen object can be made by anyone and does not have to be a piece of Leach Ware or even a professional piece. This is a celebration of ceramics at all its levels, and in all its forms.
Entries can be shared with the hashtag #PotteryandPeople & @theleachpottery via Instagram, or on the 'Leach Pottery Community Page' Facebook page. For full details on how to submit please visit the Leach Pottery website at: https://www.leachpottery.com/potteryandpeople
A select number of the entries will be curated into a physical exhibition at the Leach Pottery in the future, when safe to do so.
Opening Times
Currently closed
Email
Phone