Painting and Spirituality: Hilma AF Klint - Tyra Kleen - Lucis Lagerbielke
5 Oct 2019, 11 a.m. - 9 Feb 2020, 5 p.m.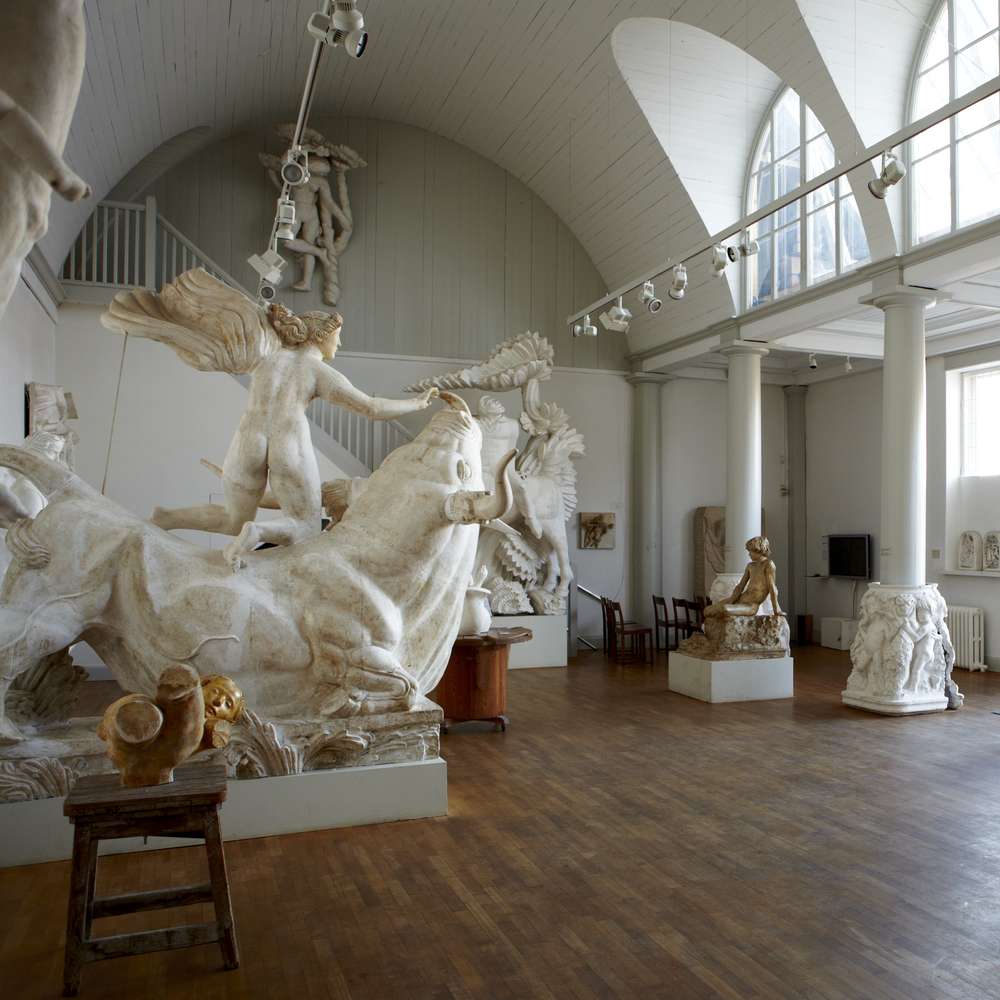 Painting and Spirituality: Hilma af Kline - Tyra Kleen - Lucie Lagerbielke at Millesgården.
In the autumn, Millesgården will present the exhibition Painting and Spirituality – Hilma af Klint, Tyra Kleen and Lucie Lagerbielke, featuring some 20 works by each artist. In addition to painting, drawings, graphics and embroidery, the exhibition will include a number of objects related to its topic. We will also present some of the philosophies that inspired the artists, including spiritualism, theosophy and anthroposophy.
The artists shared an interest in spirituality, which affected not only their art but also their lives. They were also writers, who committed their thoughts and experiences to paper. They all enjoyed privileged backgrounds; Hilma af Klint and Tyra Kleen were aristocrats and Lucie Lagerbielke, the daughter of one of Sweden's richest men, married into the aristocracy. All made life choices that at the time were considered unusual for women; they were intellectuals and prioritised their work and their art before family and children. Despite common points of departure and interests, their art differs greatly, both in terms of expression and working methods.
Opening Times
1 October - 30 April:

Tuesday - Sunday 11am - 5pm
Email
Phone