Virtual tour of Glebe House and Gallery
1 Apr 2020, 10 a.m. - 31 Dec 2023, 6 p.m.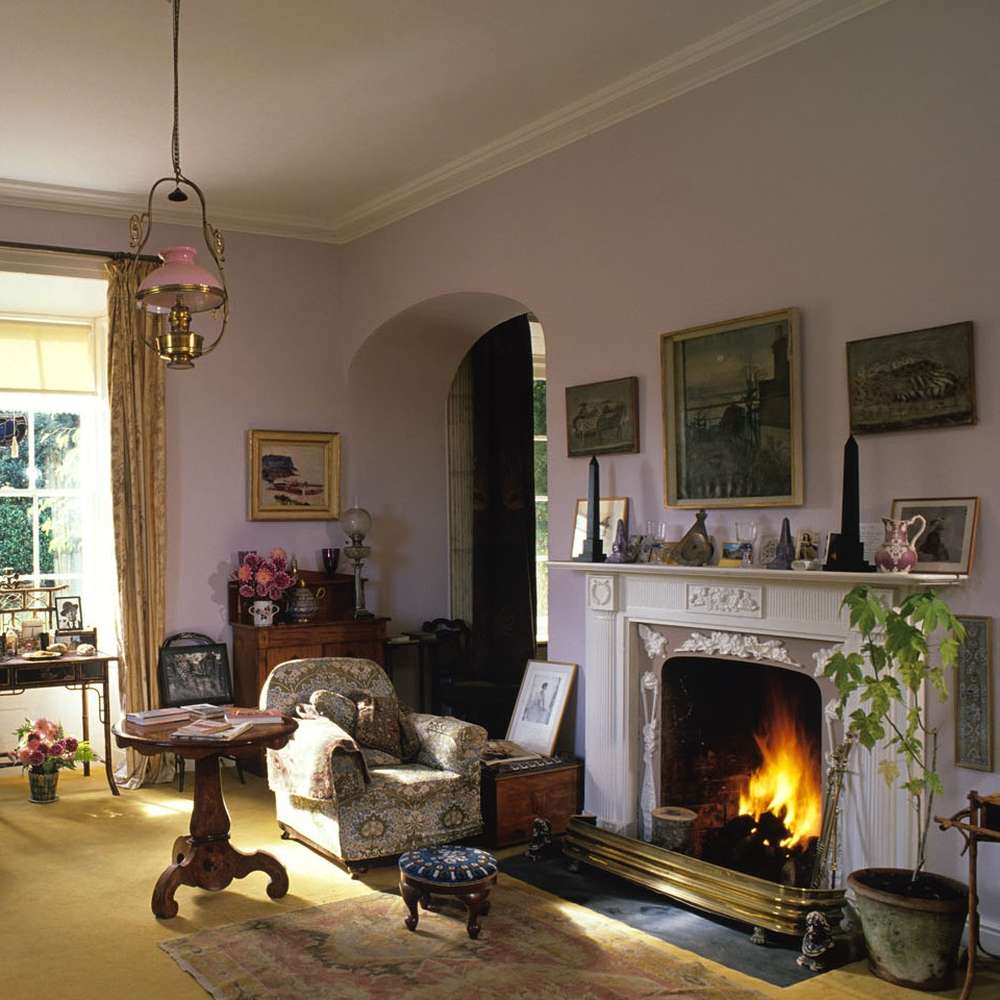 Virtual tour of Glebe House and Gallery.
Nothing beats visiting a historic property in person, seeing the artefacts for yourself, chatting to knowledgeable tour guides, and enjoying a cup of coffee afterwards in the cafe.
To give visitors a taster for what you can expect to experience during your visit to Glebe House and Gallery they have put together a virtual guided tour of the house and garden.
Sitting just outside the town of Letterkenny, the Regency-style Glebe House was the home and studio of the painter Derek Hill for some thirty years. Hill had trained in Germany and Moscow, and had been for a time a pupil of Kurt Schwitters (1887-1948), but became known in Britain primarily as a portrait painter, his sitters including John Betjeman and Kenneth Clarke. In 1954, he bought this old rectory and its surrounding land in Donegal, and he devoted many of his later years to painting the extensive landscapes surrounding him, as well as shaping the interior and garden design of his new home. He remained in Ireland for the rest of his life, and was made an honorary Irish citizen in 1999.



Opening Times
The virtual tour is accessible via the museum website.