Online Exhibition from the Tretyakov Gallery
1 Apr 2020, 10 a.m. - 30 Jun 2021, 6 p.m.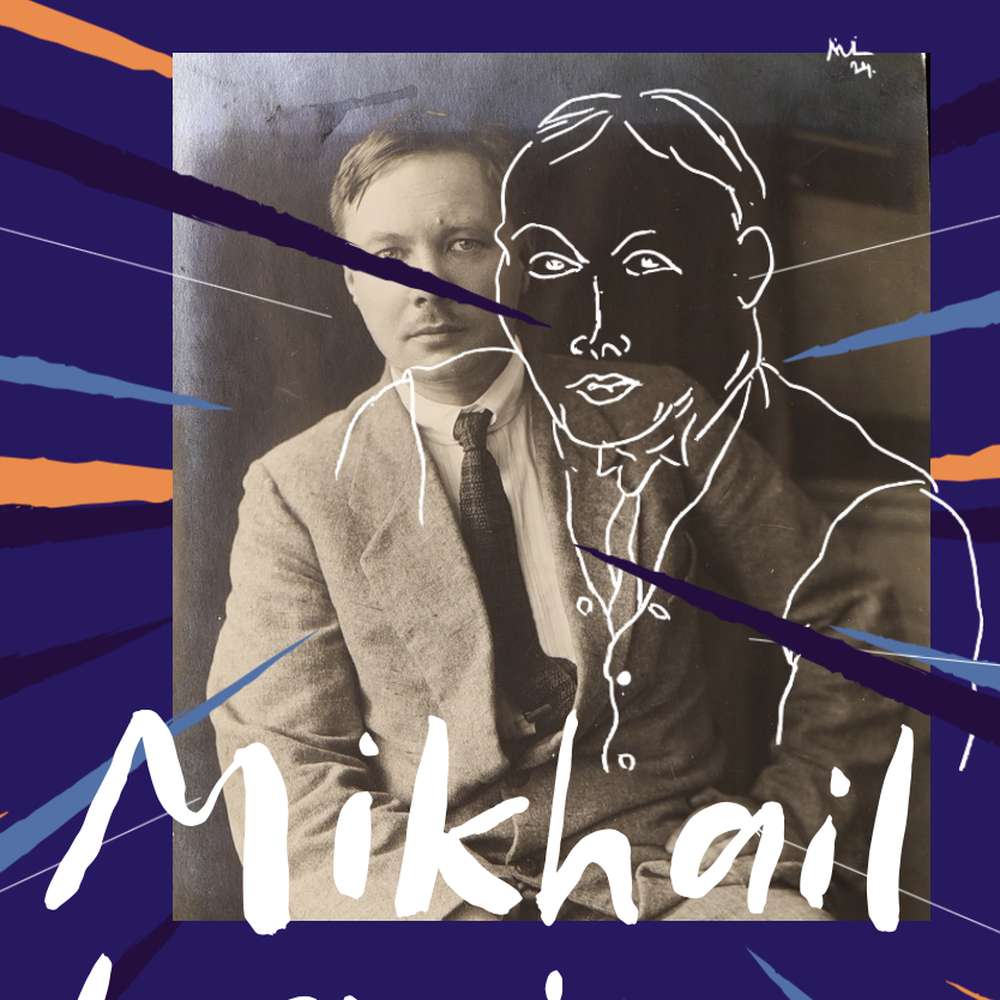 Online Exhibition on the life of Mikhail Larionov from the Tretyakov Gallery in Russia.
The Tretyakov Gallery includes four studio museums; the House Museum of Pavel Korin, the Apollinary Vasnetsov Memorial Flat, the Viktor Vasnetsov Museum and the Anna Golubkina Memorial Studio.
The museum has produced an online exhibition exploring the life of Mikhail Larionov - founder of the Russian avant-garde who had a powerful influence on the formation and development of the new art of the 20th century. The online exhibition features information about Larionov's life, Russian avant-garde and interactive mini games
The games include an interactive Augmented Reality futurism makeup kit, a mood colour test and a Rayonist painting game!
Mikhail Larionov (22 May 1881–10 May 1964) was an avant-garde Russian painter. Larionov was also the lifelong partner of fellow Russian avant-garde artist Natalia Goncharova. He was a founding member of the Jack of Diamonds (1909–1911), Moscow's first radical independent exhibiting group, the more radical Donkey's Tail (1912–1913), and with Goncharova he invented Rayonism (1912–1914). He was also a member of the German-based art movement known as Der Blaue Reiter.

Opening Times
Currently closed.
Email
Phone