Online Collection from the Sigurjón Ólafsson Museum
1 Apr 2020, 10 a.m. - 31 Dec 2023, 6 p.m.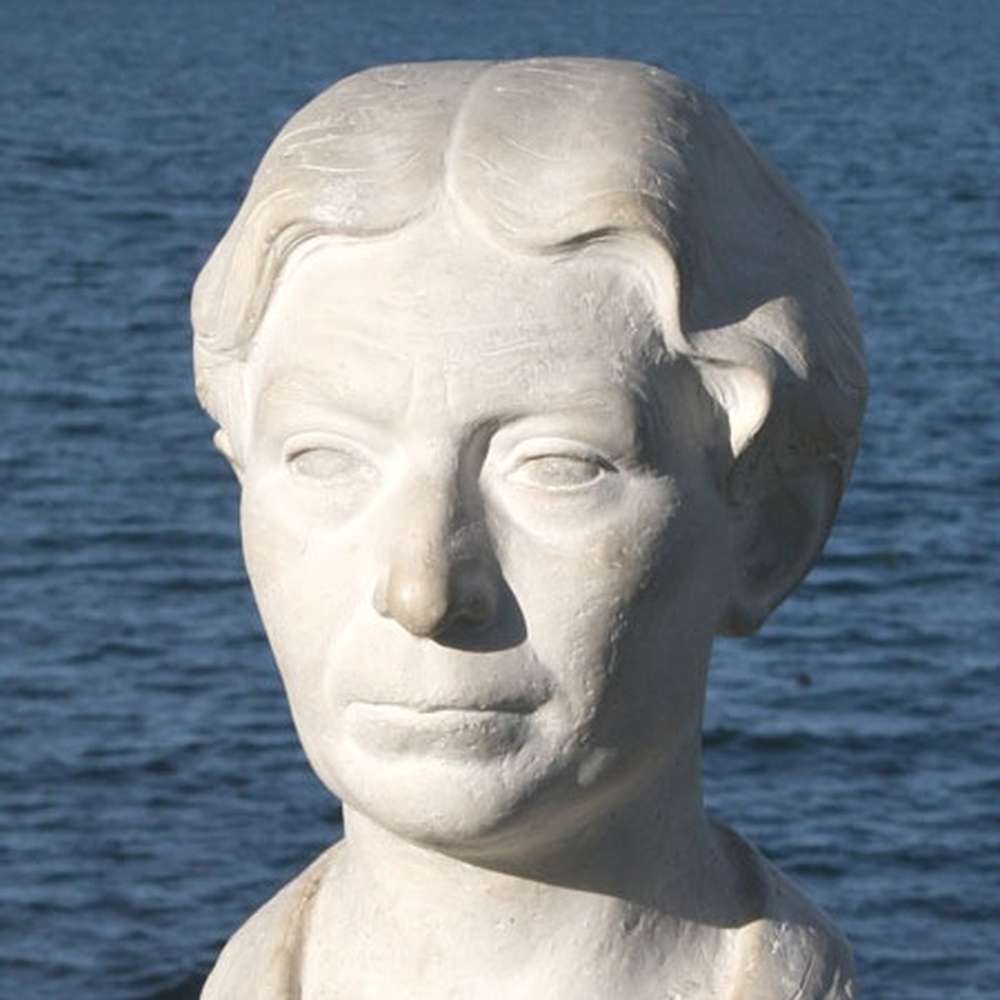 Online Collection from the Sigurjón Ólafsson Museum
This online 'Catalogue Raisonné' lists all sculptures which are known with certainty that Sigurjón Ólafsson created. A printed version of it was published as a part of Ólafson's two volumes biography: Sigurjón Ólafsson, ævi og list (Reykjavík 1998 and 1999). The catalogue is updated regularly.

All information on Sigurjón Ólafsson's sculptures have been approved by his widow, Birgitta Spur, who is the founder and the director of his museum. Also, working at the catalogue, are Sólveig Georgsdóttir, Helga Guðmundsdóttir and Geirfinnur Jónsson. The source of information for this catalogue include exhibition catalogues, newspapers, photographs, personal letters, the artist's note books - as well as the artwork themselves.

Each sculpture by Sigurjón Ólafsson has received an Identification Number: "LSÓ" number (LSÓ standing for Listasafn Sigurjóns Ólafssonar, literally: Art-museum of Sigurjón Ólafsson). These numbers are permanent and we suggest, and hope, they will be used as general references to Sigurjón Ólafsson's work in the future.

Opening Times
The online collection is accessible via the museum website.


Email
Phone