Online Collection from Lenbachhaus
1 Apr 2020, 10 a.m. - 31 Dec 2022, 6 p.m.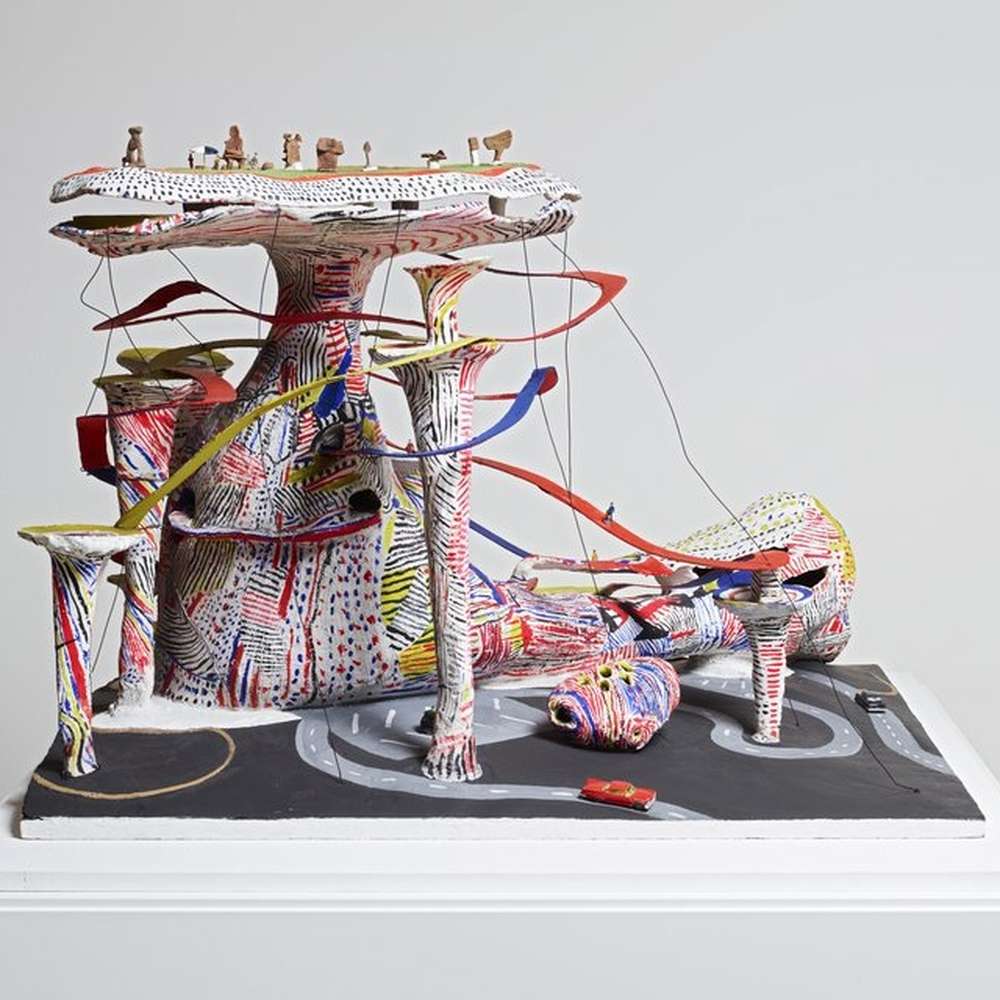 Online Collection from Lenbachhaus in Germany.
The Lenbachhaus building was sold to the City of Munich on Lenbach's death in 1929, along with its furnishings, interior decorations and a selection of Lenbach's paintings. The Florentine-style villa had been purpose-built for the artist in 1887-1891 by the popular historicist architect Gabriel von Seidl (1848-1913). The studio building in the south wing was the first part to be built, and everything from the Classical columns along the street-facing facade to the Königsplatz square location situated Lenbach at the centre of Munich cultural life.

On its presentation to the state of Munich, the building was expanded by Hans Grässel (1860-1939). Today, the gallery displays a wide variety of works by Munich painters and contemporary artists, with a particular strong collection of work by the Blue Rider group. A large part of this collection was donated to the Städtische Galerie by Gabriele Münter on the occasion of her eightieth birthday in February 1957.
Today you can discover a full collection of over 1500 artworks on the Lenbachhaus website.
Opening Times
Currently closed
Email
Phone