My Favourite Gainsborough from Gainsborough's House
1 Apr 2020, 10 a.m. - 30 Jun 2021, 6 p.m.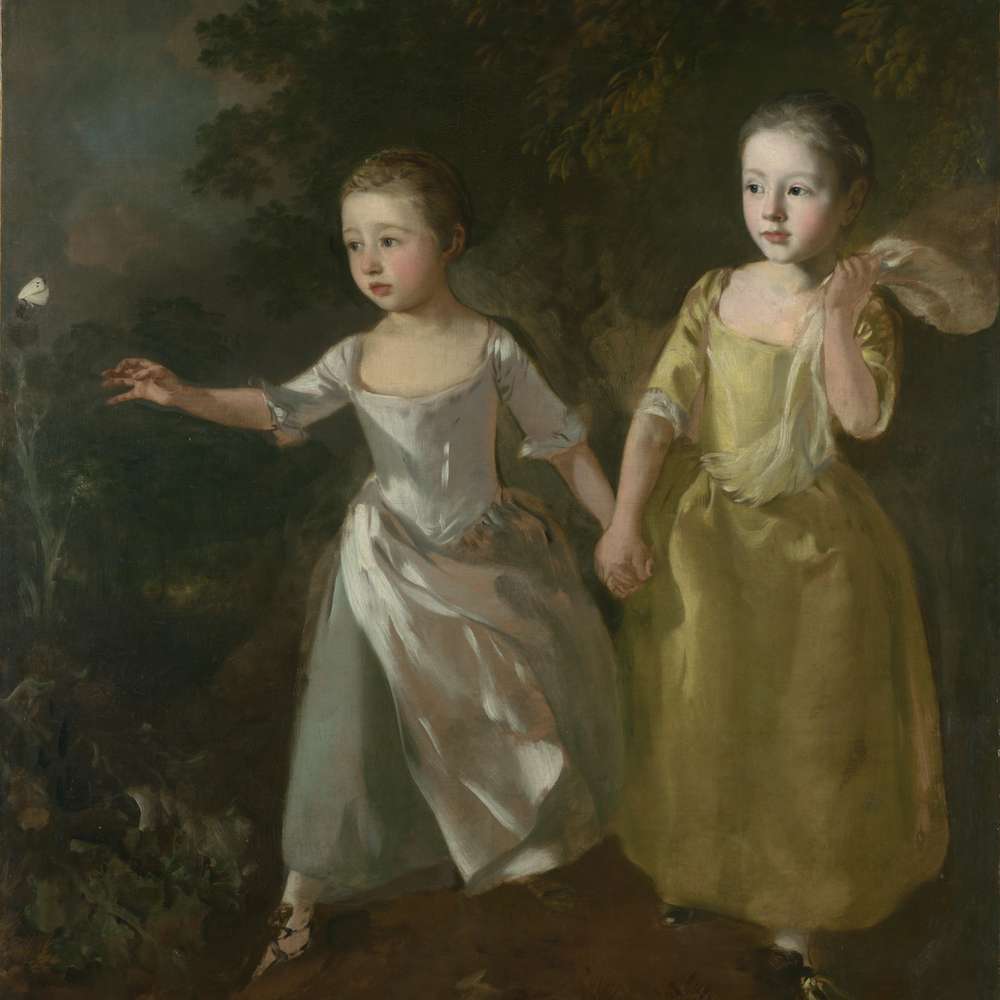 My Favourite Gainsborough interviews from Gainsborough's House.
As one of the most important artists in eighteenth century Britain, Thomas Gainsborough's influenced countless nationally significant artists from John Constable, Paul and John Nash to Maggi Hambling.
Over the past five years Gainsborough's House have asked artists, curators and critics to select their favourite Gainsborough work and explain what it means to them. Here is a selection of those responses.
Thomas Gainsborough was born here in 1727, the fifth son of nine children. He spent much of his childhood sketching in the landscape surrounding Sudbury, establishing the love of landscape that would run throughout his later career. He trained in London, where he became part of the St Martin's Lane community of artists that also included William Hogarth (1697-1762) and Francis Hayman (1708-1776). On returning to Sudbury in 1746, following his marriage to Margaret Burr, Gainsborough worked as a portrait painter to the local gentry, before moving to nearby Ipswich, and then, in 1759, to Bath, where he established himself as a portrait painter to the aristocracy.

Opening Times
Monday - Saturday, 10am - 5pm
Sunday 11am - 5pm
Currently closed
Email