Martin Guillaume Biennais at La Maison Caillebotte
29 May 2021, noon - 3 Oct 2021, noon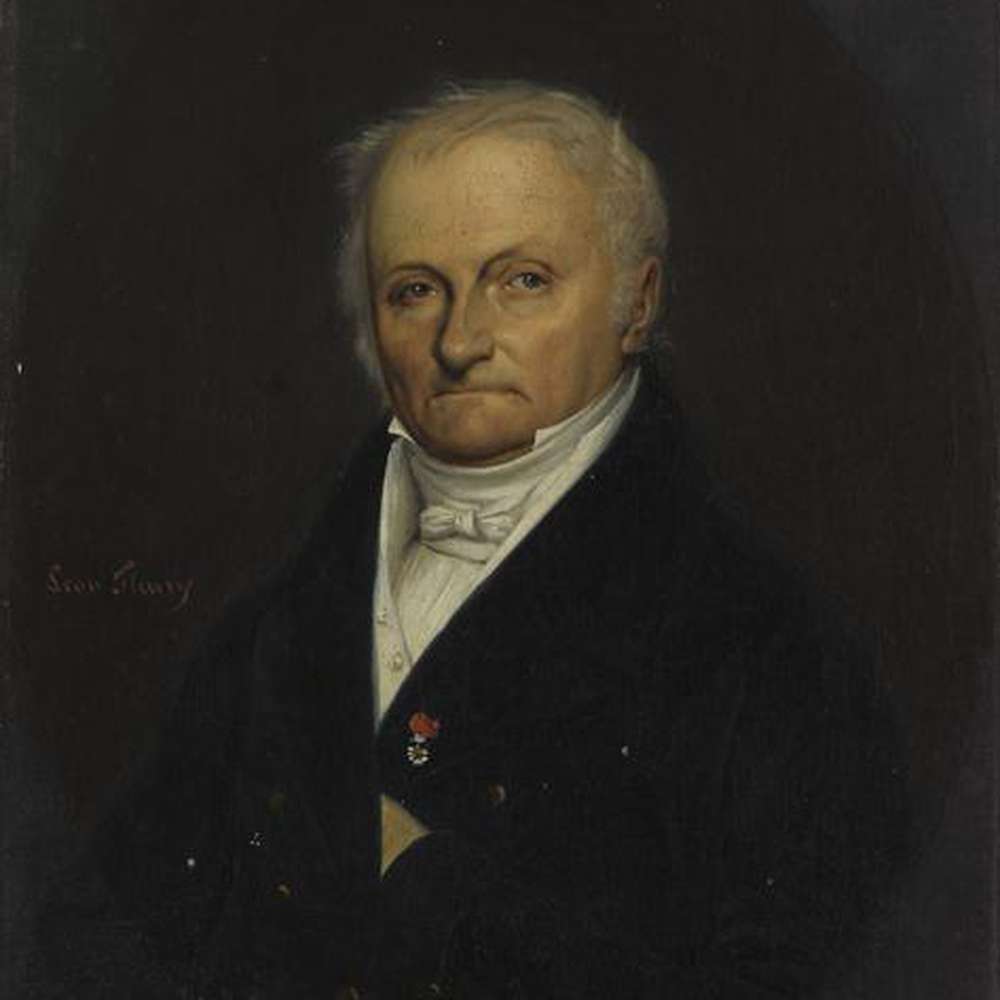 The fate of Guillaume Martin Biennais is one of the most astonishing of the Napoleonic period, a modest craftsman who came from his native province to try his luck in Paris and who despite the troubles of the Revolution became one of the privileged suppliers of the emperor and his family and the imperial court.
The Maison des Caillebotte, who are also cousins of the Biennais, therefore has every legitimacy to evoke the life and work of this remarkable artist.

On the occasion of the bicentenary of the emperor's death, this exhibition will evoke the different aspects of Martin Guillaume Biennais' activity. The presentation of numerous documents and masterpieces of tableting (box of games, necessary, travel trunk ...), goldsmithing (chamberlain's key) and cabinetmaking (travel secretary, secretary to slaughterer) will illustrate the various productions sold in his shop Au Singe Violet.
Thanks to loans from prestigious institutions: the Musée de l'Armée, the Musée national du château de Fontainebleau, the Musée des Arts Décoratifs, the Musée national des châteaux de Malmaison et Bois-Préau, the Mobilier national, the Fondation Napoléon and the Emile Hermès collection, some thirty works will illustrate the exceptional career of this artist.
Opening Times
Tuesday to Sunday as well as public holidays from 2 - 6.30pm
Email
Social Media