Klass Gubbels: Calvanist?
5 Mar 2021, noon - 19 Sep 2021, noon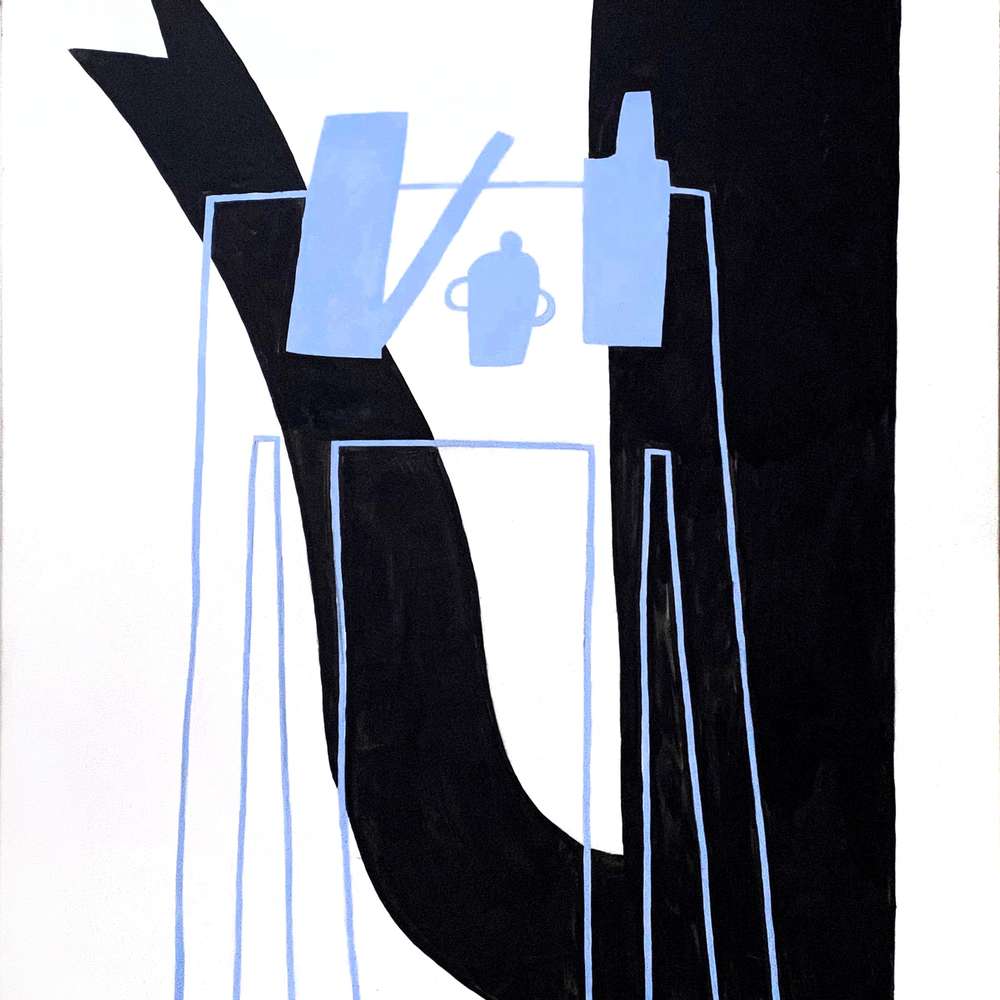 Ordinary art in an ordinary exhibition
Klaas Gubbels' studio is completely filled with coffee pots, tables and chairs. These iconic subjects form the foundation of his oeuvre. Across a large variety of palettes, shapes and mediums, Gubbels' style is still easily recognisable. From March 5th to September 19th, the Villa Mondriaan museum dedicates an exhibition to Gubbels' current work.
His studio in Arnhem is filled with sculptures and paintings of brightly coloured, abstract coffee pots, tables and chairs. Surrounded by his collection of kettles, objets trouve, art and memorabilia, Gubbels works on his art every day. The subjects of his artworks may seem ordinary and mundane, but that is precisely what Gubbels finds inspiring. Depicting 'the ordinary' and repeating simple forms allows him to focus on the painting itself and to not get lost in the subject. Moreover, as he states, the ordinary is so ordinary that it eventually results in something extraordinary. His powerful visual language consists of simplified yet dynamic planes and lines. It is easy to draw comparisons with Piet Mondriaan, both artists are at home in a world of geometric abstractions.
The exhibition in the ARCO pavilion shows a distinct part of Gubbels recent body of work. Gubbels refers to these paintings as 'reformed paintings', after the distinct character of the Dutch Reformation.

Opening Times
In line with current guidance, Villa Mondriaan is currently closed until at least 20 April.
Email or phone for the latest information.
Email
Phone