'How to Make' Films from Leach Pottery
1 Apr 2020, 10 a.m. - 31 Dec 2023, 6 p.m.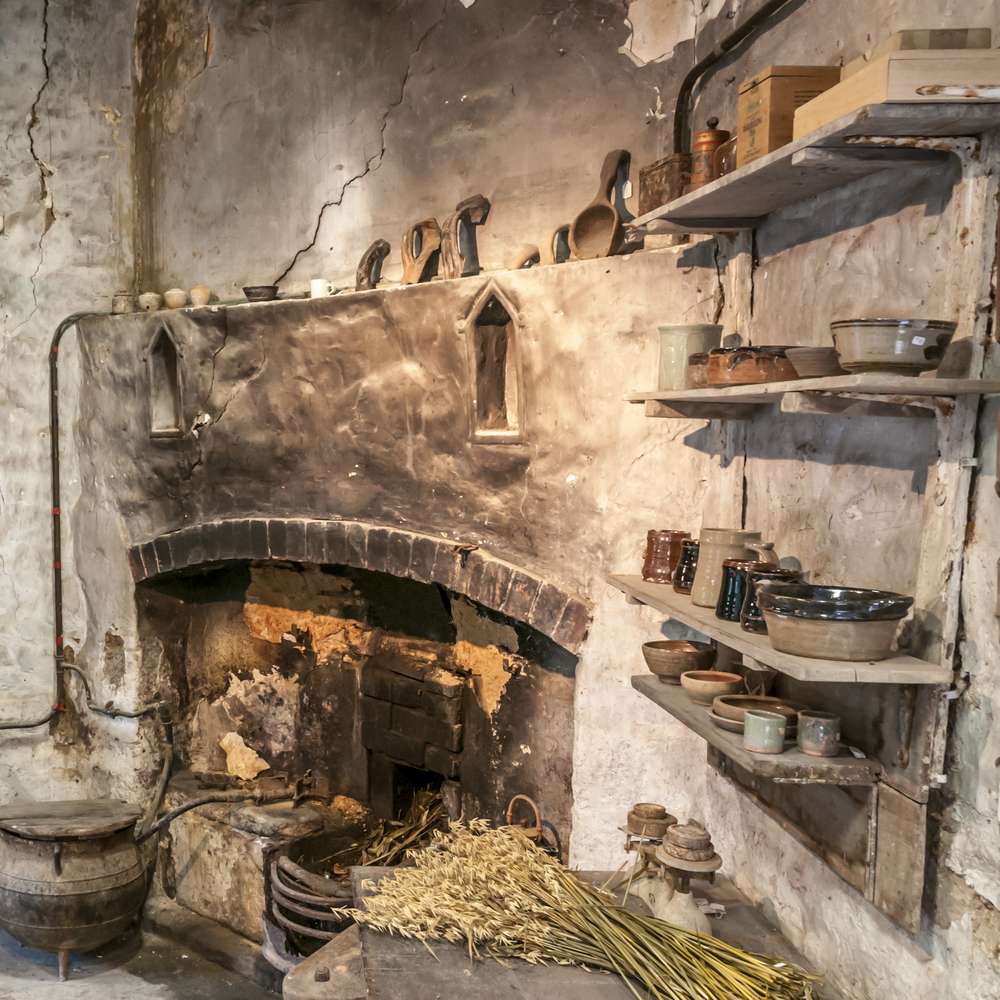 'How to Make' Films from Leach Pottery.
Craving Creativity? Check out the techniques used by the Leach Pottery Studio in this series of 'how to' films. These films give you a behind-the-scenes look at the techniques used to create the Pottery's unique Standard Ware pieces.
It features the making of popular forms; including mugs, plates, jugs and egg cups. From throwing and trimming to bisque firing, slipping, glazing and final firing – it is a glimpse into the production process from ball of clay to final piece.

Bernard Leach (1887-1979) was born in Hong Kong and spent large parts of his life travelling in China and Japan, where he was first inspired to explore studio pottery by witnessing the high-temperature raku firing process. He established the Leach Pottery in St Ives, which included a climbing and raku kiln in the 1920s; over the next few decades he experimented relentlessly with new studio pottery methods, and fostered and collaborated with several generations of potters, including his third wife Janet Leach (1918-1997) and his lifelong creative partner Shoji Hamada (1894-1978).

Opening Times
The films are accessible via the museum website.