Grim Glory at Farleys House and Gallery
5 Apr 2020, 10 a.m. - 29 Oct 2020, 4:30 p.m.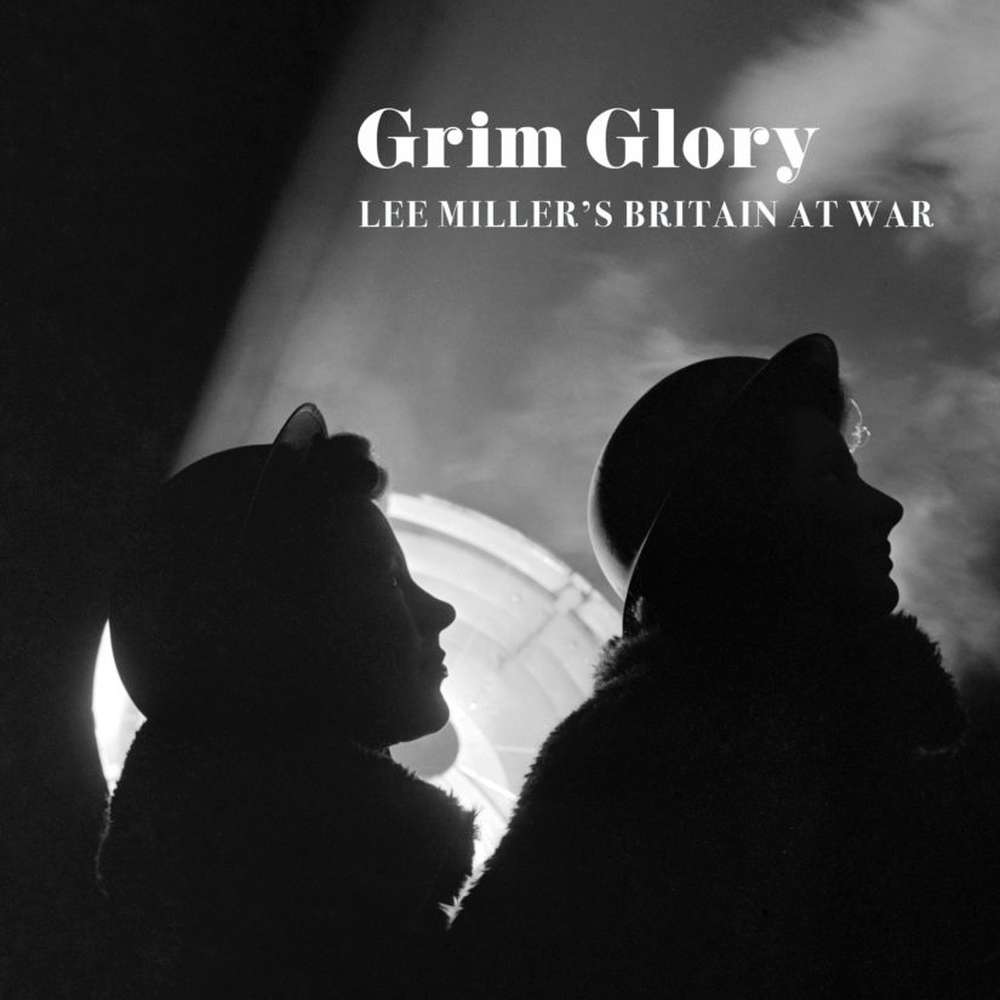 Grim Glory: Lee Miller's Britain at War at Farleys House and Gallery
Arriving in Britain just as war was declared Lee Miller, an American with no permit to work, used her camera as her principle means of combat during World War II.
Before Lee Miller left Britain to report in Europe she covered the Blitz, documenting civilians braving the destruction around them and their contributions to the war effort, as well as photographing wartime fashion, camouflage and the women working in the armed forces on the home front.
This exhibition, curated by the Lee Miller Archives, presents Lee Miller's photography in Britain during the war.
Born in Poughkeepsie, New York, Lee Miller went to Paris in 1929, where she met the Surrealist artist and photographer Man Ray (1890-1976). She became well known both as his muse and model and as a portraitist, fashion photographer and Surrealist in her own right. She met Roland Penrose, another Surrealist artist, in 1937; they married ten years later. During the Second World War Miller acted as a combat photo-journalist, in which capacity she covered the Liberation of Paris as well as the liberation of Buchenwald and Dachau.

Opening Times
Open by guided tour every Sunday and Thursday between April - October.
Tours run at half past the hour, 10:30am - 3:30pm, with a maximum of 15 guests on each tour.
Admission prices:
Entry to Farleys Gallery and exhibition is free!
£15.00 House Tour & garden