Sculpture videos from the Musée Rodin
3 Apr 2020, 10 a.m. - 31 Dec 2023, 6 p.m.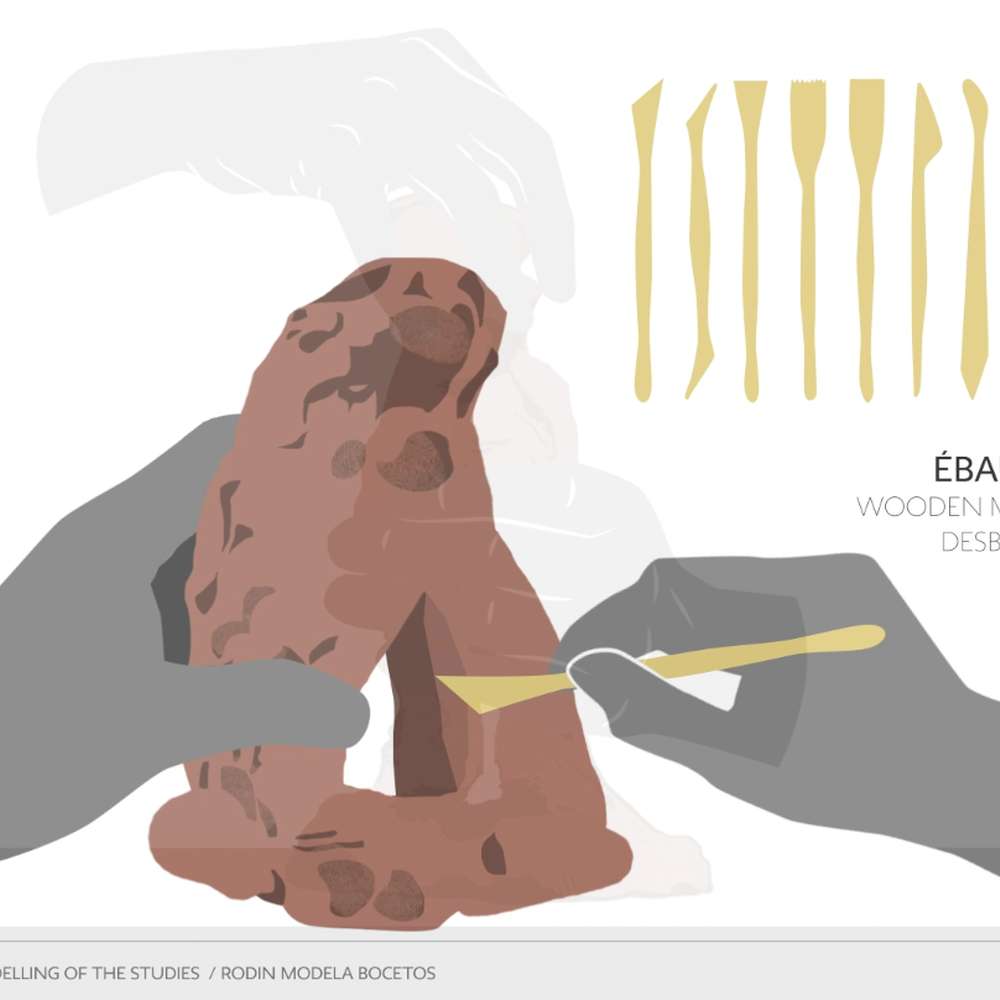 Digital Sculpture videos from the Musée Rodin in Meudon.
Rodin bought this modest-looking Louis XIII-style brick and stone building on 19th December 1895 as a private residence. Although he continued to frequent his Parisian studios - especially the Dépôt des Marbres - Rodin lived and worked at the 'Villa des Brillants', alongside many assistants and casters, until his death in 1917. Many of his most significant pieces were created here, and the house itself became a port of call for an endless stream of friends, sitters, patrons and celebrities from across France and abroad.
Onsite in the museum and freely available on the Musée Rodin website are animated How to Make a Sculpture videos for the stages Rodin took in creating his sculptures. Each video details the method of making a particular sculpture and different types of casting and construction. With captions in three languages the animated videos would make a lovely addition to any homemade art lessons!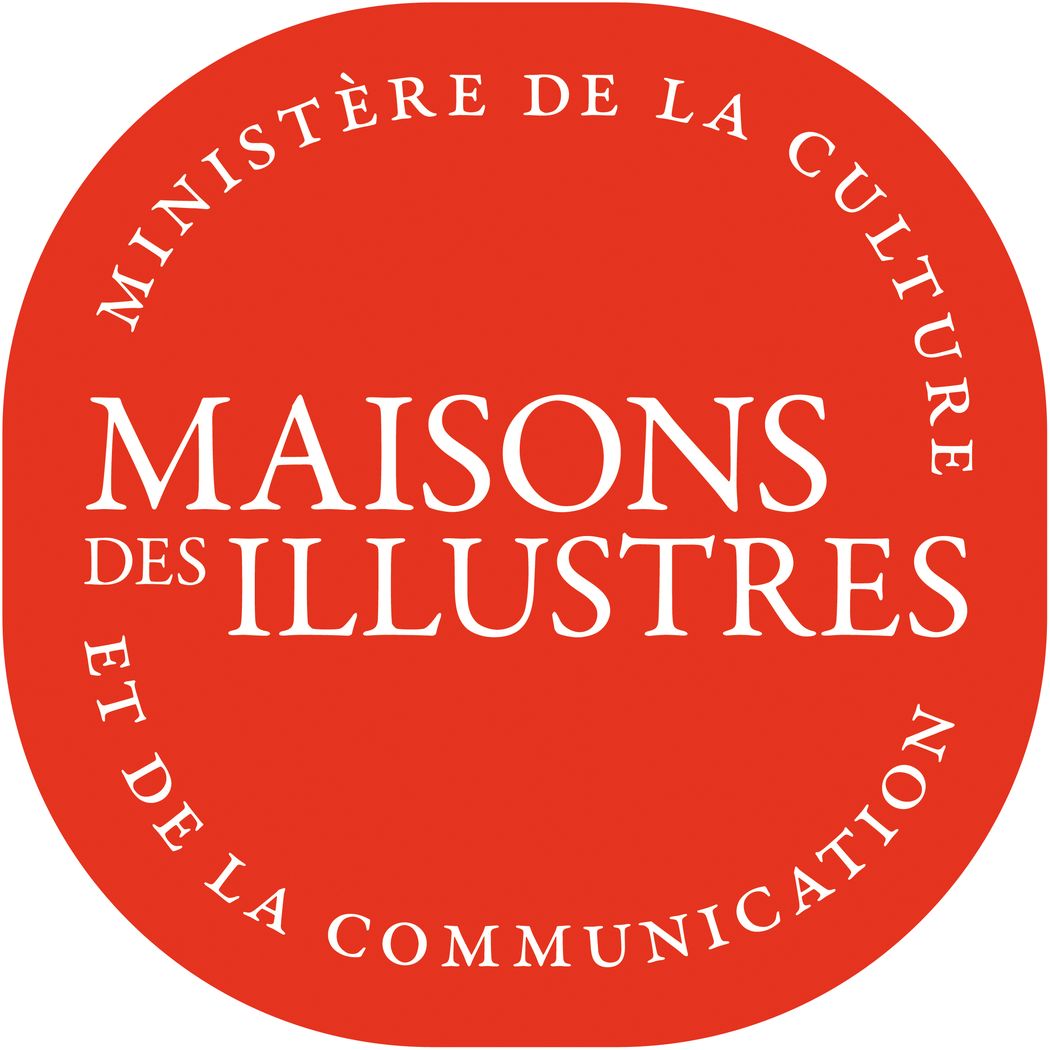 Opening Times
Friday - Sunday, 1pm - 6pm
Email
Phone