Century of Connections at the Leach Pottery
21 Mar 2020, 10 a.m. - 7 Nov 2020, 5 p.m.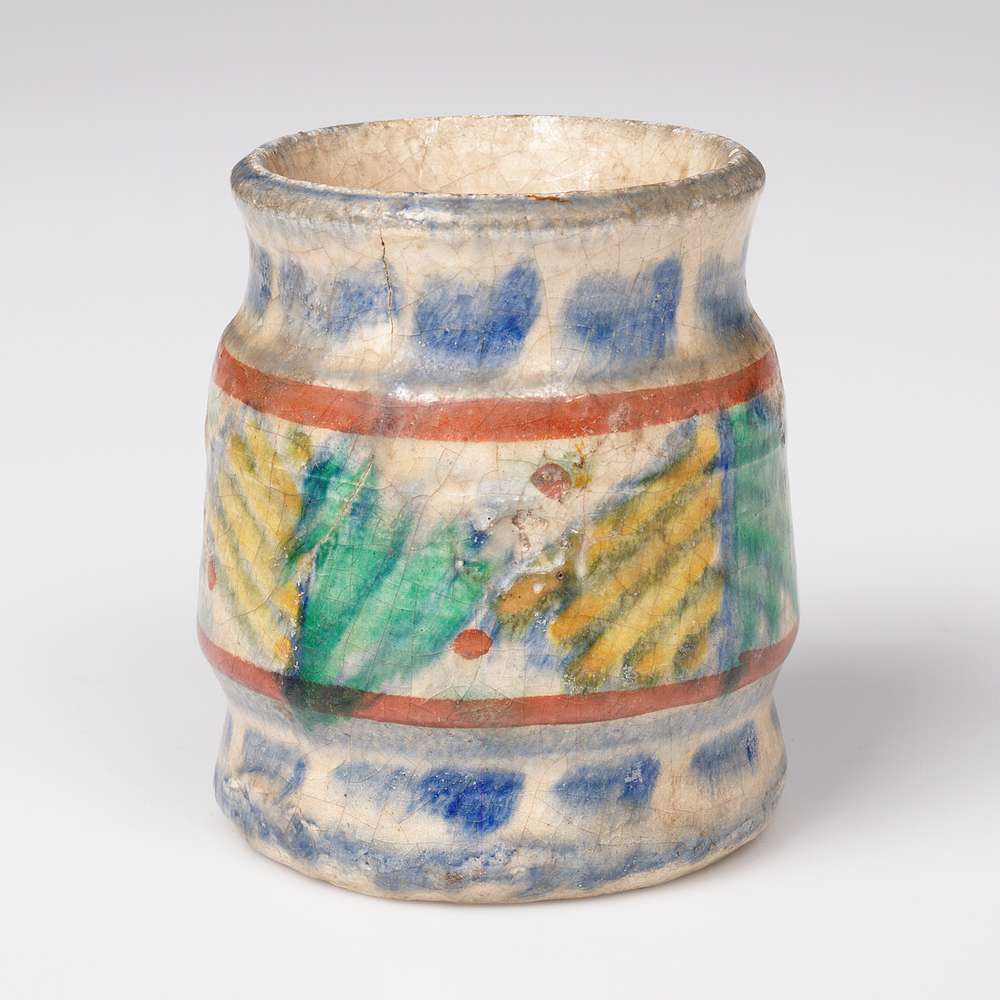 Century of Connections at the Leach Pottery.
An exhibition exploring the friendships and connections at the heart of the Leach Pottery's story.

'Century of Connections' examines the connections that have developed since the Leach Pottery's foundation in 1920. These countless remarkable connections span the globe, beginning in the spirit of exchange and friendship that resounds in the story of the Pottery's founding by Bernard Leach and Shoji Hamada – lifelong friends who became world-renowned artist-potters.

Bernard Leach (1887-1979) was born in Hong Kong and spent large parts of his life travelling in China and Japan, where he was first inspired to explore studio pottery by witnessing the high-temperature raku firing process. He established the Leach Pottery in St Ives, which included a climbing and raku kiln in the 1920s; over the next few decades he experimented relentlessly with new studio pottery methods, and fostered and collaborated with several generations of potters, including his third wife Janet Leach (1918-1997) and his lifelong creative partner Shoji Hamada (1894-1978).
Opening Times
March - October
Monday - Saturday, 10am - 5pm

Sundays, 11am - 4pm
November - February
Monday - Saturday, 10am - 5pm