Audio Tour - Decoration or Devotion: Evelyn De Morgan
1 Apr 2020, 10:30 a.m. - 31 Dec 2022, 5 p.m.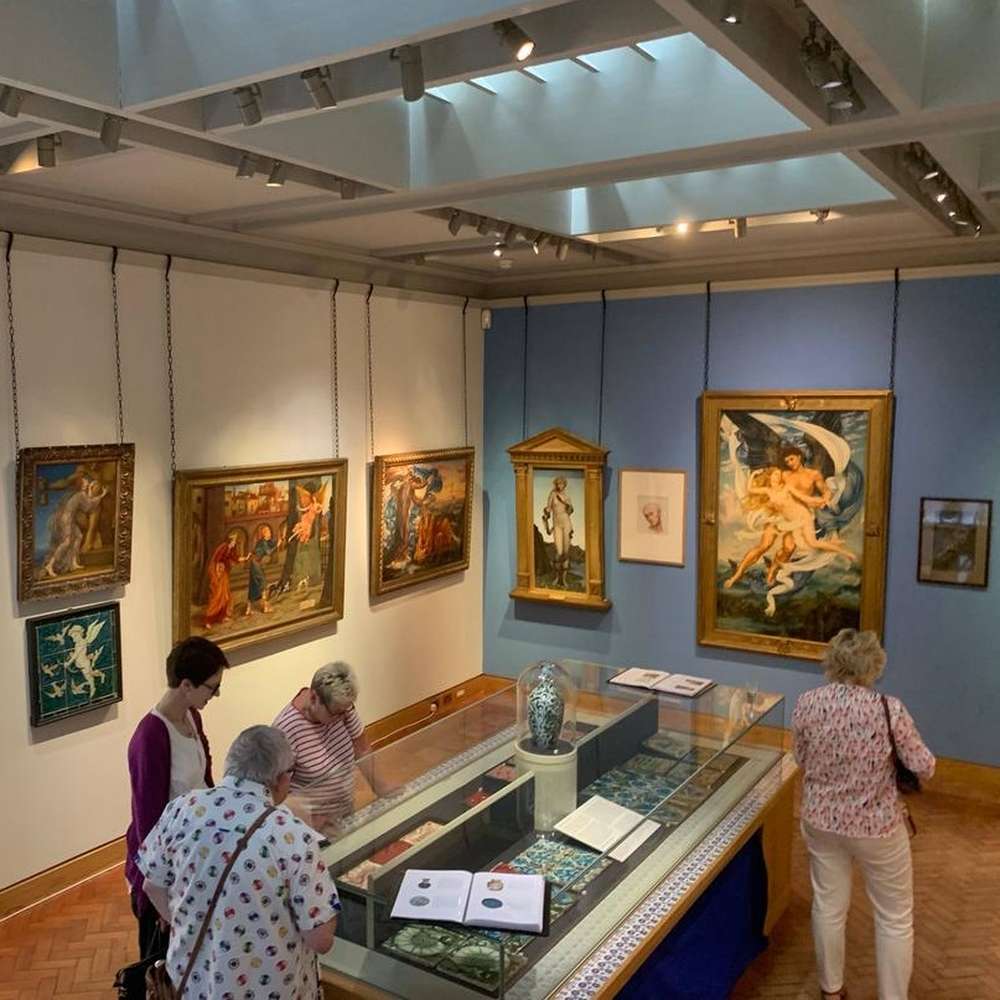 Decoration or Devotion: Evelyn De Morgan Audiot Tour from Watts Gallery - Artists' Village and the De Morgan Foundation.
The De Morgans both made beautiful artwork, but for very different reasons. Evelyn's paintings are filled with deeply personal symbols and can be read as her own Spiritualist devotion.
Her husband William however was more interested in the decorative elements of design motifs from across time and the globe. His ceramics are certainly decorative, but devoid of symbolic meaning.

Discover the virtual tour on the Smartly museum app or via the link.

The De Morgan Foundation safeguards, maintains and makes available to the public the De Morgan Collection of paintings, ceramics, and other works of art made by Evelyn De Morgan and by William De Morgan and his associates, and other works of art in the collection, to promote the appreciation of art and education.

Opening Times
Tuesday to Sunday (including Bank Holidays) 10.30am - 5pm
Watts Gallery - Artists' Village is currently closed