Art in Motion videos from Musée National Eugène Delacroix
1 Apr 2020, 10 a.m. - 30 Jun 2021, 6 p.m.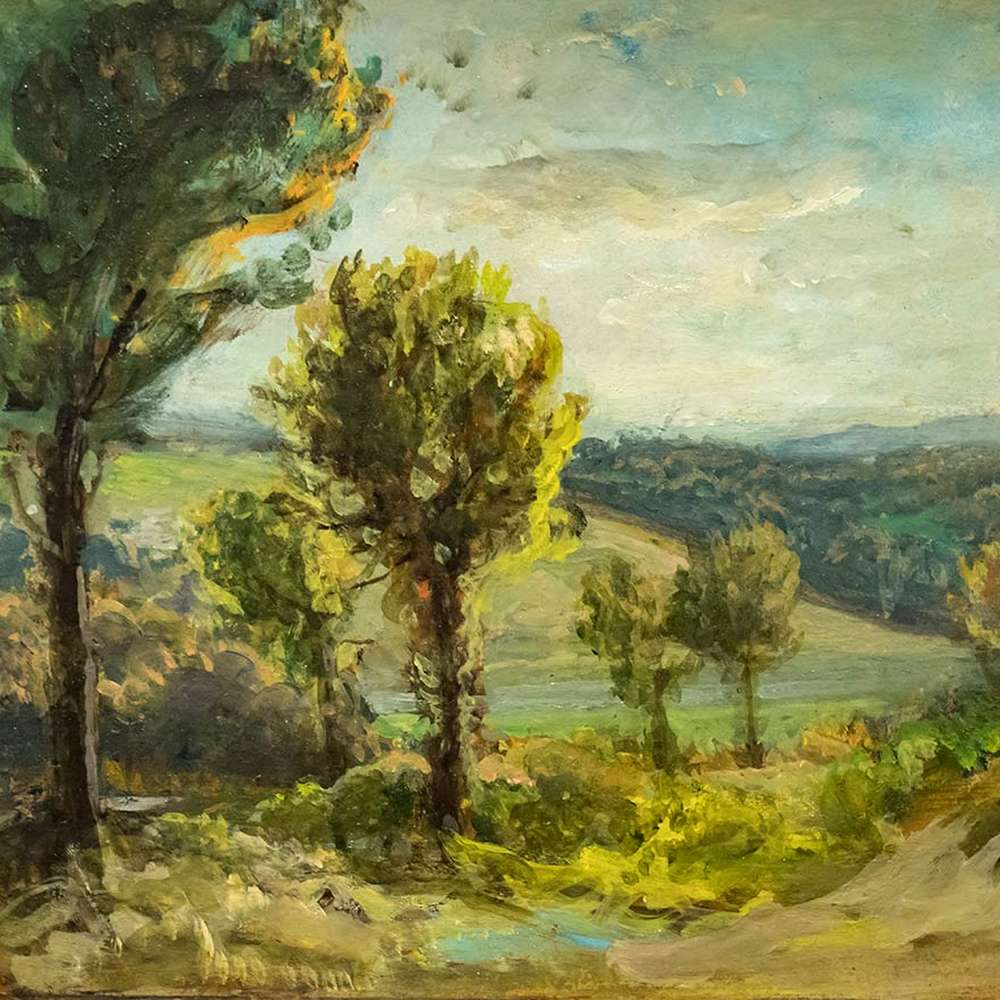 Art in Motion videos from Musée National Eugène Delacroix
The Musée Delacroix is located in the apartment and the studio occupied by the painter Eugène Delacroix from 1857 to 1863. It's a secret place at the heart of Paris, in the famous Saint Germain des Prés neighborhood. Enjoy the unique charm of the place by watching the Art in Motion videos.

The museum collection, assembled with the creation of the museum in 1932, boasts over a thousand artworks by Delacroix—paintings, drawings, prints, writings—and objects that belonged to him, as well as artworks created by artists who admired him. Discover few of them in motion on the website and the YouTube Playlist Musée-Delacroix.

The increasingly ageing Delacroix moved from the fashionable artists' district of Nouvelle Athens to rue de Furstenberg in December 1857, attracted by its proximity to the Church of Saint-Sulpice, where he was working on the decoration for the Saint-Agnes Chapel. 'My apartment is decidedly charming', he wrote in his Journal of 28 December 1857, 'The view of my little garden and the cheerful appearance of my studio always make me happy'. He lived and worked in this peaceful haven until his death in August 1863.

Opening Times
Monday - Sunday, 9:30am - 5:30pm
Currently closed
Phone