Anna Ancher at Skagens Museum
13 Jun 2020, 10 a.m. - 18 Oct 2020, 5 p.m.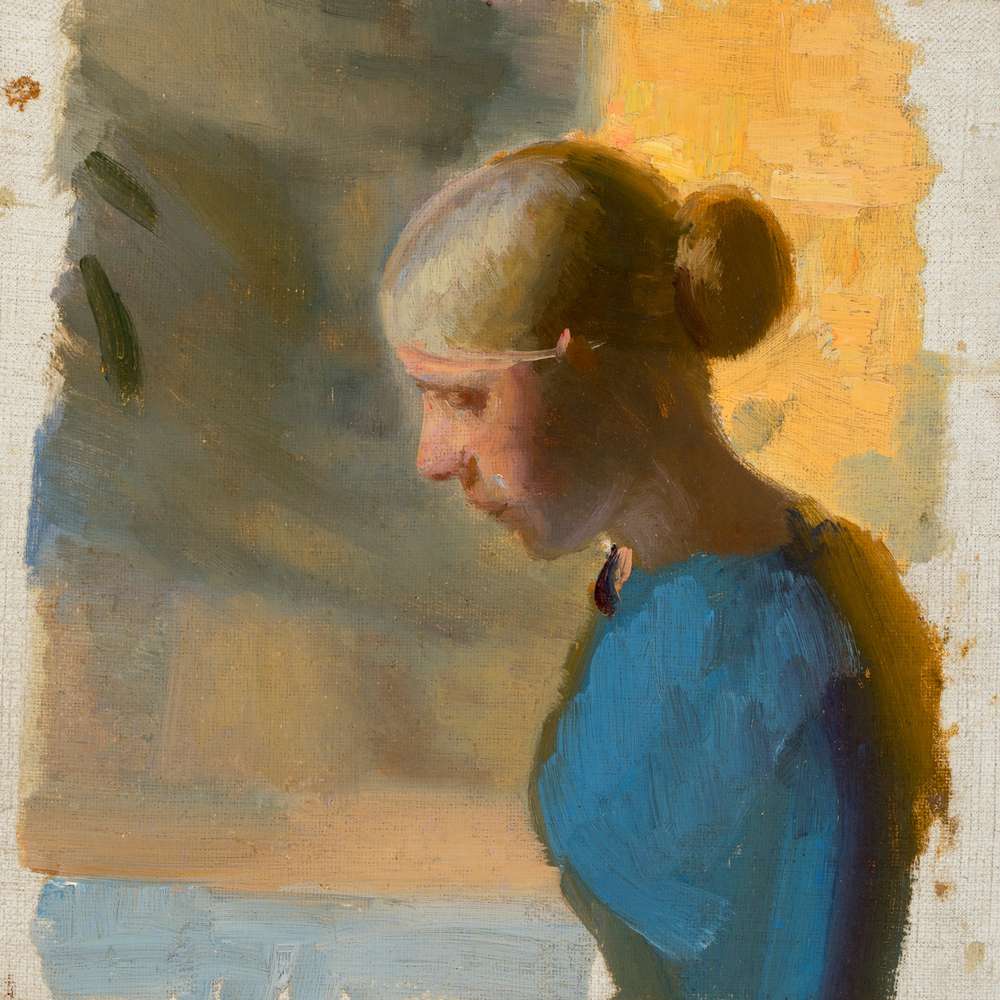 Anna Ancher at Skagens Museum in Denmark
The artist Anna Ancher played a central role in the artists' colony in Skagen around the year 1900, but the scope of her oeuvre went far beyond that. Ancher belonged to the avant-garde of French-inspired artists in Denmark and throughout her career she experimented with light, colour, materials and new elements of style spreading from the rest of Europe.
The retrospective exhibition about Anna Ancher is the largest presentation of the artist's work ever. Her story has so far been dominated by myths and colourful anecdotes connected to her role as one of the principal figures among the Skagen painters. The exhibition explores Anna Ancher in a larger international context, in line with the nature of her work.
Michael and Anna Ancher settled in what would become 'Anchers Hus' in 1884, expanded the building to add a studio annexe in 1913, and continued to live and work here until their deaths in 1927 and 1935 respectively. After the death of their daughter, Helga, in 1964, Anchers Hus became a museum. Today it displays a collection of the couple's paintings as well as their original furniture and interiors, and puts on an ongoing programme of temporary exhibitions.

Opening Times
May - August
Tuesday - Sunday 10am - 5pm
Admission prices:
110 Kr Adults
Email