Animation: 'Gounaro's Fish'
15 Nov 2020, 12:42 p.m. - 31 Dec 2022, 12:42 p.m.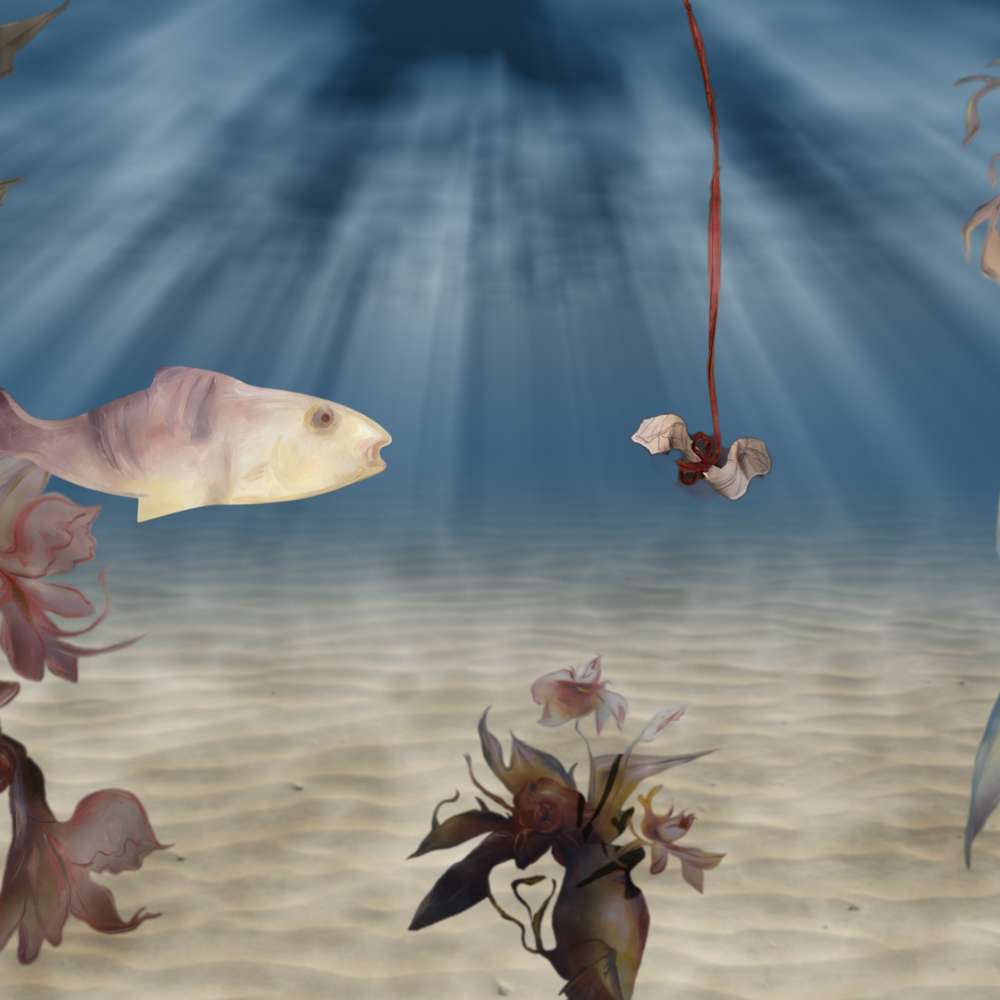 As a response to the new needs of the audience during the period of the pandemic, the G. Gounaropoulos Museum and Fly Theatre present a phantasmagorical journey through the magical paintings of Giorgos Gounaropoulos (Gounaro), and an introduction to the artist's work for children aged 4+ (available with Greek, English or French voiceover).
With humour, lightness and a playful spirit, we are led by our hero, the fish which manages to free himself from the famous canvas Woman with fish through various dreamlike but also actual landscapes from the painter's memory. The artworks presented in the animation belong to the collection of the G. Gounaropoulos Museum, with the exception of the mural with the view of Athens from the Athens City Hall.
Opening Times
Tuesday to Saturday, 9am-4pm
Closed on Sundays and Mondays.
Email
Phone
Social Media