The Growing Role of the Artist in Residence
"I believe that artist residencies are the future of the art world."
Mollie E Barnes of She Curates explores the boom in residency programming over the last 20 years, and offers some tips on how to design a residency that works. She CURAtes The Residency was founded in 2020 by Mollie with Georgia Powell and Liza Shapiro of CURA Art.
I believe that artist residencies are the future of the art world.
Artist residencies work to develop networks, to explore new communities, to disrupt the status quo. They provide contemporary insights to institutions and develop an artist's practice.
The history and definition of residencies is very loose. The term itself 'artist residency' was coined in the early 1900s. It originates from the Latin 'one who remains seated' - implying longer term or permanent placing. The French Academy in Rome was created in 1666 but it's clear that residencies have been around for much longer.
The lack of specific definition is the superpower of a residency. They are malleable, and bespoke to artists and institutions. The right artist residency can be pivotal, providing time, opportunities, connections, reflection, experimentation and much more.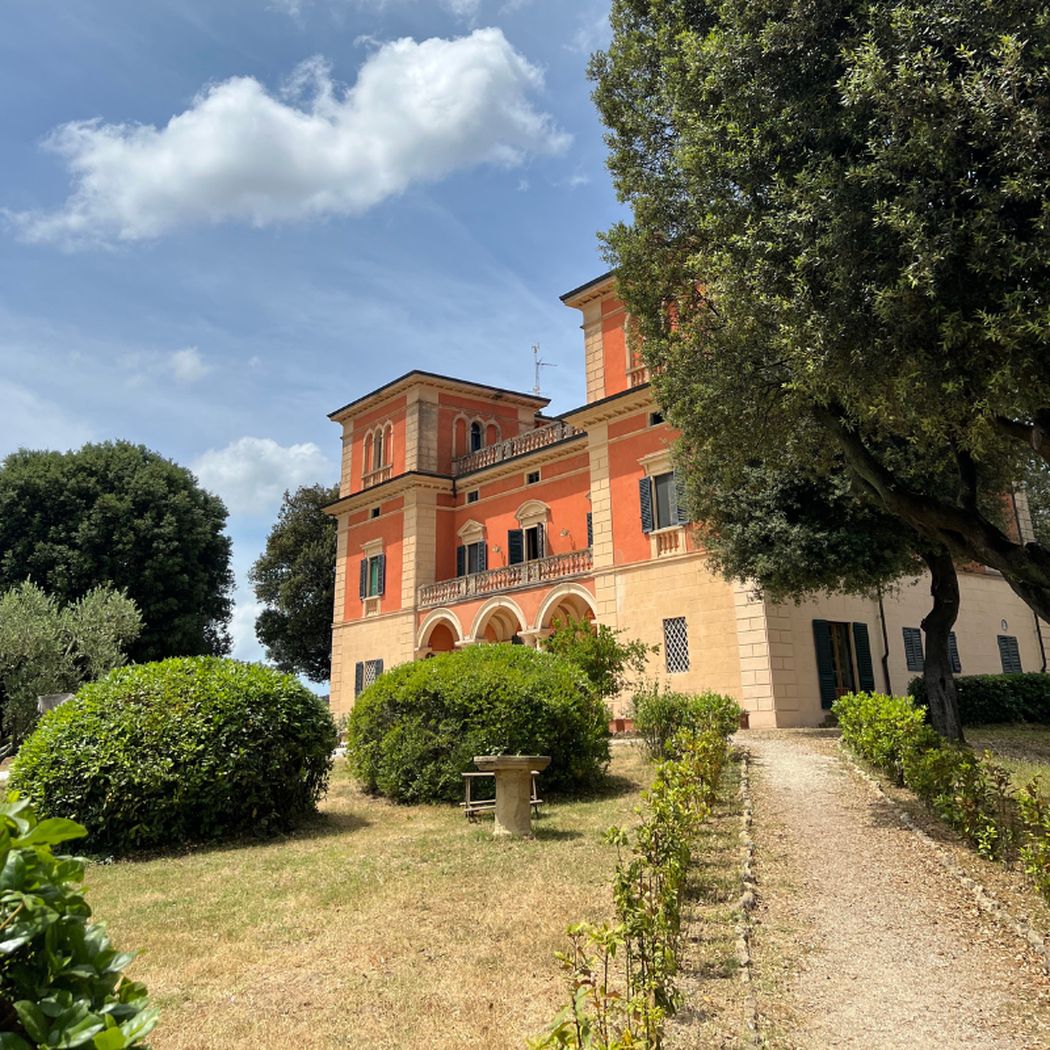 We have experienced a boom in residency programming over the last 20 years. This has been accelerated by attitudes to travel post-pandemic, as well as the globalisation of the art world. In a 2018 study with The Creative Independent Survey Report, residencies were shown to be a much more popular source of artist support – greater than art school, or even representation by a gallery. As residencies have grown, we have also sadly seen some abuse of the programmes. Some artists have sudden expectations put on them while in a new environment. Some have been charged thousands of pounds to participate.
Residencies can be broadly split into two fundamental styles: solitude or inspiration. In general, solitude is the classic residency we all think of – time, space and endless studio days. These are often done in more rural spaces. An inspiration residency is more about gathering information and research for work later on. These are often characterised by being in busy locations, such as city centres. However, there are so many overlaps between the two, and they are certainly not mutually exclusive.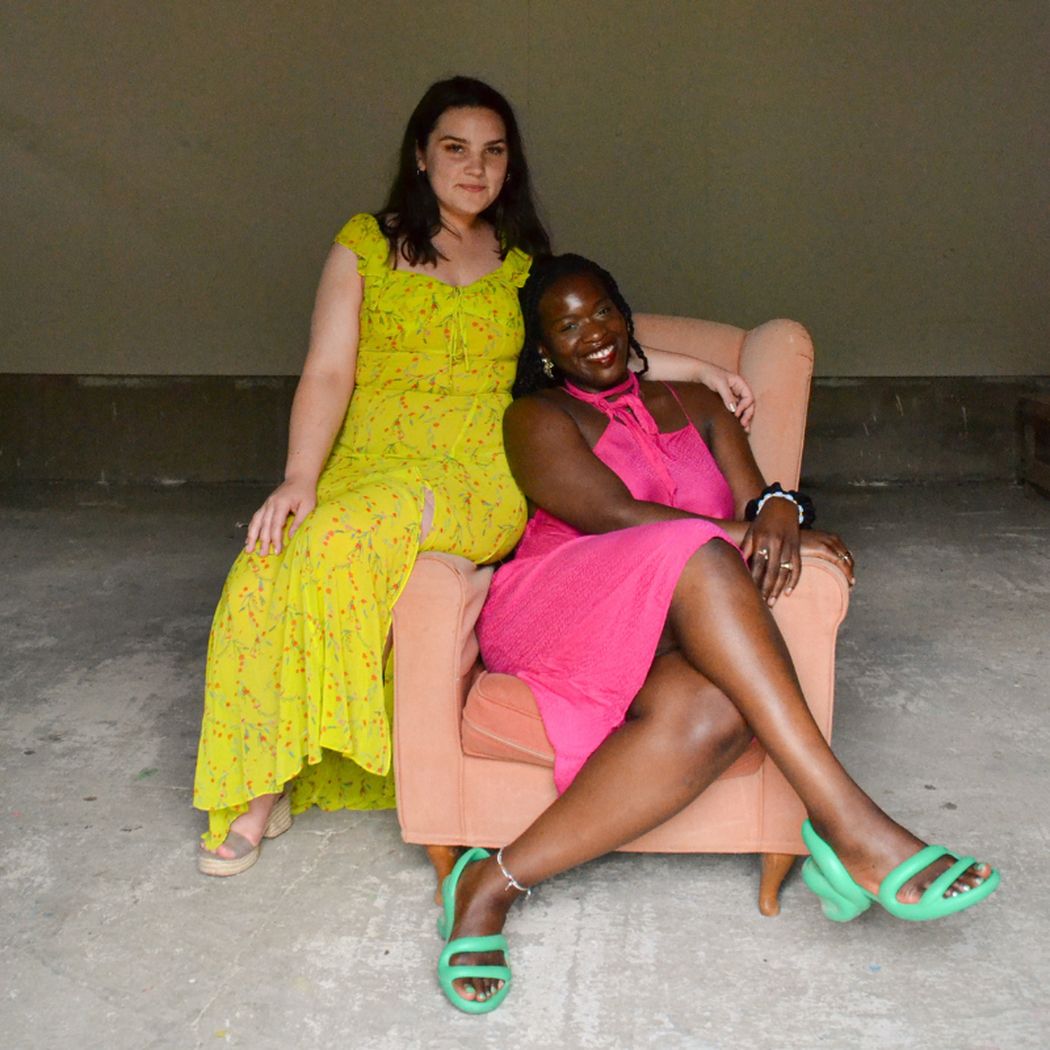 -
"The lack of specific definition is the superpower of a residency. They are malleable, and bespoke to artists and institutions."
-
Within the context of a studio museum, residencies can add much value to both the institution and the resident artist. You might consider a direct approach to an artist, or an open call with a specific skill or way of working in mind.
To develop a programme, there are a few key areas to think about.
Time - the amount of time the residency will run for
Budget - the amount you can set aside for costs
Space - where will the resident work? Will the residency even be in a physical space?
Accommodation - will the artist live in the institution? Will they be a local artist?
The key thing is that everyone can and should benefit from the experience.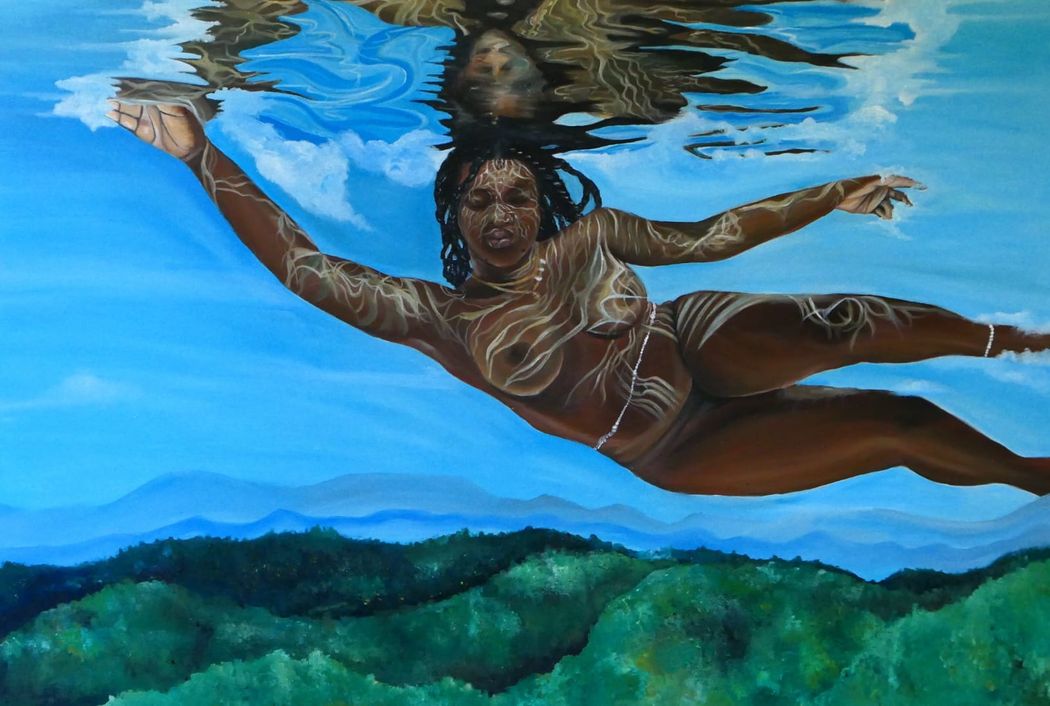 Some top tips to starting your own artist in residence programme:
Play to your strengths
What medium did the historical artist work in? Do you have a space for a studio on site? Are you a museum with a digital studio? Are you a space with a performance space? Do you have a marvelous design department? Is your focus on learning? Are you close to another location? Stand out by playing to the strengths and resources at your disposal.
Be openly and explicitly welcoming to all artists
This includes but is not limited to: guidelines on welcoming artist parents (refer to How Not to Exclude Artist Mothers (And Other Parents) from Hettie Judah and the Freelands Foundation), removing age limits, working around significant holidays, and physical accessibility.
Ensure the expectations, or lack thereof, are explicit with the artists involved from the start
Give artists plenty of warning of expectations, themes and nuances of the programme. This will help you to avoid last-minute changes, and confusion while on the programme.
Pay your artists
This should be standard. The majority of artists have a second job and may even have to give this up or take a break depending on the residency length. Pay artists a stipend for their time.
True accessibility is flexibility
Work with your artist residents to ensure the space, timeline and expectations are accessible to them. Ensure flexibility, and work around any potential barriers together.
Construct the programme around your artist, not yourself
As with accessibility requirements, speak openly and frankly with participating artists to adapt to the artist's current situation and future goals. Work to accommodate them and have structures in place to accommodate their various responsibilities.
Build and ensure a relationship with artists before, during and after the programme
Residencies should not begin and end in the new location. Work with your artist in residence to plan and prepare for a long-term relationship with the programme.
Remove pressures
Life as an artist can be a precarious existence. From their inception, residency programmes were created for 'time and space' free from external pressures.
Work with your artists to ensure they have the environment needed for their project.
Be a positive force for change
Whether it be to support artists in need of refuge, a desire to balance social inequalities and hierarchies in the art world, or to educate artists, be clear about the ways your programming is fostering positive change in the arts.
Encourage peer to peer working and feedback
Residencies are a perfect opportunity to encourage peer to peer feedback to help an artist better assess their work. Ensure diversity of age, education, medium, and background when possible.
Facilitate meaningful encounters
Providing time, space and resources in the diverse residency communities and spaces produce powerful and altering experiences.
Introduce artists to the local community, to your broader network, and to other facilitators.
Mollie (she/they) is an Independent Curator dedicated to championing artist development across all sectors, stages and disciplines. Mollie has been a voice for equality in the art world for 10 years. Mollie has leveraged her passion for access for artists through working with institutions to facilitate revolutionary residencies, exhibitions and programming. Mollie's exhibition-making, programming and research lives at the intersection of contemporary art, queer and feminist histories. In 2020, Mollie designed 'The Fundamentals of Art Business' with Christie's Education for those without a traditional arts background, like herself. Mollie has been a Mentor for ilikenetworking since 2020. In 2023, she began lecturing with Christie's Education.