Reopening the ASMN
What to expect from your visit: starting points for museums & visitors alike
As museums around the world and within the Artist's Studio Museum Network start re-opening we thought we'd take a moment to outline some reopening points museums might want to consider and give an insight into what the new visitor experience might be like at some of our sites. So read on if you're a museum looking to begin a reopening conversation or a visitor eager to step back through the doors.
-
Timed Tickets
One of the major changes likely to be in place when you visit museums in the future is timed tickets. It's likely that you'll be asked to pre-book tickets online and arrive at the museum at a specific time. Visitors should keep in mind whether a timed ticket is booked within a set limit or is an entry time. As museums will be opening with a reduced capacity due to social distancing it is important to let venues know if you aren't going to be able to make your booked time.
For Museums it's important to think about your booking procedure for visitors who arrive on the day - can this be done safely from a distance? Will there be paper or digital tickets? How will these be processed? Do you have a procedure for latecomers that is clearly communicated to staff?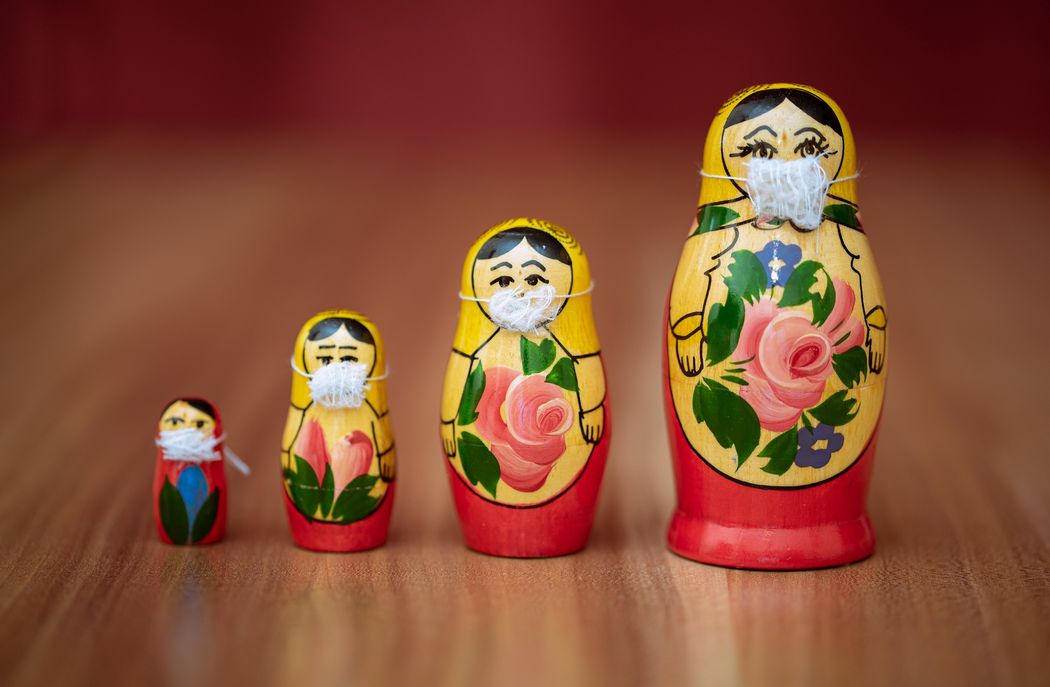 One Way Routes
Another new aspect of any visit is likely to be a one-way route through the venue in order to keep the flow of visitors steady. For visitors this means approaching galleries and museums much like socially distanced shops - make sure you've got the most out of the area you're in before you move on! If there is something specific you'd like to see in a collection, it might even be worth calling ahead to find out its location so you don't miss out.
-
"How accessible is a one-way route - is it wheelchair friendly for instance?"
-
Museums should think about whether they can use one entrance and one exit to enable visitors to explore the collection without having to cross back on one another. It is also important to think about how accessible a one-way route is - is it wheelchair friendly for instance? If you have lifts in your building do you need a policy in place for which visitors are allowed to use them and specific staff to assist? Will you need more staff and/or volunteers to manage the new route?
Before, during and after your visit
With museum closures we've seen a huge increase in online museum content and this will hopefully continue even once museums have opened. Digital content has kept museums in contact with visitors during closures and even opened up accessibility to visitors who would be unable to come to site. Before a trip, visitors should check out museums online content to not only find extra resources but to confirm how each specific venue is enabling social distancing, so they know what to expect on their visit.
-
"A clear message will help visitors navigate their trip"
-
For museums, a clear message across your website and physical site will help visitors navigate their trip. After visiting audiences and museums should be thinking about ways to stay in contact - now more than ever museums need the support of their local communities and even following a venue on Twitter will help you stay up to date with their work.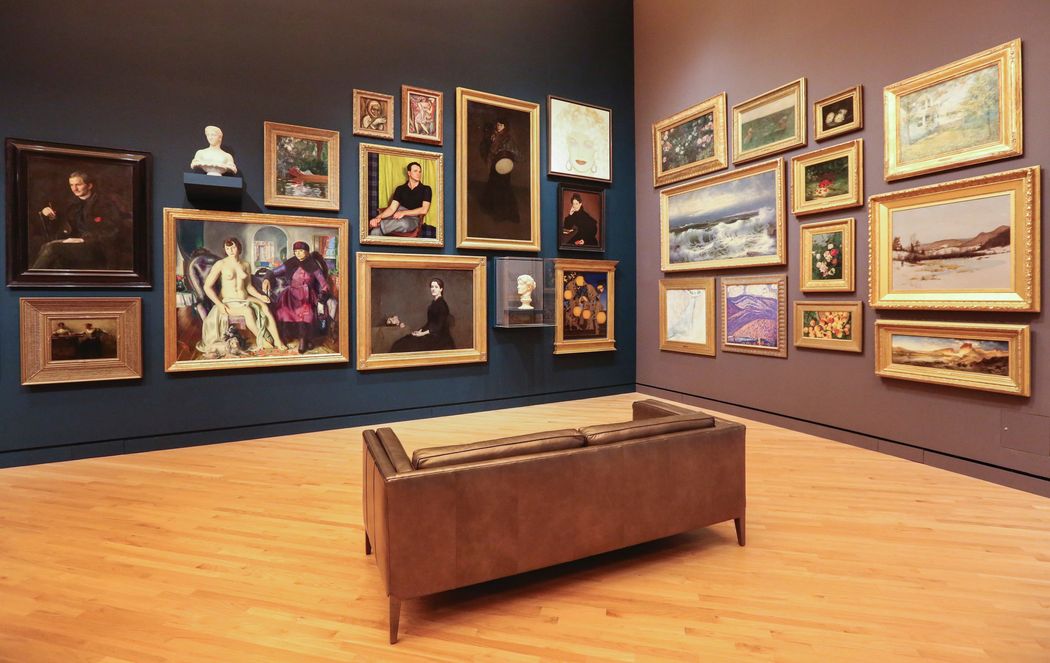 Museums might also consider:
Have you completed a full risk assessment for re-opening to cover the whole site, your staff, volunteers and visitors?
Will you be collecting visitor contact information? If so, how will you keep this data secure?
How will you ensure staff and visitors feel safe on site? Consider opening just for staff initially to help them get used to new procedures.
Will you have a mask and hand washing policy in place? Do you have enough supplies (stock) of any PPE or hand sanitizer for staff, volunteers and visitors to maintain opening o?
Have you considered a procedure for visitors who aren't complying with social distancing? How will you empower staff and other visitors to explore your site safely?
How will you use your tour content in a new way - could you offer a digital alternative on visitors' own devices to avoid cleaning or offer one household only booked tours?
How will you keep your most vulnerable visitors safe? Could you consider keeping specific days or times specifically for vulnerable visitors to enjoy your collection?
Have you considered your toilets and welfare facilities?