Free admission, priceless experiences
studio museums around the world with no entry fees
Studio museums are more often than not independent organisations or charities that rely on public support, from admission tickets, to survive. Most offer concessionary discounts or run open days. However, once in a while a museum joins our network that is lucky enough to be able to offer free admission. Read on to discover the studios behind the artists.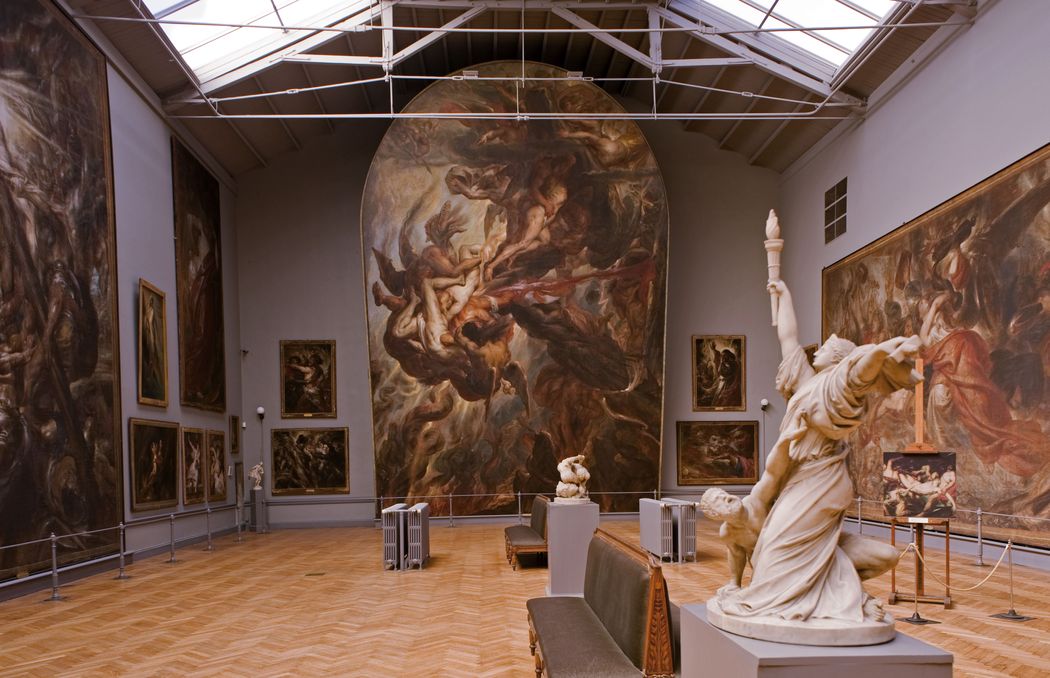 Antoine Wiertz (1806-1865) was a painter, sculptor, writer and controversial figure of the Belgian Romantic Movement. Wiertz painted in a mixture of classical and Romantic styles, but always in a thoroughly spectacular way. His larger than life canvases could reach almost 12 metres wide and eight metres tall. Many of his works explore mythological or allegorical subjects, he is perhaps best known for his 1847 painting of Beauty confronting Death entitled Two Young Girls or The Beautiful Rosine.
His studio was built by the state to house his huge paintings, on the condition that his works were donated after his death. The museum is open Tuesdays – Fridays and is free to visitors all year round. Read more about the gallery and plan your visit here.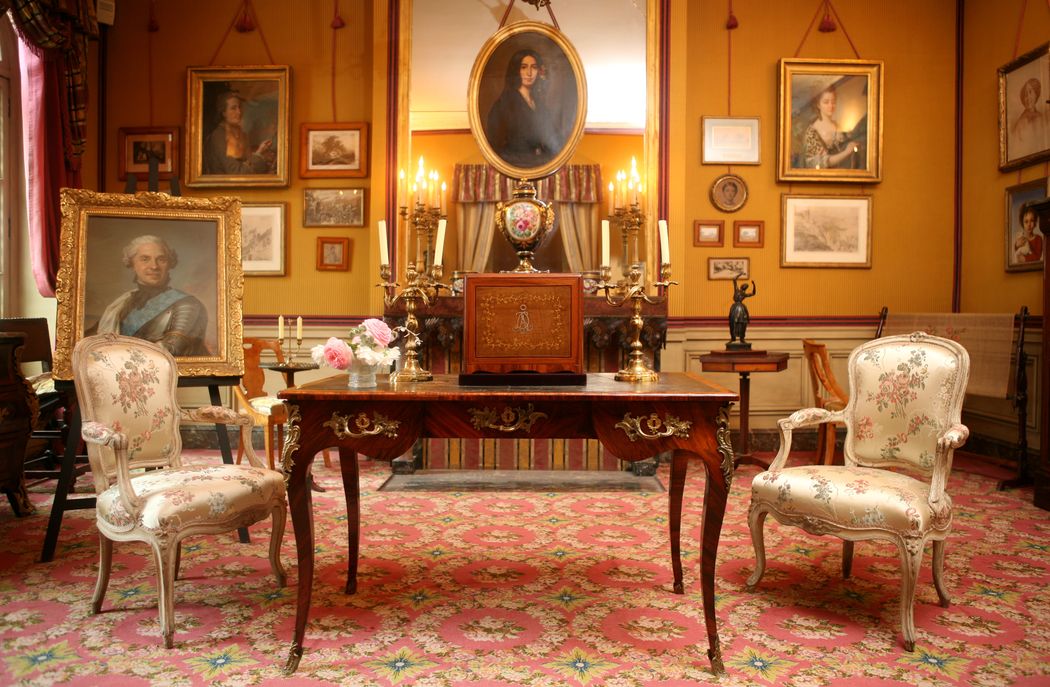 The Musée de la Vie Romantique quickly became a bustling centre for literary and cultural Salons during the time Romantic painter Ary Scheffer (1795-1858) and his daughter, a sculptor and painter in her own right, Cornelia Scheffer (1830-1899) lived there. Their riotous Friday night gatherings had a guest list that often included Eugène Delacroix (1798-1863), Jean-Auguste-Dominique Ingres (1780-1867) and George Sand (1805-1876). Sand's life is explored in a series of displays in the museum today.
The permanent collection, including the extensive romantic interiors, is free to access all year round. The museum is one of 14 City of Paris Museums that have been incorporated into the public institution Paris Musées. Read more about the gallery and plan your visit here.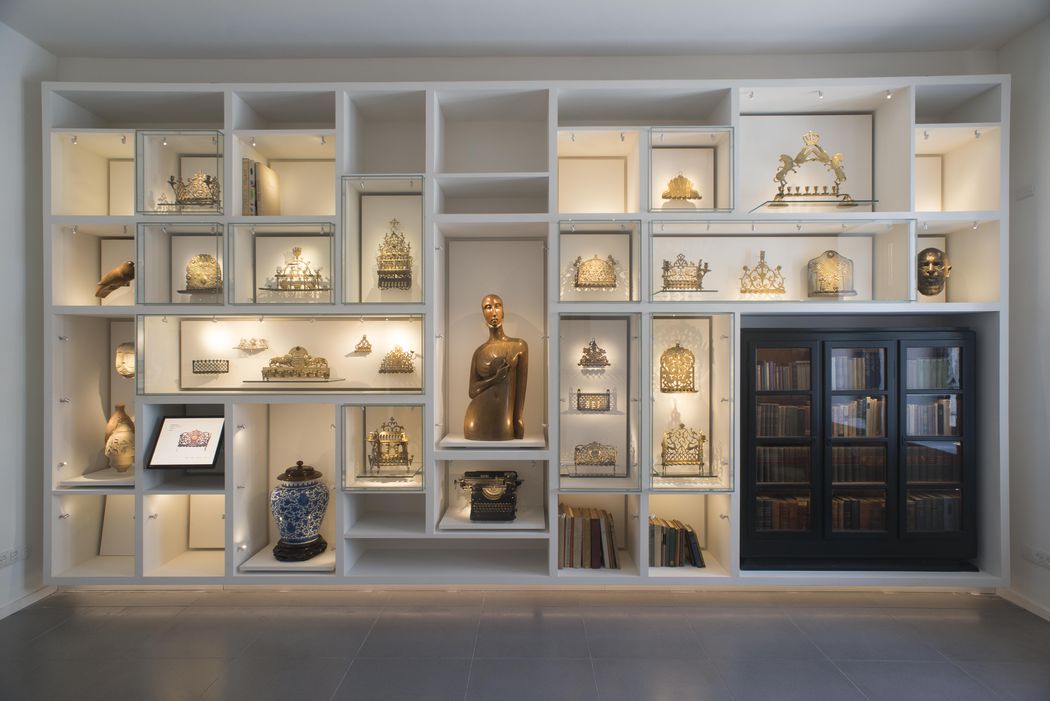 One of Israel's most beloved artists; Anna Ticho (1894-1980), was a landscape and portrait artist working primarily in pencil, charcoal and pastel. She became famous for her drawings of the Jerusalem hills. Ticho and her husband emigrated from Vienna to what was then the Mutasarrifate of Jerusalem in 1912. The couple were exiled to Damascus in 1917 and only returned to Jerusalem a year later. While exiled Ticho developed a severe case of typhus – it was during her recovery that she began sketching landscape scenes.
Ticho willed the house, including her art collection, to the city of Jerusalem. It now operates as a branch of the Israel Museum and, as such, is free to visit. Read more about the museum and plan your visit here.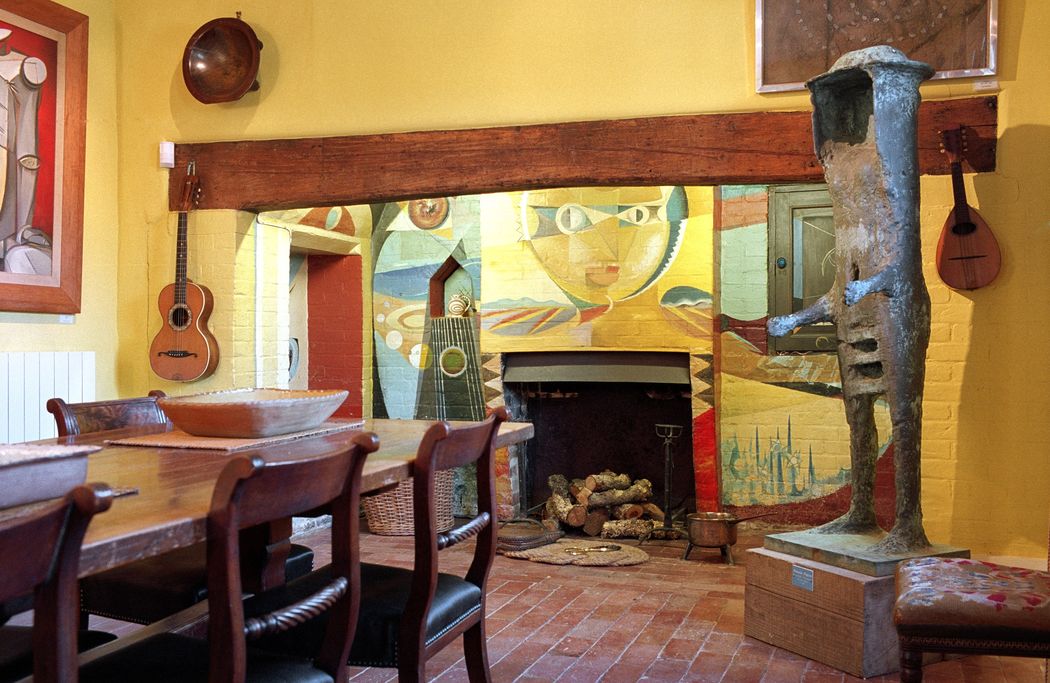 Farleys House and Gallery is the former home of artist couple Lee Miller (1907-1977) and Roland Penrose (1900-1984). They moved to Farleys with their son Antony in 1949 and soon built a circle of artists and writers. The group, which included Pablo Picasso (1881-1973), established the house as a cradle of Modernism in the unlikely spot of the Sussex hills.
Today, the house sits much as the couple left it. The current exhibition 'MORE light' - featuring often unseen images from the Lee Miller Archives and The Penrose Collection - is open for public view every Sunday 10am – 4.30pm free of charge. Read more about the gallery and plan your visit here.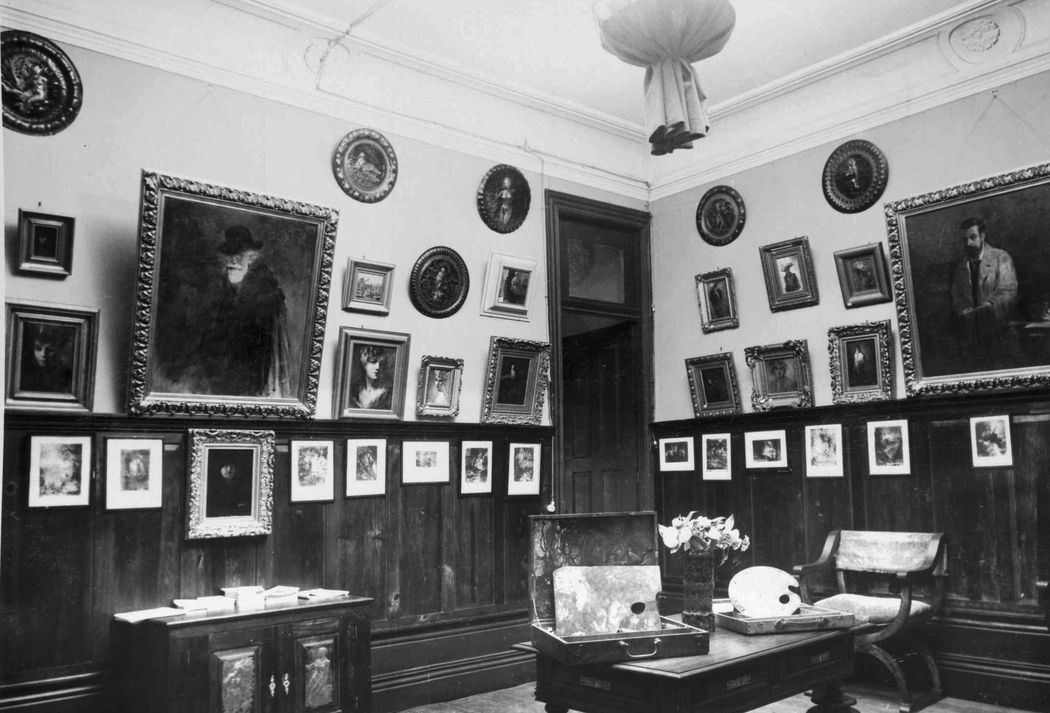 Abel de Lima Salazar (1889-1946) was an intriguing artist – predominantly because he was also an incredibly successful scientist. Salazar developed a revolutionary method for analysing kidney structure and later became Director of the Institute of Histology and Embryology. Salazar was also a staunch anti-fascist at a time of dictatorship in Portugal.
In 1935 Salazar was unexpectedly removed from his position and was banned from visiting the university library. Prohibited from leaving the state, but unable to continue his work, Salazar began to develop his artistic pursuits. Salazar produced illustrations, landscape paintings, drawings and even engraved copper prints. Throughout all of his work Salazar remained firmly an anti-fascist and his paintings often include social references.
The Casa-Museu Abel Salazar has been managed by the Abel Salazar association since 1898. It is now a non-profit institution and, you've guessed it, entry is free! Read more about the museum and plan your visit here.
We're currently in the process of adding entry fee information to all of our listings. The majority of our museums do have to charge a small fee; it is often essential to their work. When you visit a studio museum you're coming as close as you can to a living portrait of an artist and you're supporting the institution in the process.
Click here to explore all the museums in our network.