Polenovo Arts Festival: 'In Search of the Promised Land'
The annual Summer International Festival of Arts in Polenovo will explore the relationship between Vassily Polenov, Polenovo and the Middle East.
Now established as a major annual event, this year's Summer International Festival of Arts at Polenovo takes the title 'In Search of the Promised Land'.
The Russian painter Vassily Polenov visited the Middle East several times, but found his own 'promised land' on the banks of the Oka River, at what is now the Polenovo museum.
This festival explores the concept of the 'promised land', so important to nineteenth-century artists and thinkers, but also a crucial topic for the studio museum, the site where artists frequently build their own ideal worlds and practical workplaces.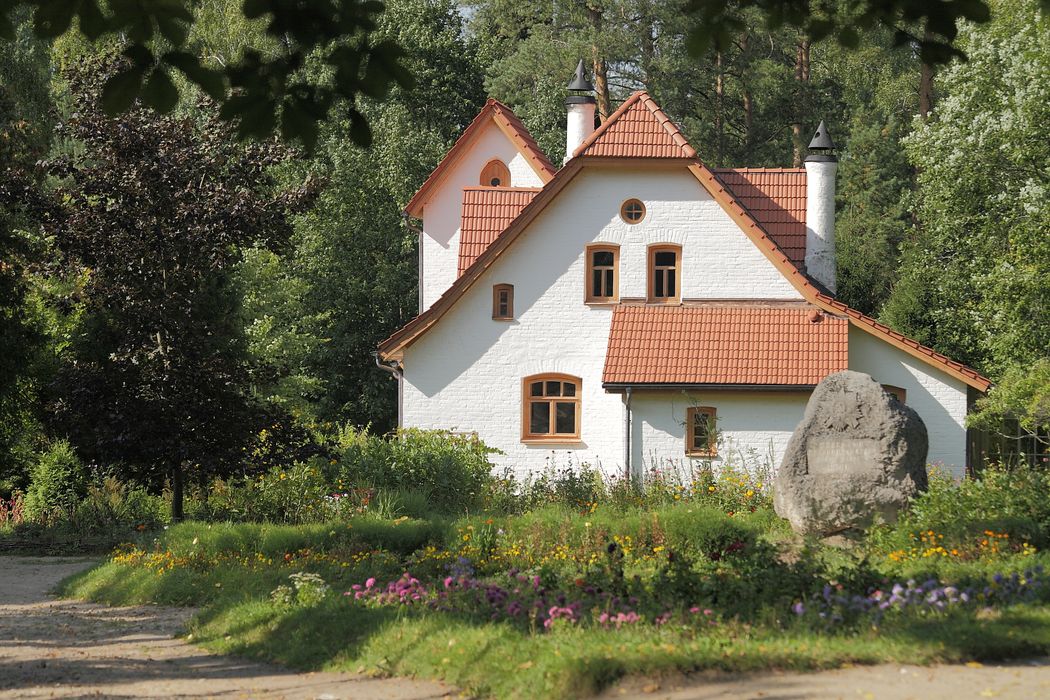 Curated by pianist and producer Basinia Shulman, the Arts Festival will also explore the rich cultural and artistic diversity of the Middle East, and Polenov's relationship with it. In so doing, it seeks to provide a 'bridge' between Polenov's two worlds, exploring how the artist himself linked them together, both imaginatively and artistically.
The programme includes an exhibition, 'Vassily Polenov in the Holy Land', along with a series of lectures, concerts, screenings and masterclasses. It will run from 12 - 30 June 2017.
For further information, please see the press release below, or visit the Polenovo website.